5G is absolutely essential to the Black Nobility/WEF/UN Great Reset & there is no 4th Industrial Revolution without it.
Reiner Fuellmich is working for THEM.
He has been deceiving the world into trusting him.
Have you seen his year long investigation with videos uploaded to YouTube? He never gets deplatformed, does he?
Gathering intelligence?
No, that is not what he is doing at all.
He & all his guest speakers are convincing you all to continue believing in virology even though nobody has ever seen an isolated virus. This is not science, this is religion!
You have all been grabbed - by the short & curlies.
There will be no Nuremberg 2.
It has all been a massive lie.
Why wasn't Dr Magda Havas, Dr Stefan Lanka, Dr Thomas Cowan or Dr Andy Kaufman invited to contribute? Maybe because they disputed the existence of a virus & suspect electromagnetic radiation?
This Fuellmich has MILLIONS of people trusting & waiting for Nuremberg 2..... Telegram, Twitter & Facebook hang on his every word.....
His balls should be in a wringer.
The Black Nobility must be paying him a fortune to keep the virus lie in the public mind because that lie will keep the idiots queueing up for vaccines, keep governments spending billions buying the toxic crap forever onward. More lockdowns, less businesses, more supply chain breakdown & then...... mass starvation.
Lots of people are complicit either in full knowledge of the plan or labouring under false pretences carefully spun over decades of indoctrination.
Those in the know HAVE to prevent the public from realising that electro-magnetic radiation is making them weak incrementally & killing them.
6G is on the way..... that will be explained as another 'virus' planned for 2025 - 2028 - SPARS is its name.
https://stars.library.ucf.edu/cgi/viewcontent.cgi?article=1029&context=jicrcr
7G, 8G on & on maybe until the only people left on this planet are cyborgs who have been interfaced with avatars in the cloud & which need regular vaccine 'updates' like our computers require now.
The Black Nob plan will not be thwarted UNLESS we get the word out about how harmful electro-magnetic radiation really is - but with censorship as powerful as it currently is.....
WE DON'T STAND A FUCKING CHANCE.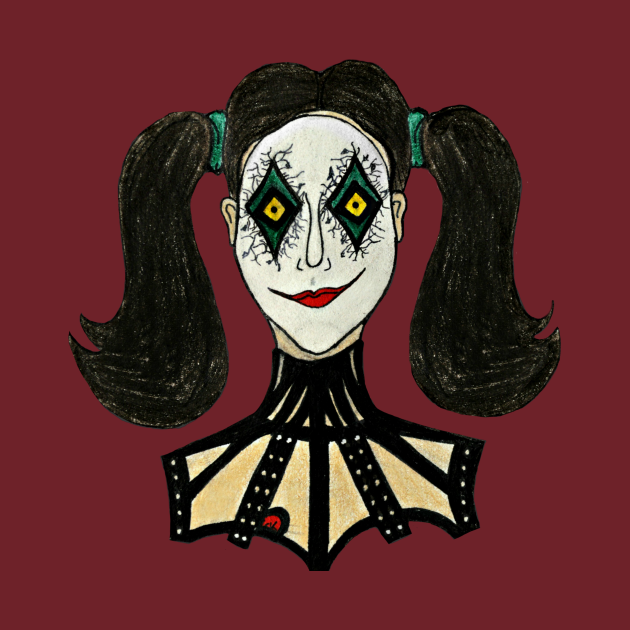 This is why I am so very very concerned about the future of humanity - I don't think there IS a future if we let 5G continue.
Straight up. No joke.
----0----
You can find me on Facebook: https://www.facebook.com/franceselaineleader
Twitter: https://twitter.com/Fran73113786
Minds: https://www.minds.com/francesleader
Odysee: https://odysee.com/@FrancesLeader:b?&sunset=lbrytv
Email - [email protected]
Contact me for access to my Discord server.