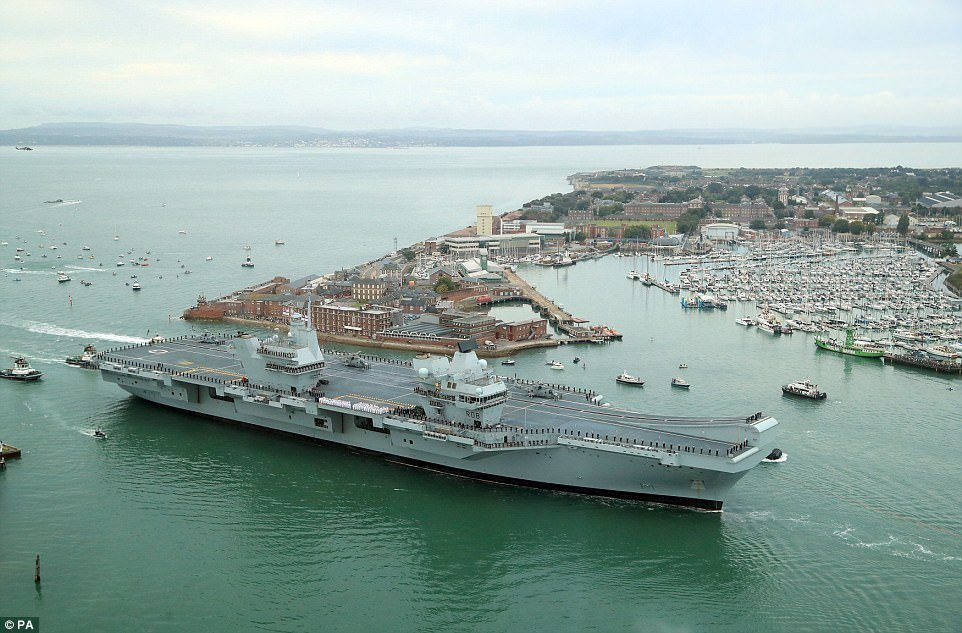 What is wrong with the assumptions made in the following tweet?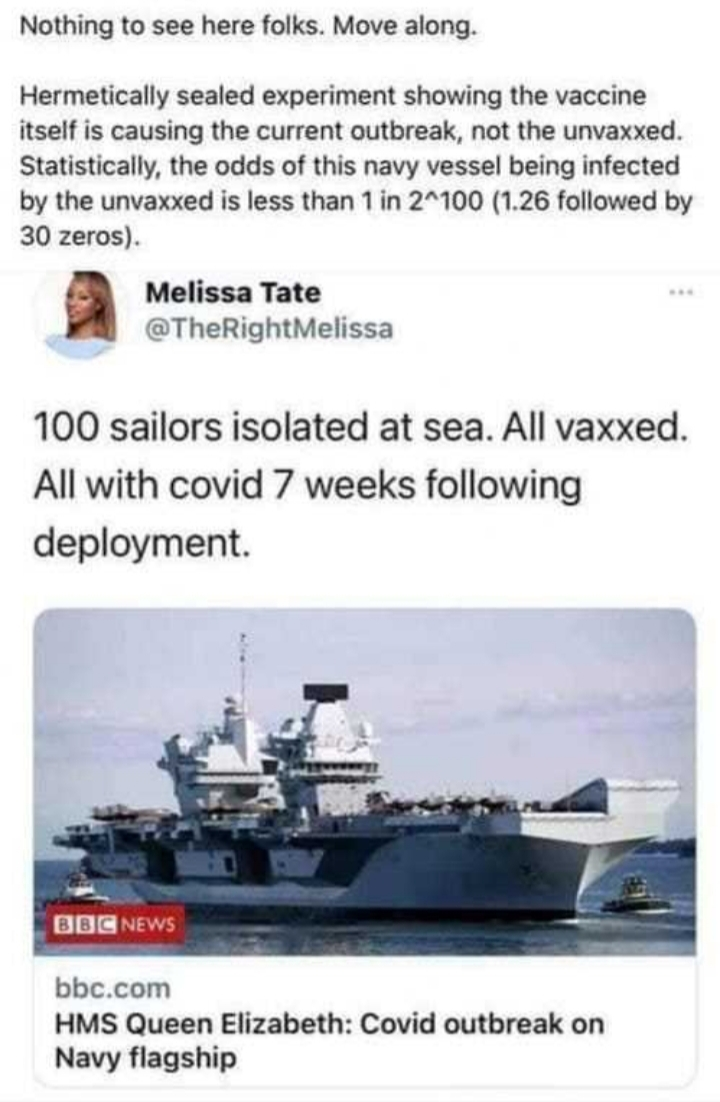 As soon as I saw this tweet I immediately dashed off my comment as follows: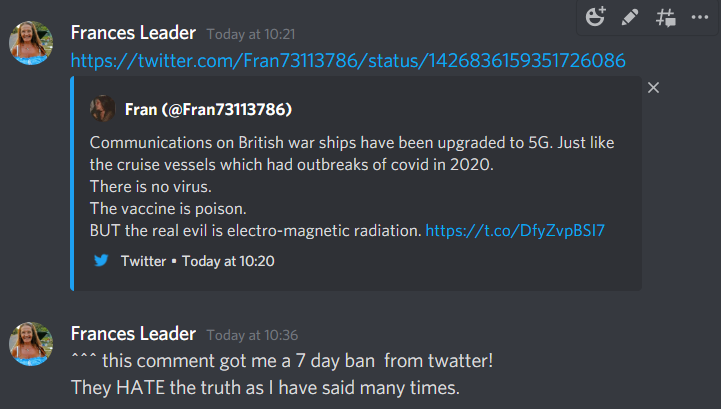 5G is THE MOST taboo subject on social media!
You are allowed to know that it is deadly but you must not tell anyone else even when it is TOTALLY OBVIOUS!
Even when it is disabling British military!
How self-defeating is this?
https://www.bbc.co.uk/news/uk-57830617
----0----
You can contact me on Twitter https://twitter.com/Fran73113786
On Facebook https://www.facebook.com/franceselaineleader/
Or by email to [email protected]