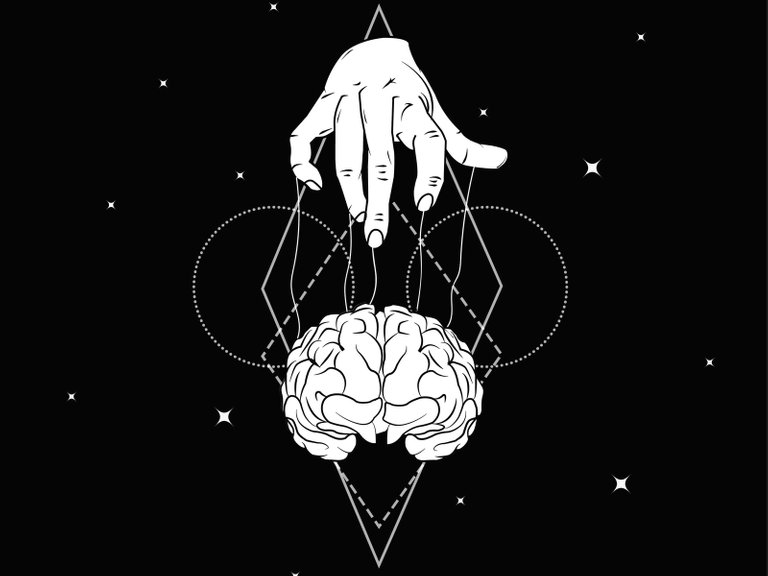 One more time: yes, we have said on several occasions and since we started blogging on Hive, science is out of control.
Here is the latest evidence. Neuroscience is embracing "Magnetogenetics" by adding this new tech to its toolbox. Indeed, researchers have created a non-invasive technique, using a "novel protein" that can activate neurons rapidly and reversibly.
Although the term "non-invasive" may sound more reassuring, we should comprehend here that this technique has a much broader application since it would be easier to contaminate the masses with this "novel protein" without them being aware of anything. Well, The Guardianuk wrote in 2016 that it is not invasive, but then we kept reading and understood that we still need to be injected with this protein.
In "Brave New World", people were subjected to different emotional states and pharmaceutically anesthetized with a drug called Soma to passively serve a ruling power. Remember?
As we were determined to know more about Magnetogenetics and aware of Neuroscience's ultimate goal of total control of our minds, it didn't take long to bump into Icke's article just released a few weeks ago. And which connected several dots. He also talks of chemogenetics requiring engineered proteins to activate "designer drugs" and can overcome the limitations of optogenetics.
What does it all mean?
It does mean that the corona vaccine is not that experimental at all, it is part of a long-term strategy (and yes as many alternative reporters contend) to facilitate the transition to Transhumanism. Unfortunately, we'll only be able to confirm the vaccine side effects as years unfold but the neuroscience behind doesn't leave much room for other interpretations. Start with the video on Twitter with Pierre Gilbert!
No human sane in his mind would accept this technology if aware of the stakes and the deep lack of transparency within the pharmaceutical industry.
That was a heads-up. We came across all this yesterday and are still researching the topic. We urge you to do the same. Our links below are just starters into another rabbit hole that ultimately will lead us to a dark plot to hijack consciousness. The "forces of darkness" are real, this is a spiritual battle before anything else.
Whether we will succeed or fail depends on each of us. More than ever!

The Manufacturing of a Mass Psychosis - Can Sanity Return to an Insane World?