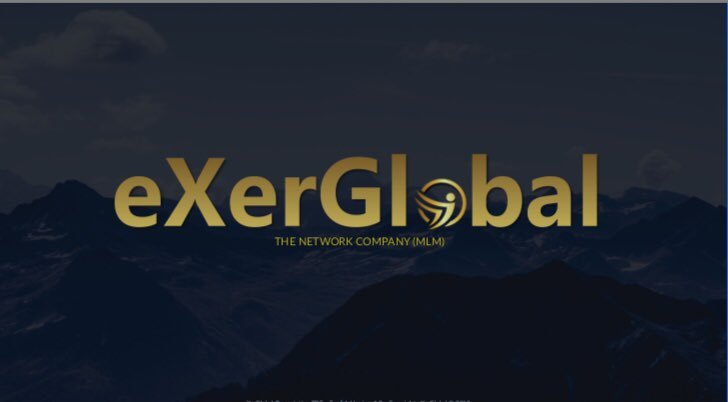 Cryptocurrency was introduced years ago, since then, regardless of criticisms and antagonistic actions of some countries and people, cryptocurrency and blockchain continues to gain momentum. Another industry that has been a subject of controversy is the cannabis industry. Cannabis is recognized as the world's convectional cultivated, trafficked and commonly used illict drug, but it's health benefits has become acknowledged by some official establishments who have started to push for it's legalization.
Today, several countries have legalized the action of manufacturing, distribution and use of cannabis, significantly creating opportunities for the cannabis industry to be widely adopted and expand it's services. Cryptocurrency and cannabis are both criticized and yet growing stronger due to their influential advantages and actions of optimistic individuals and companies, therefore, combining these industries functions as a successful strategy which develops potential of both sectors. ExerGlobal group Corp has developed VIRIDI cryptocurrency to ensure the cannabis industry achieves more strength in the mainstream market by using blockchain as it's main foundation.
ABOUT EXERGLOBAL
VIRIDI is part of ExerGlobal Group Corp established in CYPRUS. ExerGlobal developed a comprehensive system to operate completely with VIRIDI that interconnects Blockchain and Cannabis industries, as well as integrated with a platform for wallet, public exchanges and much more. In 2019, ExerGlobal was established and currently produces casino and smartphone games worldwide, while release of VIRIDI coin into public stock market was achieved in same year.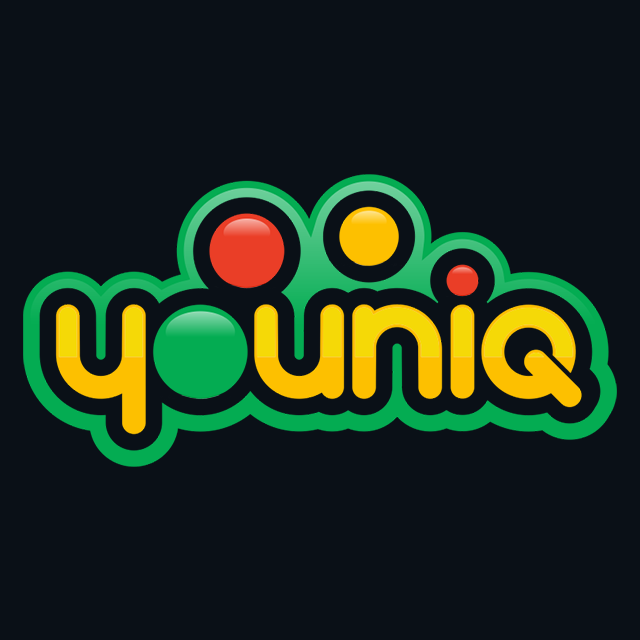 ExerGlobal understands the need of the cannabis industry, thus the company intends to strengthen and facilitate continuous development of cannabis industry by offering support in standardization of cannabis and cryptocurrency industries, promote global health awareness, support transparency and democracy by allowing members to share their ideas, opinions etc, provide excellent support in fight against illegal distribution of cannabis after legalization, create a smart system that combines cannabis and cryptocurrency industry potentials.
VIRIDI coin existence provides opportunity for investors to partake in the growth of legalized cannabis companies while also receiving high returns through investing on VIRIDI coin. In recent years, the legalization of cannabis in some countries has increased the use and global sales of legal cannabis , which indicates that cannabis industries is a massive profitable concept. Investing in VIRIDI backed by legalized cannabis and cryptocurrency industries will ensure users receives good profit from their investment.
INTERESTING FEATURES OF VIRIDI
DEVELOPMENT
COSS ( Crypto One Stop Solution) provides features available in digital currencies, where the system offers all aspects of transactions that is mostly managed by fiat currency. COSS essentially provides solution for investments, exchanges, wallets and transactions for users.
BLOCKCHAIN EXPLORER
This web based tool enables users to monitor and track VIRIDI wallet balance. The application serve as an accessible open ledger that operate without authentication and gives real time data about transactions, prices of VIRIDI on exchanges, shows total number of VIRIDI in circulation etc.
VIRIDI WALLET
A interoperable platform wallet built to allow users store VIRIDI, view VIRIDI balance and transfer VIRIDI. It also enables users to view and create staking deposits (Masternodes), generate new address on blockchain network and much more.
ECOSYSTEM
The VIRIDI coin value provide high returns based on investment in cannabis companies in Switzerland. Coin owners are assured of dividends from these companies, because VIRIDI cryptocurrency operates with support from a lucrative product and business.
SPECIFICATIONS
Name & ticker: VIC
Consensus algorithm: POW / POS
Instant mine protection: First 520 blocks
Hashing algorithm: HEX
POS starting block: 521
POS phase duration: 17 years
POS block reward: 2,628,000 year / 7,200 day / 300 hour / 5 min.
POS block reward distribution: SeeSaw
Estimated VIC supply during 15 years of POS: 45,000,000
Block size: 1MB
Block time average: 1 min
Number of transaction confirmations: 6
Maturity: 60 confirmations
Viridi Masternodes
Light
7%: of Block Reward
Required
5000: viridi
Medium
30%: of Block Reward
Required
15000: viridi
Full
60%: of Block Reward
Required
25000: viridi
FINAL THOUGHT
ExerGlobal is an amazing project because it continues to offer support in ensuring that cannabis production, distribution and use becomes globally legalize and widely adopted on larger scale, thus merging advantages of cryptocurrency and cannabis industries serve as an excellent technique in achieving the vision of the project.
For more details, kindly visit the official links below ;
Website: https://exerglobal.com/
Mining: http://exermining.com/
White Paper: https://exerglobal.com/Download/pdf/sv/eXer%20Presentation%207lvl.pdf
Facebook: https://www.facebook.com/youniqexerglobalgroup
Twitter: https://twitter.com/YouniqG
Telegram: https://t.me/youniq_exerglobal_group
My Bitcointalk Username : Johnson Knight
Bitcointalk Profile URL : https://bitcointalk.org/index.php?action=profile;u=2326370;sa=summary
Telegram username : @crimson_osito