Cryptocurrency is making headlines globally regardless of the market trend. People have started to notice the benefits of cryptocurrency, thus understanding that investing into cryptocurrency gives more profit than traditional means of investing.
Cryptocurrency exchanges were developed as means to allow people engage into the cryptocurrency trend. These trading platforms enabled users to easily purchase cryptocurrencies and swap them in pairs with other cryptocurrency assets or fiat currencies. Transparency is a vital parameter introduced by blockchain technology and cryptocurrency, in regard to this, exchanges provide credible information and data about transactions, trading volumes and much more, which are essential for users to make choice in trading and investing on a particular crypto assets.
Even with these factors existing inside a crypto trading infrastructure, customers wouldn't feel safe about depositing their assets in an exchange without proper knowledge about the underlying security network. Traders are cautious about security issues due to the influx of security failures and breaches in several exchanges, which results in loss of users funds worth millions of dollars. Some exchanges have developed different measures to ensure their customers funds and private data remain safe from hackers and breach attempts. Hence, security and above criterias including liquidity , transaction fees and so on, are vital requirements for choosing a good exchange platform.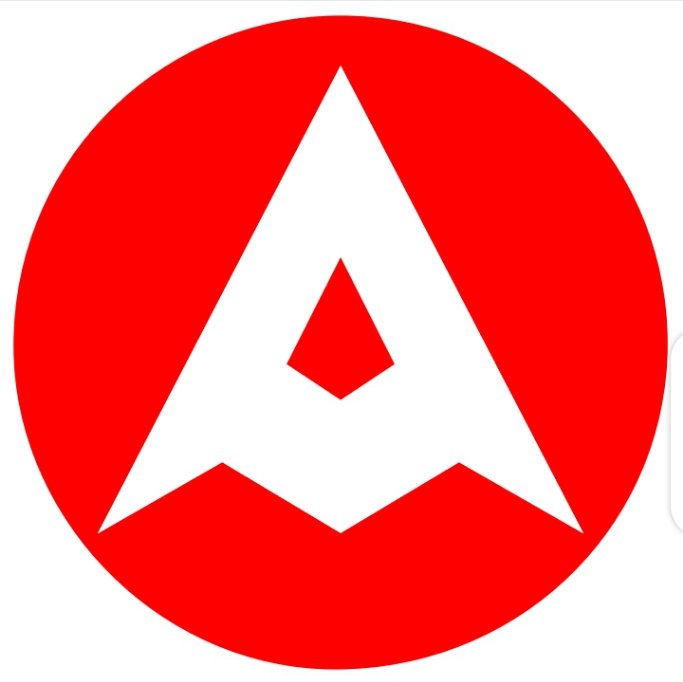 Amanpuri is an example of a good exchange framework, suitable for convenient crypto trading and transactions. The platform was designed by experts who built the infrastructure as a DLT based exchange. Unlike competitors, Amanpuri DLT based exchange strives to maintain integrity, efficiency and democracy in it's operations including implementing MAM transactions, fiat to crypto trading, 100 times leverage trade for increased profit accrual, good liquidity for fast order processing, multilingual support, professional customer support and much more.
All these peculiar qualities differentiates Amanpuri from it's competitors, thus Amanpuri intends to address the problems of current exchange platforms by providing dynamic and advanced services which supports good profit making for crypto traders and enthusiasts.
Amanpuri takes the issue of security seriously, thus the developers designed the platform to be based on Multi-sig digital signature scheme and separate wallet feature to protect user's fund regularly. Amanpuri developers are also negotiating with a prestigious custodian of the British FCA, where trust agreement is planned around 2023. With this strategy, Amanpuri exchange can indirectly secure their users assets completely against damages or breaches.
Summing up, Amanpuri exchange offers wide range functionality and capability to work with liquidity assets coupled with planned partnership with prestigious firms and leadership from experienced team are characteristics that indicates Amanpuri exchange has a great future.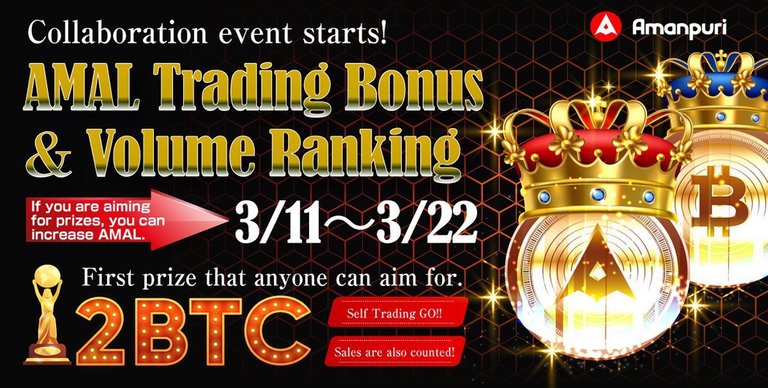 Kindly use links to get more information;
Register here : https://amanpuri.io/?ref=b5622039
Twitter : https://twitter.com/amanpuriex
Telegram : https://t.me/amanpurichat
My Telegram username : @crimsonscorpio