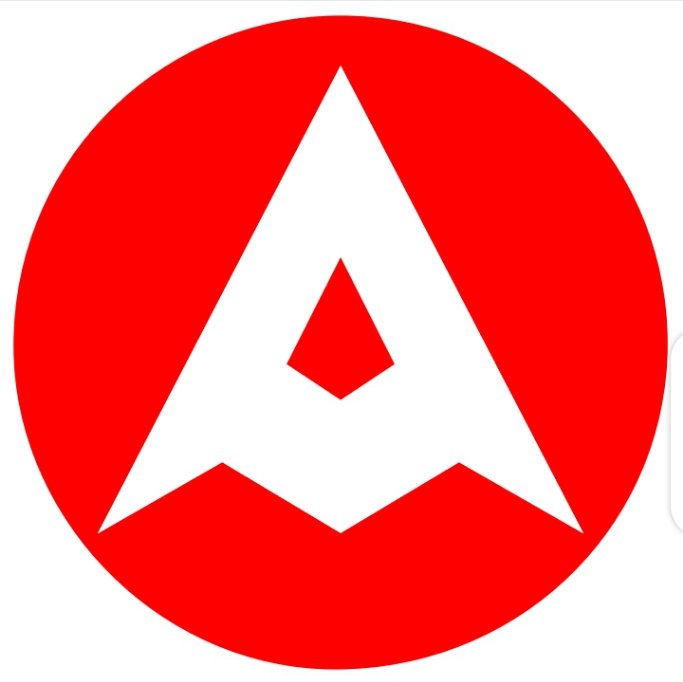 Amanpuri aspire to provide exceptional cryptocurrency services that is efficient, transparent and secure from legal as well technical aspects, thus favorable for any type of business whether private or legal entities. Amanpuri exchange is officially licensed in The Republic of Malta, results in mitigating the outcome of legal regulations on customers and businesses affiliated with the exchange.
WHY REPUBLIC OF MALTA?
Since March 2018, Republic of Malta acknowledged the potential of blockchain and how the technology could benefit the country's economy in a postive way. Supporting and adopting this technology has now become a major innovation and national strategy for economic development for the country. Overtime, Malta has rapidly gained the reputation as a "blockchain island" seemingly, establishing a regulatory environment that fully supports use of VFA. Malta 's massive progress has caught the attention of prominent DLT type exchanges such as OKEX and BINANCE.
Amanpuri as a DLT type exchange was introduced by experts who researched and reviewed multiple problems found in current DLT based exchanges. Therefore, Amanpuri founders focuses on protecting users from assets loss due to regulatory interventions via undertaking an innovative strategy of securing the exchange license in Republic of Malta.
Coupled with the license, Amanpuri will be a sophisticated, reliable and radical digital assets trading ecosystem that renders professional and timely customer services, low commissions on transactions, separate wallet and excellent security measures to reduce fund loss and risk of hacks and so on.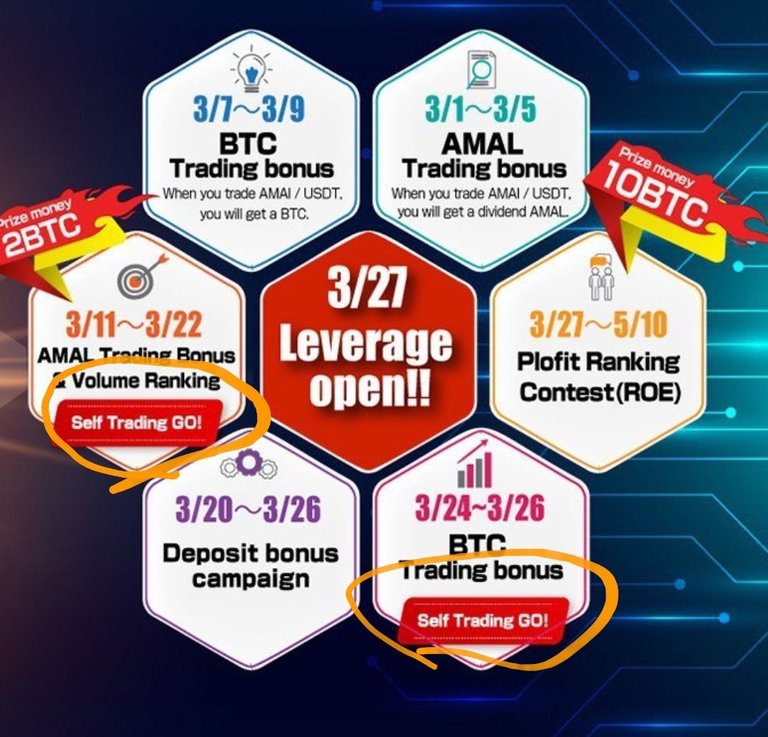 Register here : https://amanpuri.io/?ref=b5622039
My Telegram username : @crimson_osito