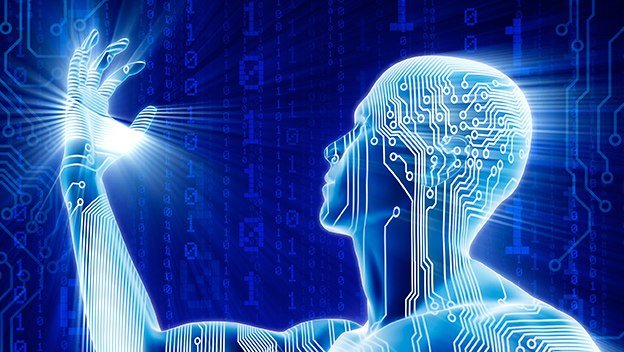 Source: Google
Greetings comrades, on this day I bring you something interesting and I was glad that the AI is addressing this type of field. Well, as you read in the title, people with different types of paralysis might be able to write by hand again.
Normally, this group of people have many complications when it comes to communicating, and although there were some advances, these were not good enough, to say the least, since they were not entirely fast and even easier to make available to everyone.
With this AI, this will surely be the solution or at least the basis for solving this problem in time.
Now I will explain to you how this AI works, in order to be able to learn it, they employed people with the mentioned condition, whom they put to "write" mentally. And then the AI took charge of processing this information and thus reading the "written" phrases with an accuracy of 95% (given that in letters like g and q, I can't decipher them at all).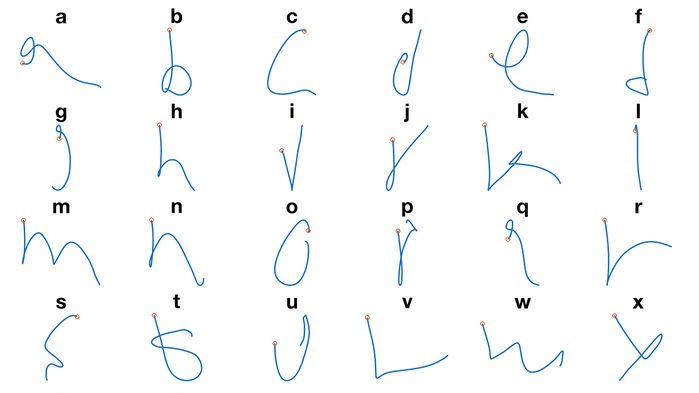 Source: Sample of what is written in the practices. Sciencemag.org
Yes, it may sound crazy but it was so, as the process of writing corresponds to a fine motor skill, which is a set of commands, sequences and movements that result in the writing itself.
In comparison to the old way that consisted of implanting electrodes in the brain of the person and with this people could move a cursor with which they were selecting letters from a screen.
We must take into account something, the average writing speed of a normal person is 120 letters per minute, and to be used this AI resulted in about 66 letters per minute, taking into account that this is a little more than half of a normal person is more than well, and taking into account that the tools developed earlier, I throw a number of 39 letters per minute, is a breakthrough as it almost doubles that amount and not only that but they are slowly approaching the standard figures.
The researchers comment that apart from using the information collected to perfect AI, it would also serve to understand how the brain works when fine motor movements are required.
Personally, I know that with time and many more hours of practice and development, this AI could equal the numbers of a "normal" person. Thus removing this barrier between those with such a condition and giving them back some freedom to express themselves.
Apart from this, who knows if the next step is to improve with AI other areas of communication impairment, such as some cases of speech for example, would be great without a doubt.
As always thank you for reading my post, I'm not leaving without wishing you a happy day, evening or night.
Links of interest:
Source: My Giphy Gallery