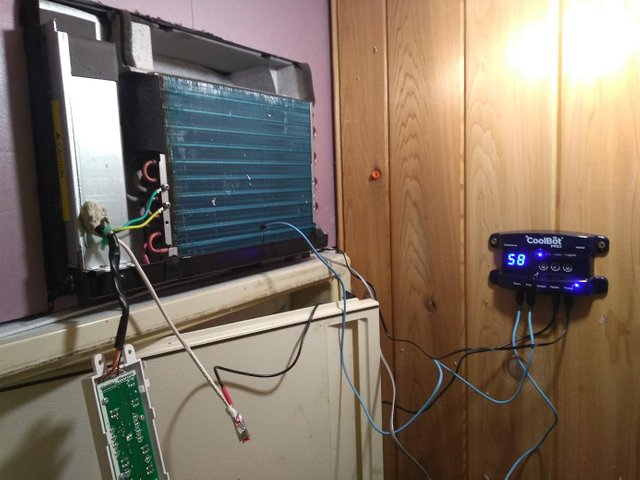 It happened. My fridge I was using to keep the cooler cool finally has gotten super lethargic so I have been forced to upgrade. After a short search I found the CoolBot Pro. It is a unit that couples to a window a/c unit and makes the a/c cool far below its factory capability.
The basics is the CoolBot has a heater on it that couples to the temp sensor on the a/c. This heater tells the a/c that it is still above the low set temp and keeps it running until the CoolBot sensor reads its set point. I have it set to 48F and it has already gotten the room to temp and it is 90F+ outside.
The CoolBot is $400. The a/c unit was $160. I had the bulk of the cooler materials when I built it aside from the foam insulation. My 4ftx4ft walk-in cooler cost about $1200 in all to build. I do have cedar t&g on the inside.
The process was surprisingly easy to do the install once I rectified my rectal cranial inversion. I was focused on pulling the fridge and building a wall but I only needed to use the fridge as the support for the a/c. Super easy and just a cut through the foam made it fit. I will do the full pull and conversion once I no longer need the cooler for the season.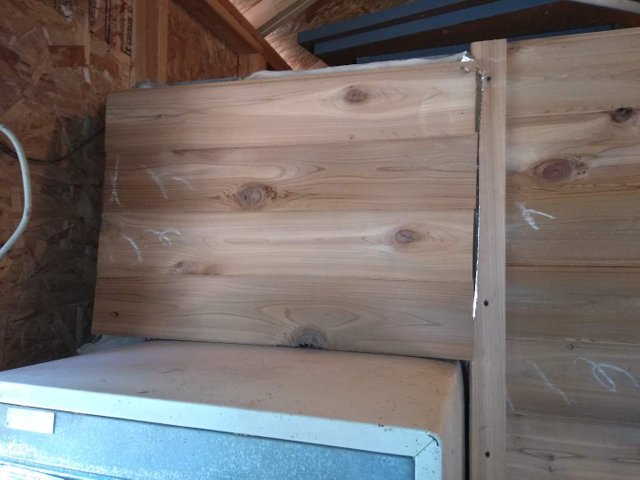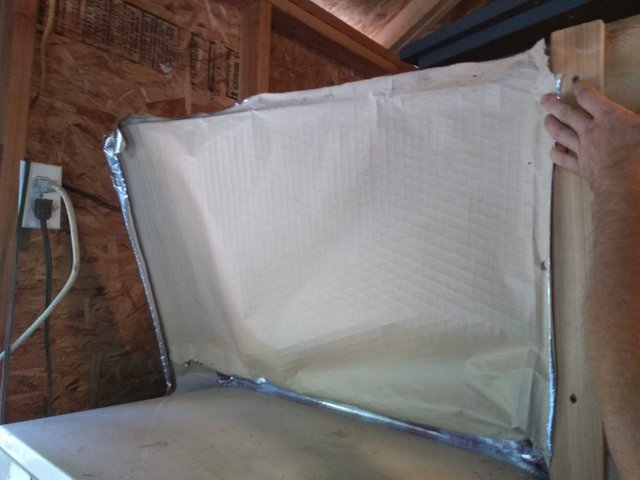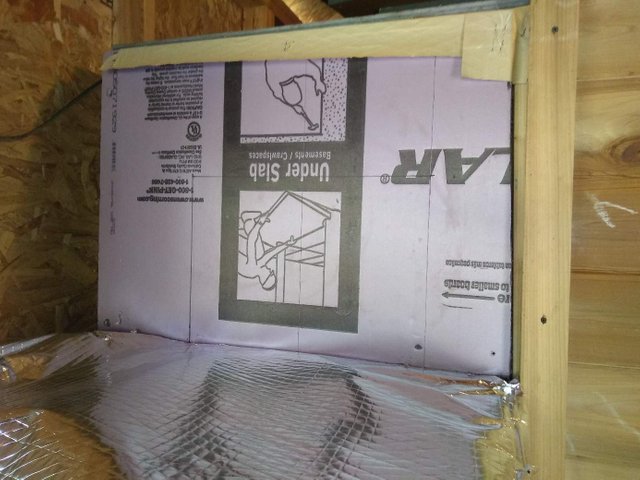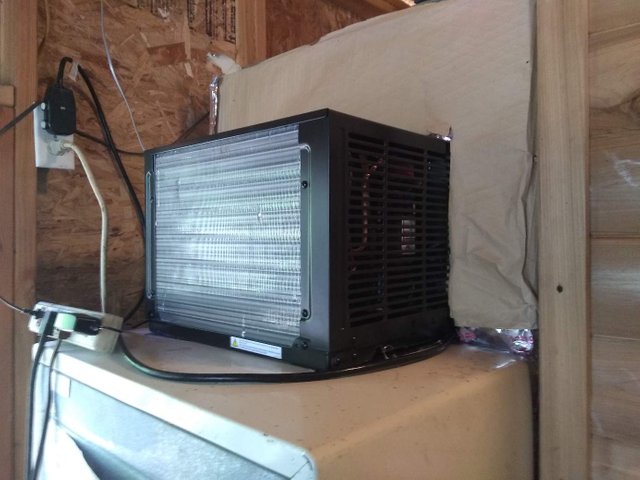 My wifi extender will be here wednesday so I will have the app and notifications working then. The walkin is just too far from the house for the thing to connect to the wifi correctly.
Posted using Partiko Android