Today is November 1st, 2021.
Yesterday was Halloween. I started the day by carving a pumpkin.
I also carved a pumpkin for my neighbour, Karen. She gave me a Fruit and Nut chocolate bar.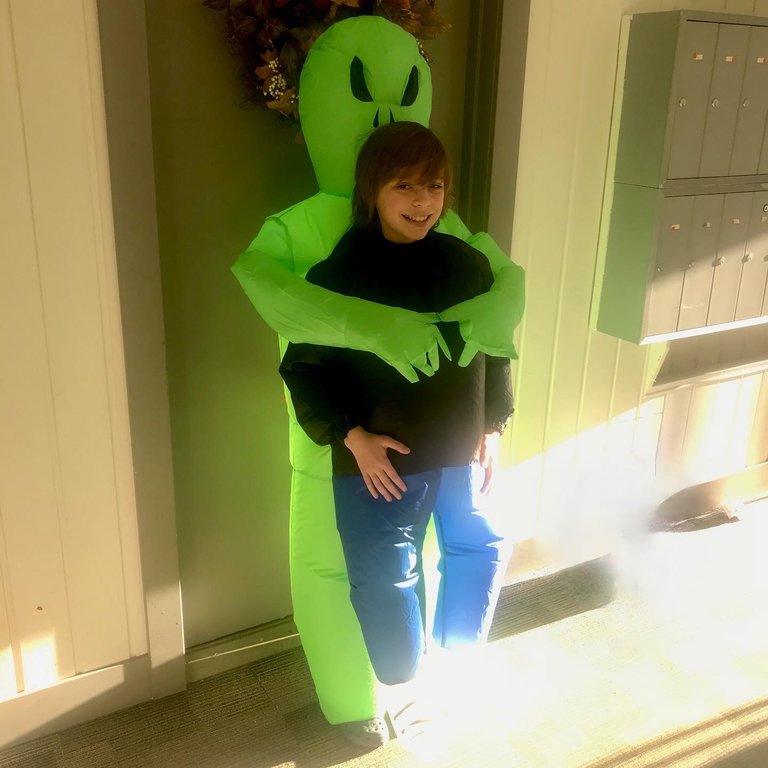 My mom and I went trick or treating in Kitsilano. I was dressed up as Abducted by an Alien, and my mom was a Vulcan Star Fleet officer.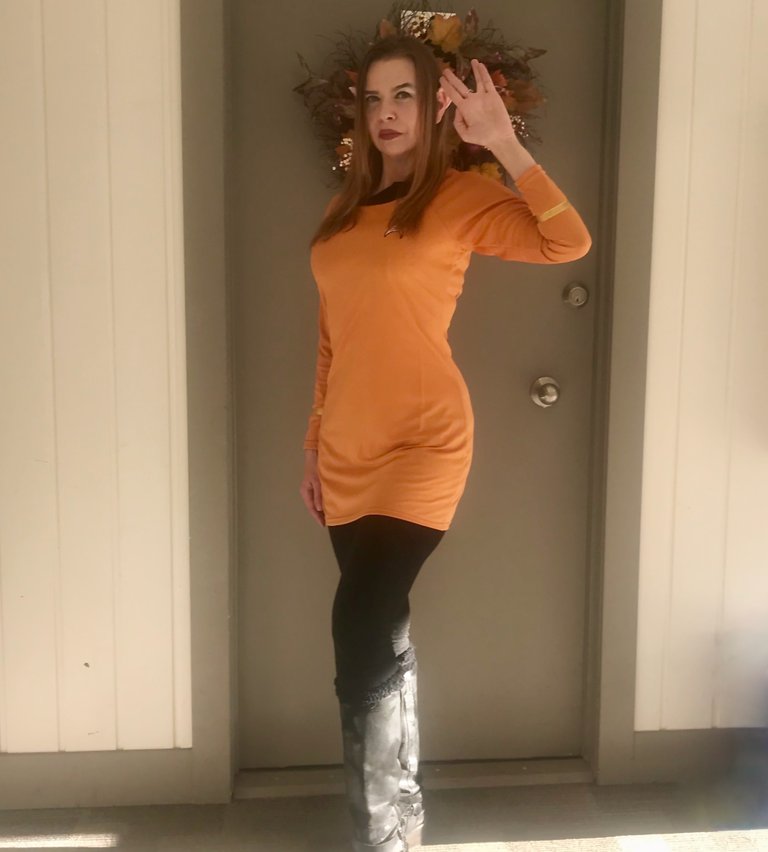 In Math, I have been studying Probability. We are now finished Grade 5 Math and we will start grade 6.
In Science we are studying Wind, Extreme Weather, and Weather Stations.
From the Canadian Curriculum.
Wind speed is numbered from 0 to 12 on the Beaufort Scale. Wind is very useful in nature and to us. Winds are named for the directions they are coming from.
I am still reading Diary of a Wimpy Kid, Dog days. I am on page 103.