Burgers and Scooters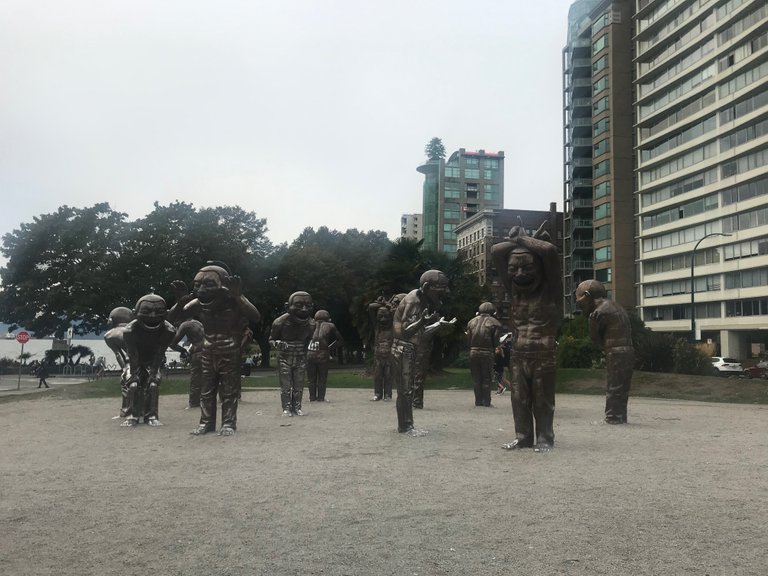 Today is September 17 2021.
Yesterday was beautiful fall day. We went to A and W and we ate our burgers by the Amazing laughter Sculptures. Then we went for a scooter to Science World playground. I played hide and seek with an 11 year old kid that I met.
In Social Studies I am studying public opinion. In math I am learning about angles and how to use protractor. An acute angle is less then 90 degrees. A right angle is 90 degrees. An obtuse angle is more then 90 degrees. A straight angle is 180 degrees.
We finished Diary of a Wimpy Kid, Rodrick Rules. We will start Diary of a Wimpy Kid, The Third Wheel.
Joke of the Day
What kind of music do mummies like to listen to?
Wrap music