We have been busy little bees on the homestead....this includes homeschooling. Homeschooling doesn't have to be boring! It doesn't have to be bookwork all the time! Yesterday we took an adventure to the downtown area where we stopped at the library to explore, pick out new books, check out their educational games and puzzles. Then we stopped at a little shop to grab a drink. Kaliah got to practice her money and social skills by ordering and paying for her order, checking her change and all. We then stopped by the big Magnolia tree in our downtown area to admire its beauty. That sparked some conversation. Child-led learning is an amazing thing. We picked up some of the interesting seed pods and toyed with craft ideas we could do with them. Then we looked up more information about magnolia trees and found out some really cool facts....one being that they are an ancient tree, here even before bees, and they have evolved to accommodate the bees. There were a lot of other interesting facts, some new even to me, that we learned in our study!!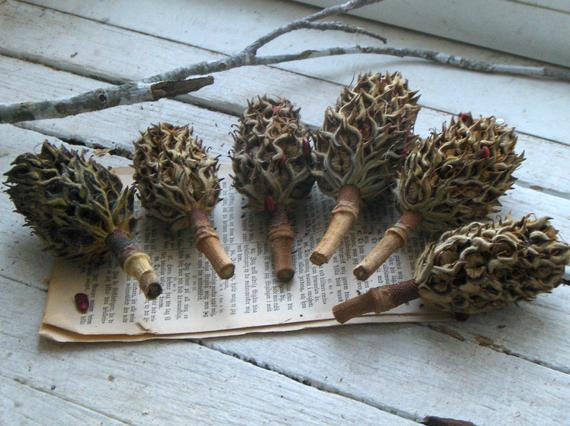 Today we took another field trip with some friends to the science museum, but not before submersing ourselves in the city culture of downtown Raleigh. We don't get out to the city often so it's always a nice treat when we do. We walked the downtown area in search of a cool little coffee shop to sit and enjoy a little breakfast. We got to sit and snack while we chatted. I enjoyed a City Spice late. It was delicious! it had cayenne pepper, cocoa, honey, cold-brewed coffee, and cream. The buttered croissant was out of this world delicious!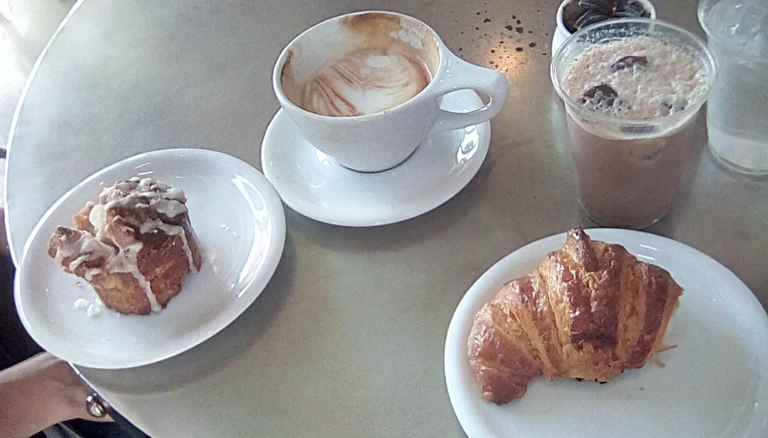 On our walk, we enjoy the sites and sounds of downtown before we headed to explore the science museum. We had tons of fun at the museum exploring things from dinosaurs to 3D printers, and everything in between. We looked at nature creatures, we looked at DNA and the human body, we looked at planets and space. We even went into the butterfly room to see the live butterflies and to feel and hear what it is like to be in a tropical forest. It was such an amazing day of fun-filled learning with friends.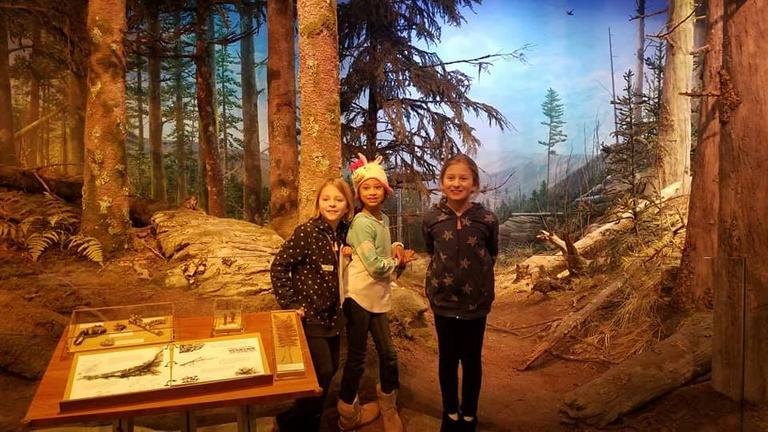 Here we got to play with an awesome topographic sandbox! It was so interesting!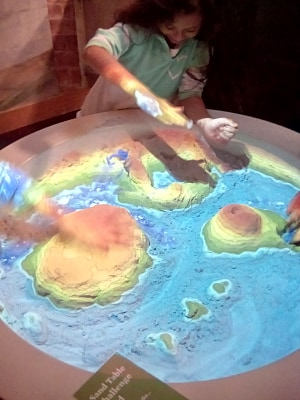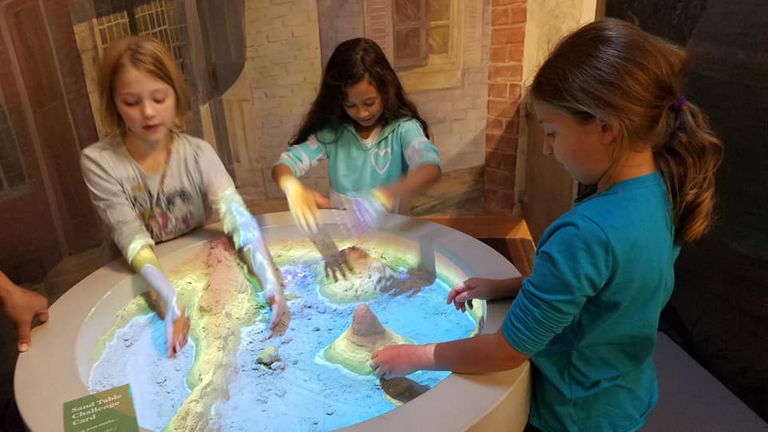 Can you see him?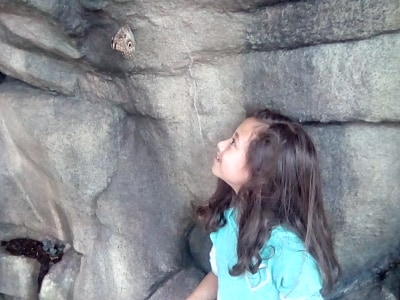 Here is a little closer look.....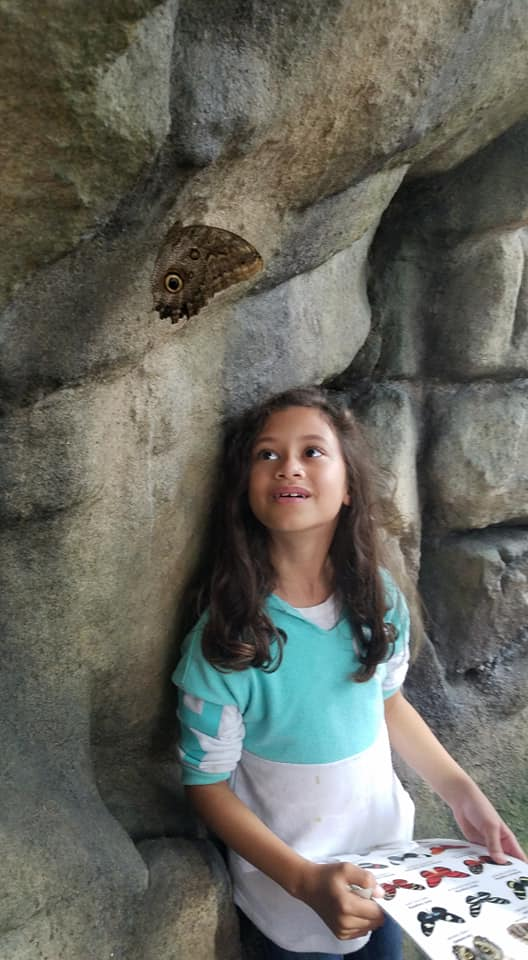 It's an Owl Butterfly!! Neat!!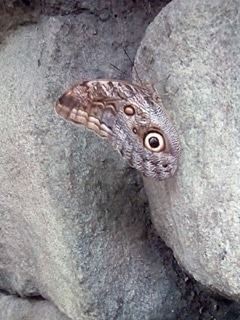 Here the girls had to complete the circuit to make the tools work. They decided to hold each others hands to complete it together!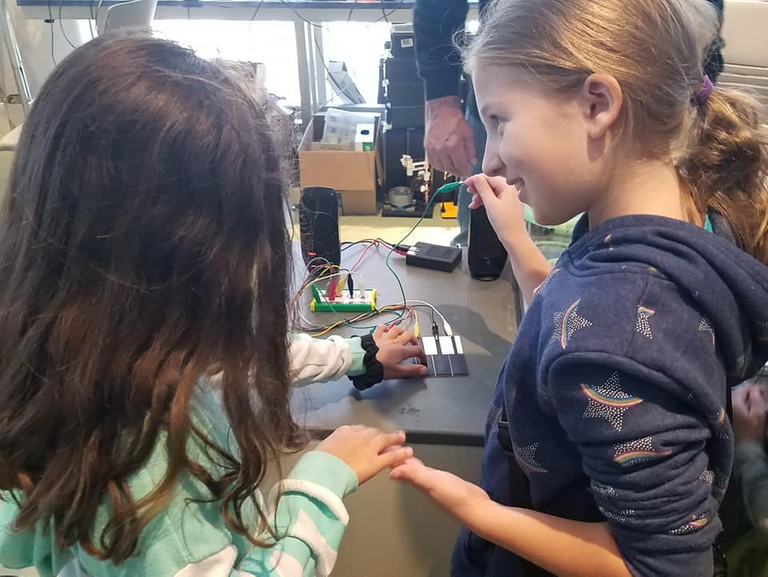 They enjoyed looking at the dinosaur exhibits.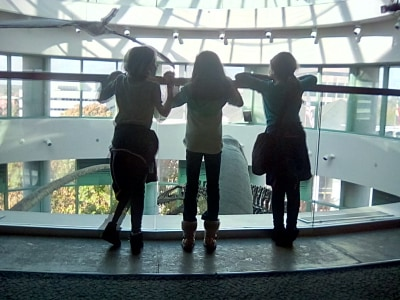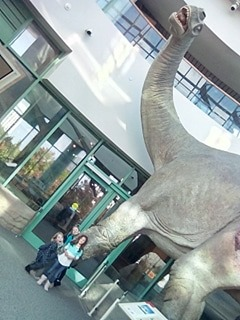 Exploring the dinosaur box of treasures....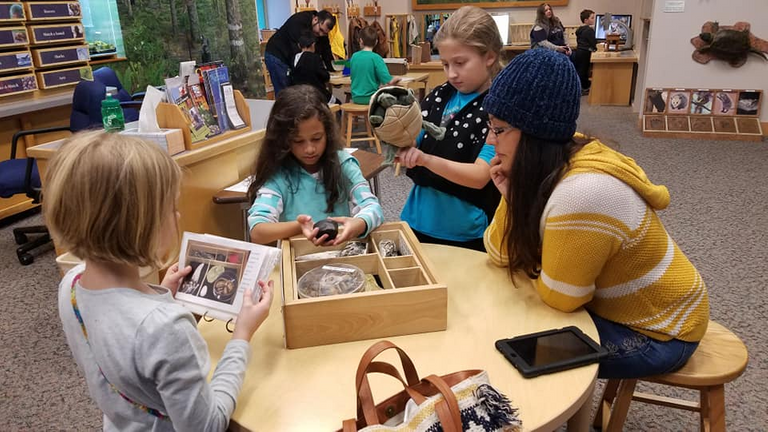 Here they explored how tall they were in comparison to nature creatures. Kaliah is as tall as a corn snake is long! Haha.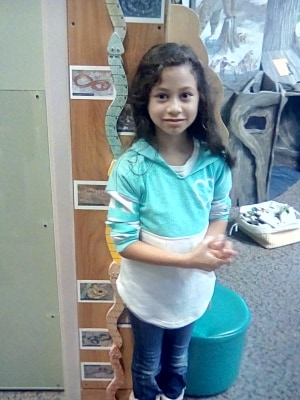 They got to check out a 3D printer live in action! It was making little trinkets. They were able to put their hand in front of the camera and see how it captures an image in 3D and can print out an exact replica of their hand! It was pretty cool.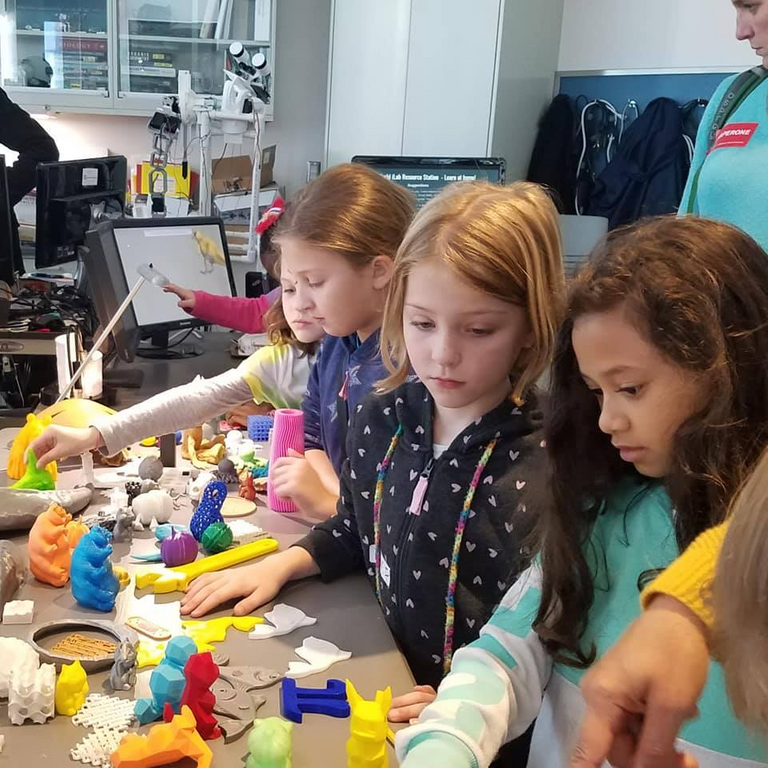 We left the house at 9:30 am and didn't return until just before dark. We weren't in the house even 5 minutes before Kaliah fell fast asleep at the table. I only turned my head for a few moments to get her a drink before she was snoring and all. I'd say it was quite a successful day of fun, learning, and adventure!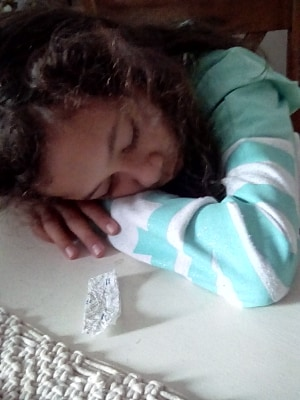 Bookwork is great but it really is nice to take those field trips and have fun while you learn! Everyday life, adventures, and experiences are just as if not more educational then the books! Getting out in nature, submerging in the culture, enjoying friends, adventures, experiences....these are things the kids will not forget. It's such a healthy way to fill their heads with knowledge and their hearts with love. These are moments that mark a lifetime of memories.
With lots of love
~Bren
-Kindred Acres
If you find our blog posts and videos helpful or inspiring and would like to provide a love offering to Kindred Acres for all we do here, you can give us an upvote/comment here on steemit, give us a thumbs up on Youtube, or you can gift us an item from our Amazon wishlist! :) http://a.co/7U2Ibw5
Another option is to send any financial contribution ($1, $5, or whatever you are compelled to leave) via https://www.paypal.me/KindredAcres
We greatly appreciate your help and contributions!
Check out our Etsy shop for live plants, seeds, homestead goodies, crafts, and other options!
https://www.etsy.com/shop/KindredAcres?ref=seller-platform-mcnav
Follow us on Facebook to get notified of any upcoming events https://www.facebook.com/KindredAcresHomesteadAndWellness/
Upvote us on Steemit to show us some love and support!! https://steemit.com/@kindredacres
Give us a thumbs up, subscribe, and hit that bell on our YouTube channel!! https://www.youtube.com/channel/UCiZ8ynfylR5kIR9DnfcGP1g?view_as=subscriber
And finally,
Follow us on Instagram!
https://www.instagram.com/soulofagypsy_heartofahippie/

Being in Charge of Our Own Health: A Little Disclaimer | SteemPeak
@HCSO
Website | @homesteaderscoop | Discord Community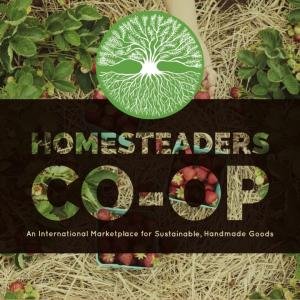 @payitforward


@build-it