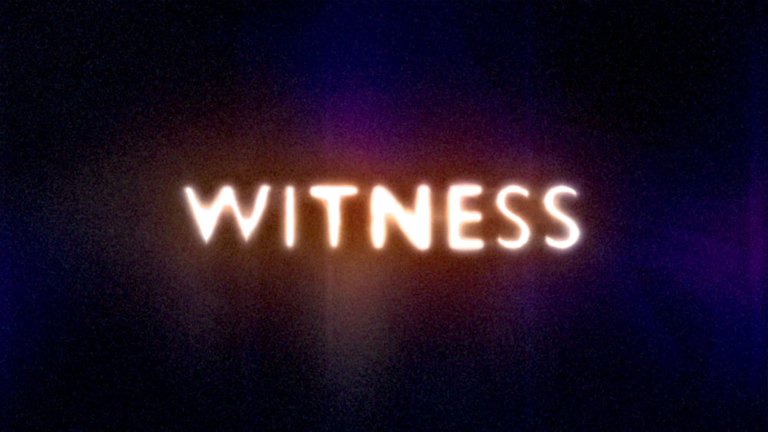 It's been a long time since my last post so I decided to reboot my writing initiative. This time it's not exactly a contest and I hope to do this every week with something new and experimental ideas.
As you know that Witnesses are the gatekeepers of Hive blockchain. There are 20 concensus witness and we also have many backup witnesses. They performed a crucial role in foundation of Hive blockchain and most of them work behind the scenes to keep the blockchain running in smooth state.
How to participate
Make a post about your best 3 witnesses and why you vote for them?
I am expecting a little detail about all 3 of them which eventually made you vote for them. There can be max 30 witness on your list but I want you to choose your favourite top 3.
Furthermore, I would like to know what is your basic critieria to vote for any witness. Do you regularly change your witness votes according to your defined factors? If you are following proxy then do state the reason for following any specific person and trusting them with your vote?
You just to have to use #hivewitness tag in your post.
All the good posts who participate in this initiative will possibly receieve some support from @appreciator. I would like to explicitly state that support is not warranted and nobody is entitled to receive any guranteed support.


Credit: @doze