VR Photography
HIVEFEST AND THE BEAUTIFUL VR WORLD OF ALTSPACE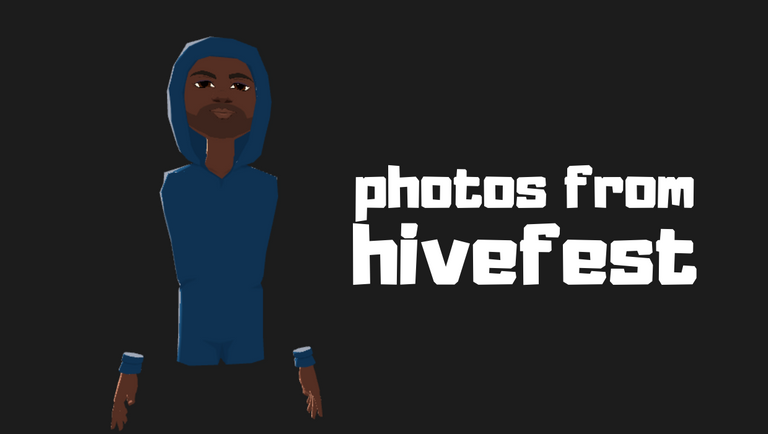 Greetings,
If you didn't get a chance to attend HiveFest this year, let me tell you, it was a lot of fun. I was only able to partake in 2D, so it was probably even better than I think, but it was still a blast.
I enjoyed some of the talks in the main stage, but the little chats I had with several of you were even better. Talking of which, I even got into hours long chats in little groups.
I'm quite sure this won't be the end of Virtual meetups on Hive, especially with these ongoing global lockdowns. I'd much rather meet people in real life, but given the circumstances, this is the next best thing.
Another thing that I think will totally take off is NFT art in the the virtual space. The NFT showroom featured during the event was nothing short of spectacular in my opinion, and I spend a fair bit of time in there.
Apart from HiveFest itself, I also explored other worlds extensively. I can imagine how amazing some of these would be with a VR headset. I'll be buying one soon for sure. I can picture lying in bed and taking the boat ride. It would also make a nice serene experience to have a chat with a friend.
The only issue I would have with that is this. I don't know whether or not conversations are being recorded in VR, so I'd be careful what I said during one of those sessions.
---
VR Photography/
During SteemFest in Krakow, one thing I did was go around the city taking photos, which I then shared on the blockchain. I tried doing the same thing in VR with the provide camera tool.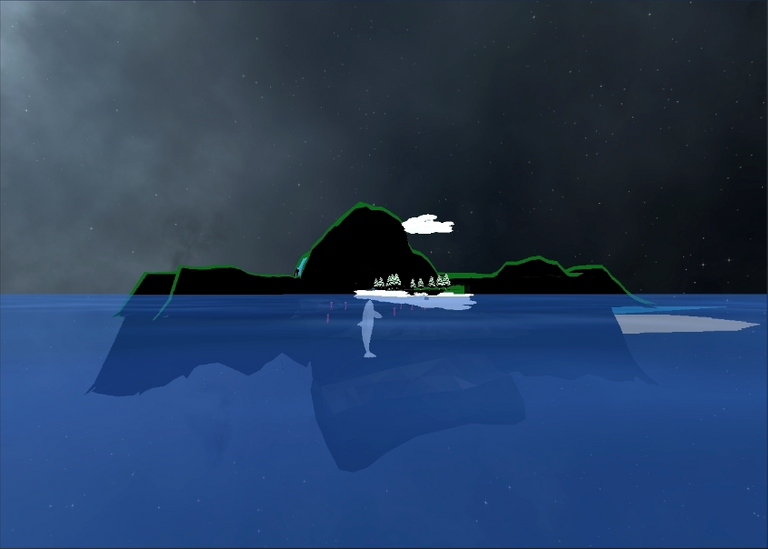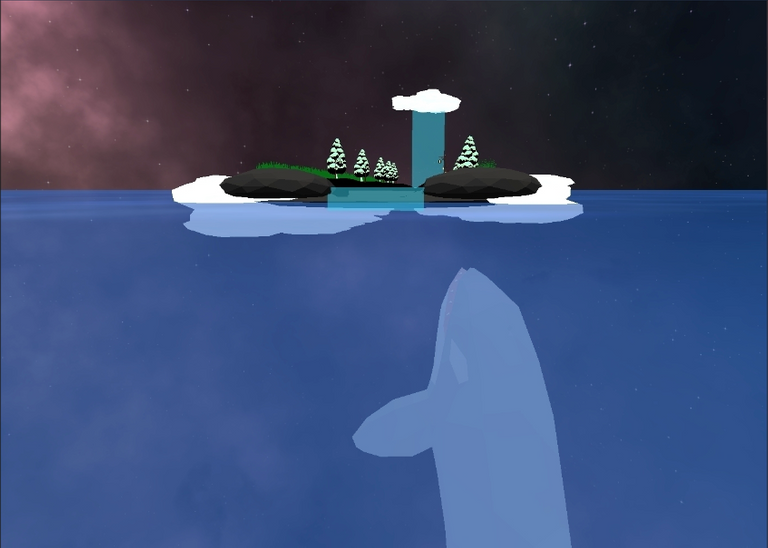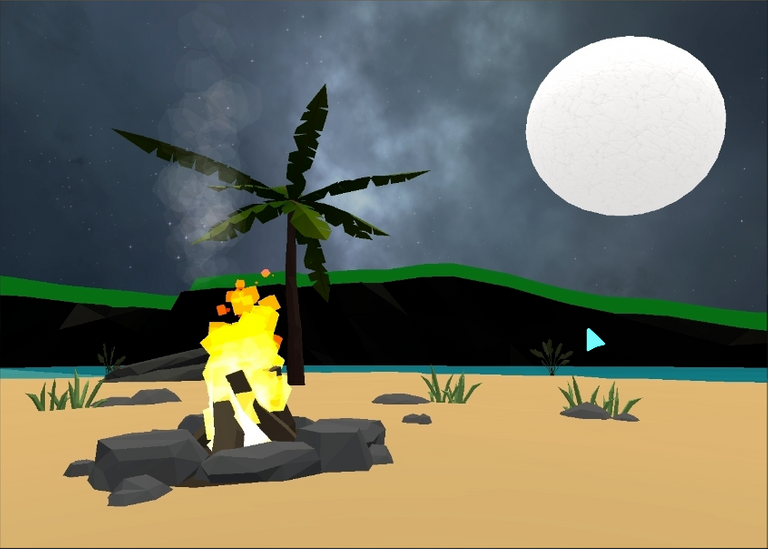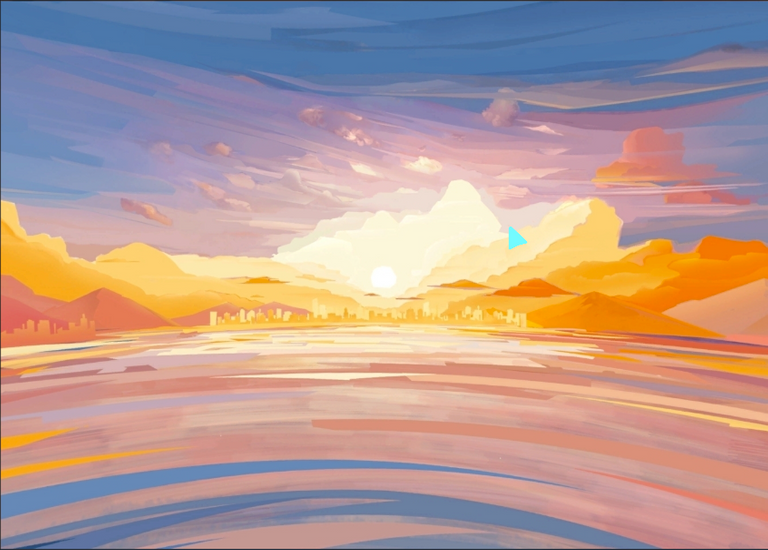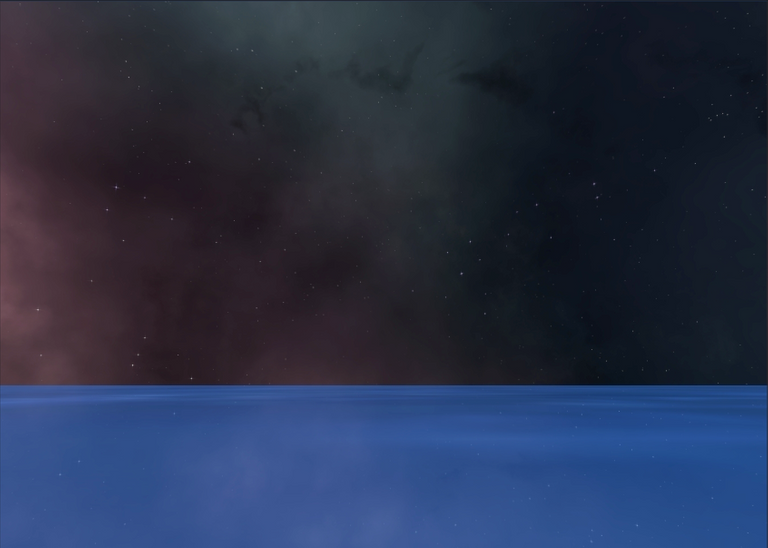 ---
I actually got better "photos" by using the screenshot tool on my computer, but the controls and time stamps were captured with those, so they don't look as good. I may post them anyway in another post.
Peace & Love,
Adé