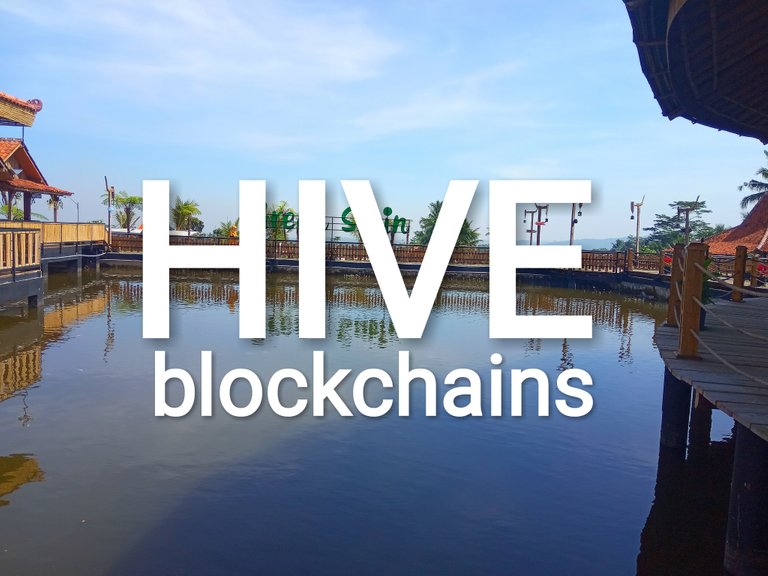 Great things start simple. That's the philosophy when starting to write. Writing is a way of passing on to generations. That history needs to be documented. At least that's the motivation we can plant when we start writing and sharing stories on Hive Blockchains.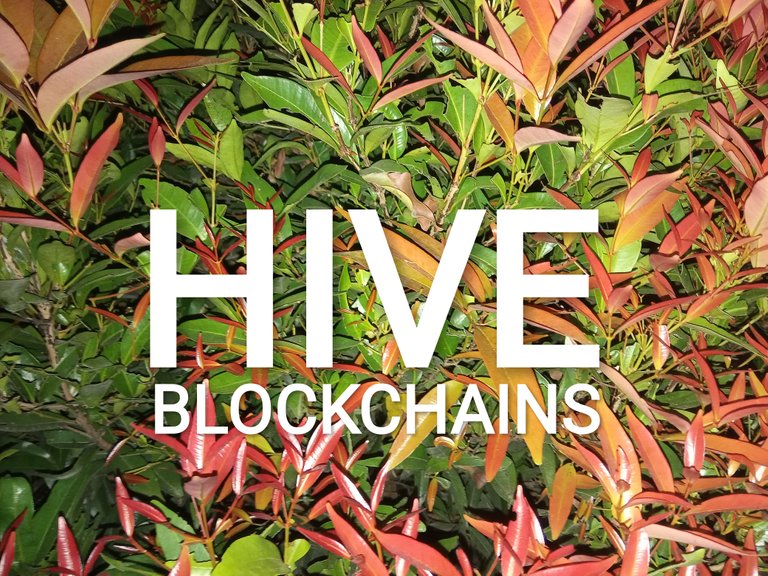 The future of Blockchains is a very promising technology. A breakthrough about one technology for all things. from personal life to the country. From simple issues to complex business and the economy as well as finances will eventually use blockchains. Blockchains technology becomes the embodiment of the internet itself. the internet metamorphosed into blockchains.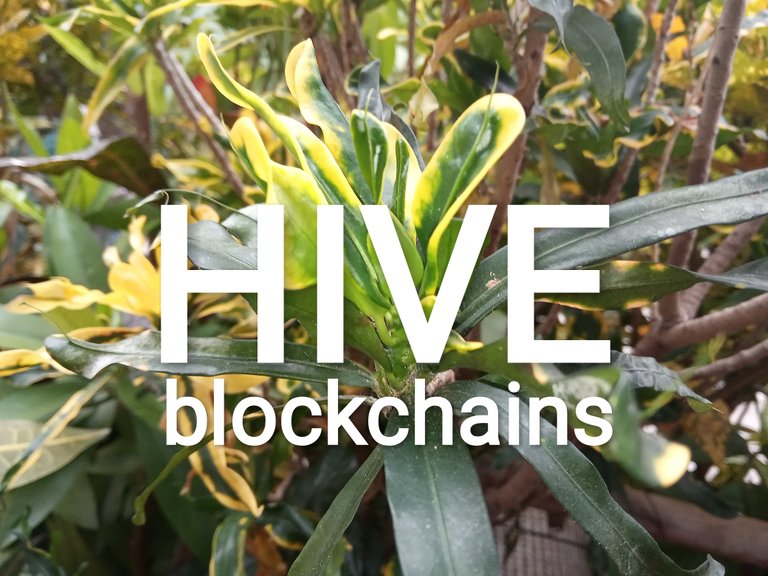 Likewise with social media. A social media that runs on blockchains platform will have its own strength. A social media technology that is transparent, decentralized, full authority without censorship and free-speech, accountable, and safe at the same time is becoming a phenomenon. That's Hive Blockchains. Social media based on cryptocurrency, Digital currency as the money of the future.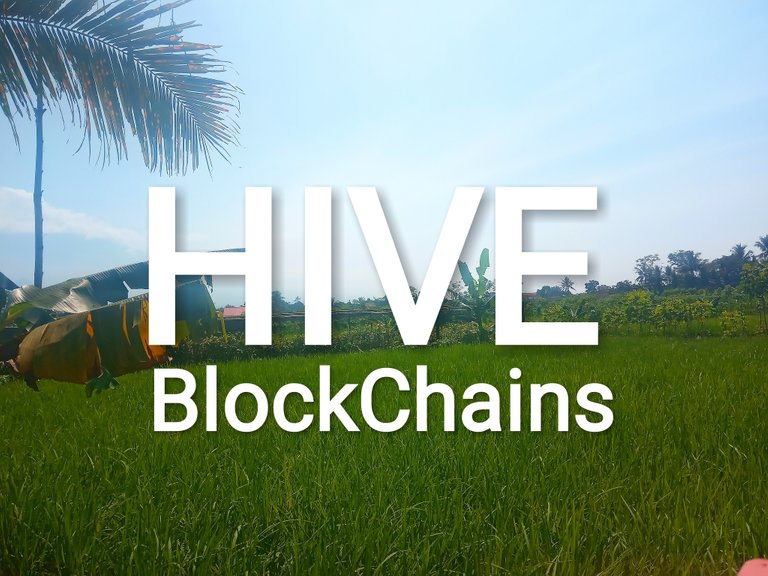 But, how do I get started writing and sharing on Hive Blockchains. How to use Hive is very easy for even laymen, as easy as updating status on Facebook, or tweeting and other social media.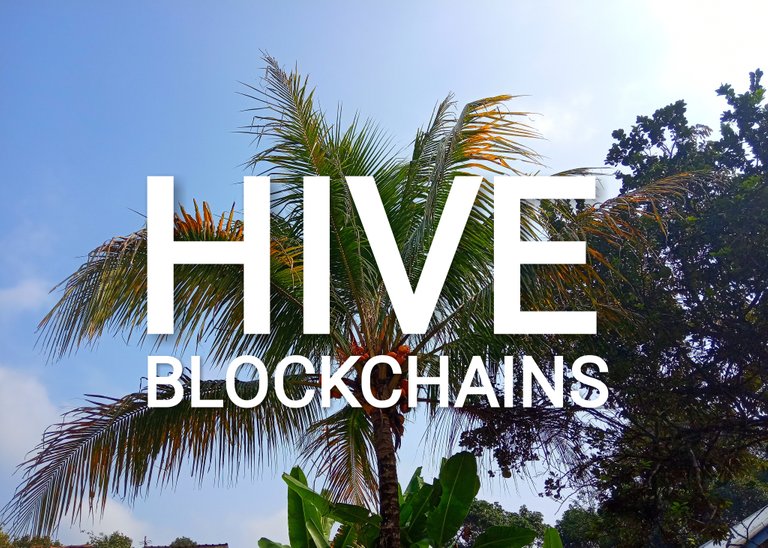 For beginners, of course the simple ideas of writing and sharing stories will be a great start. We write down how we feel. Share our interests and preferences. Or even about our daily lives.
As for professionals, Hive blockchains are perfect for recording original ideas. Information about business, breakthroughs in career. Or just share important findings.
In essence, start writing and sharing on Hive Blockchains Today.