A couple of days ago the LUVbot suffered a temporary breakdown. It was an event that required much head-scratching. The bot is running now, but I promised a description of the incident.
After careful examination of the situation, here is my analysis of what happened...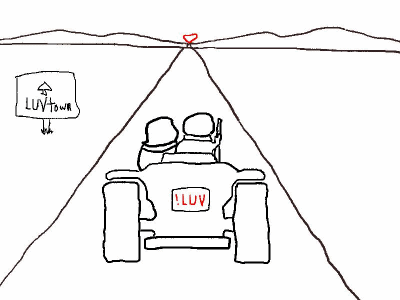 Best when viewed while listening to Flatt and Scruggs' "Foggy Mountain Breakdown":

LUV should be shared. Share the LUV.