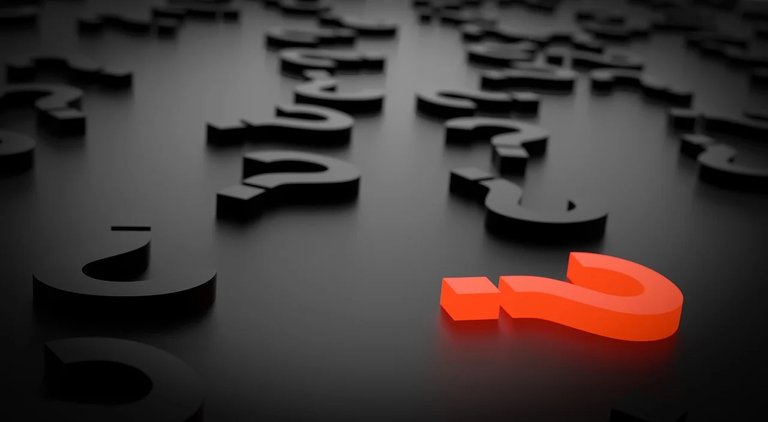 ( image source )
Maybe I missed a news letter.
Is anyone else unable to log into H-E? The button is there for me, but there is no click response.
I am curious what is happening with token stakes, rewards claim button not responding, and the new TribalDex system not having mention of stakes and rewards.
I did some searching, found some semi-similar questions on Reddit, but I didn't find much.
A troubleshooting ticket has been started, and perhaps I'll figure all out soon.
If anyone has had these issues or does have the answers, feel free to share.
Everytime I see a post on onboarding and spreading the Hive community, I think about just how crushed the average person would be trying to figure all this out.
Perhaps it smooths out shortly.
Perhaps I notice an error I have made.
Regardless, cheers to growth.
---
Be well.
LionSuit.com
(words are original, image is from pixabay)
Posted using Ecency - Try it out!