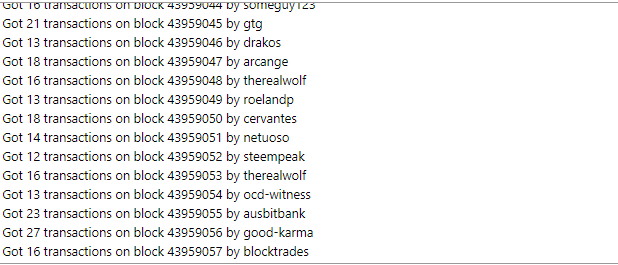 https://witness.commentcoin.net/
Hello dear community,
out of interest in these possibilities and to refresh my knowledge of the blockchain interface I programmed a small but very helpful "Block Monitor".
Now every user can feel like a Witness and watch the blocks.
There is not much to say about it.
It is actually quite simple.
Have fun and good luck
@kristall97