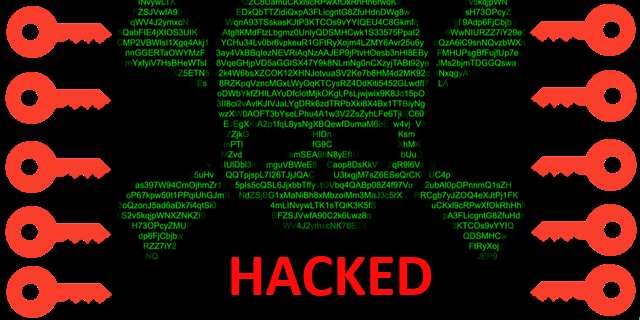 ❗❗❗ 💀💀 ⚠️⚠️
It's a new day and another user leaked their private keys into the Hive Blockchain.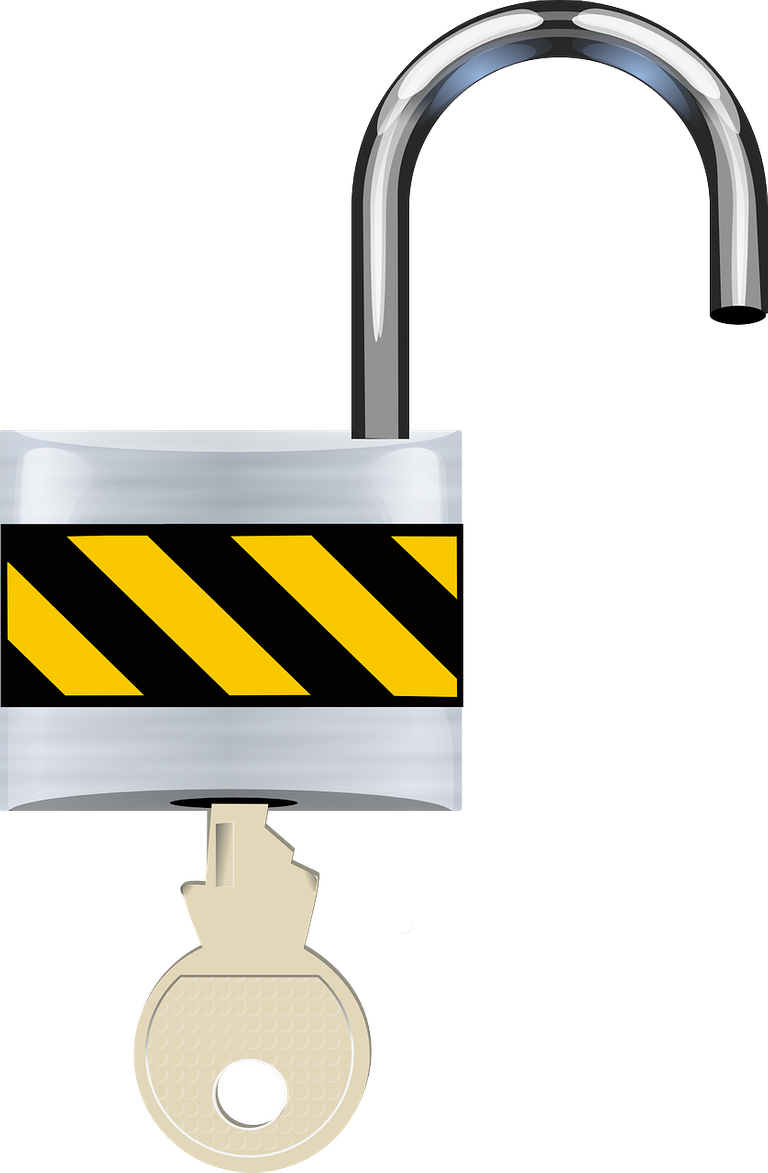 They accidentally COMPROMISED their...
private POSTING key
HOW: in a post creation operation published to the Hive blockchain.

The compromised account owner has now been notified in multiple ways.
---
---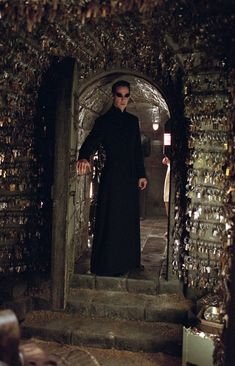 Compromised account stats:
Reputation: 44

Followers: 36

Account creation: September 2019

Last Post: yesterday

Estimated account value: $ 1.40
---
For more info about my keys protection activity see: https://hive.blog/steem/@gaottantacinque/the-keys-defender-bot-is-live-in-beta-mode
---
---
To support this bot..