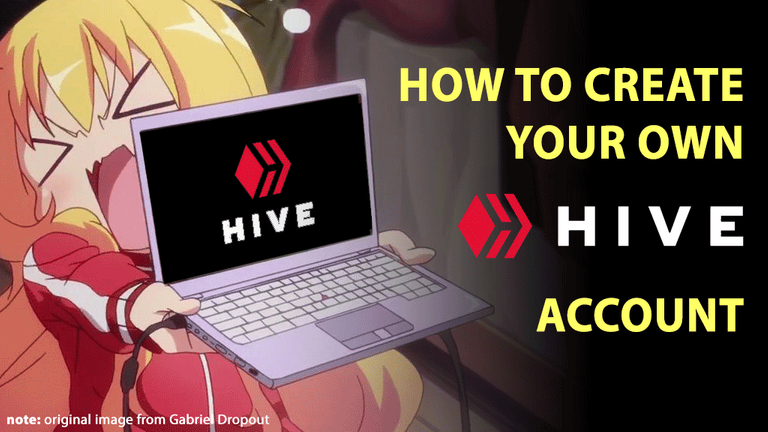 Hey there 👋
Hive is a new blockchain hard forked from Steem and driven by its community itself. It's also well-known for winning against somebody's attempt to centralize the chain 😅
Although the chain is pretty new, I could say that Hive is a very promising chain, because... It had more value than its big brother and more importantly, you also can make money there by being social. 🤝😉
Honestly speaking, I'm pretty new to these decentralization things and was pretty confused while trying to register my Hive account last week. So, in this guide I'll tell you how to easily register your Hive account using my approach 😇
Just in case you ask, yes it's free. lol 😅
Step 1: Using Esteem to register on Hive
Esteem is one of Hive registration providers, which is my most favorite 🧐
Too see complete list of other providers, you can peek in https://signup.hive.io/
To start register your Hive account using Esteem, you can use one of these links below.
Both of those links are taking you to the registration form.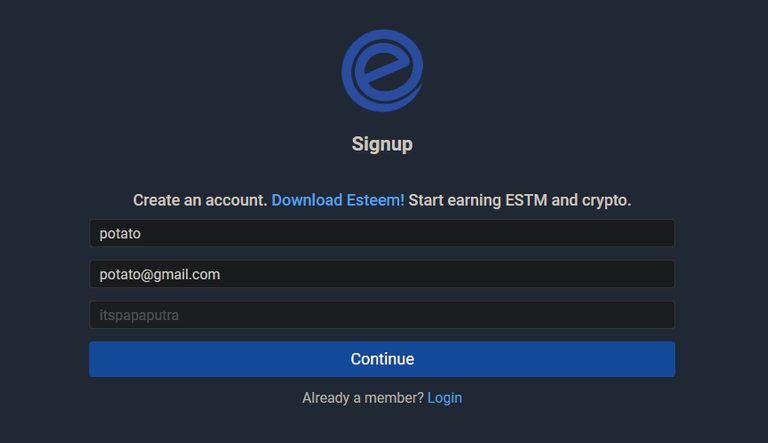 There you can input your username and email address. Make sure to check your data twice, then press Continue.
Step 2: Check your Email address
New email would appear on your mailbox, there's your username and wallet key inside, store it safely.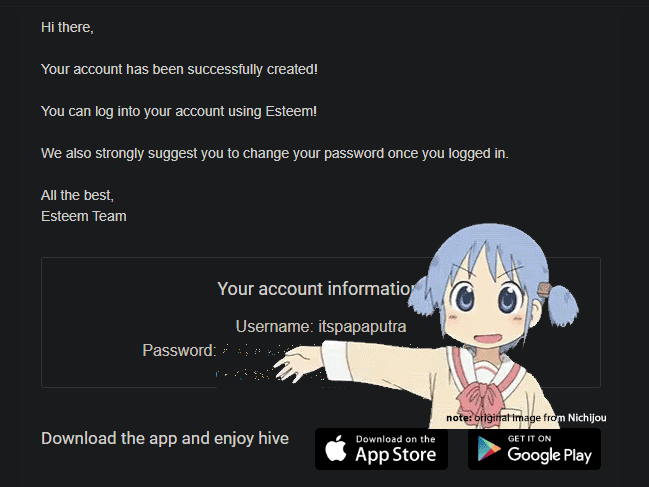 Again- put your key on somewhere safe, be responsible for your key or you can lost your account 😢
Step 3: Accessing more of your keys inside your wallet
You have your wallet key now, congrats! 👍 but always remember- don't lose it!! 💢💢💢 As with that key you can access more keys inside your wallet.
What keys are those? 🤔 Simply login with your username and your wallet key on https://wallet.hive.blog/ to see more of your keys.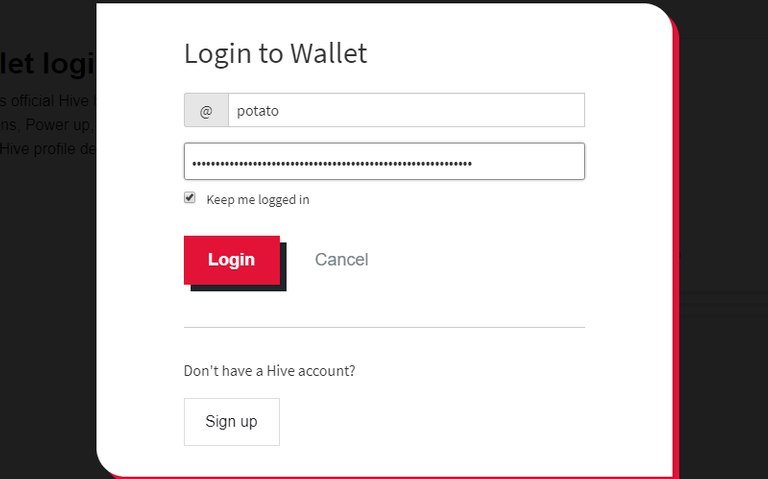 Step 4: Log-in using your "Posting Key"
"Posting Key" is one of most commonly used keys to accessing Hive social apps.
Copy your Posting Key from your wallet, as we'd need it for the next step.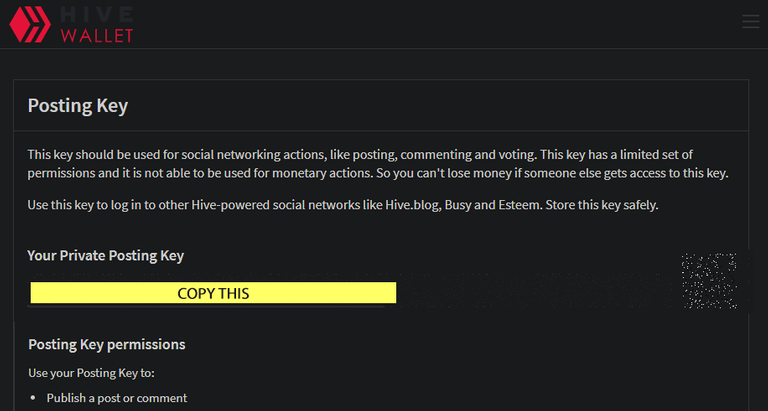 Go to https://hive.blog and login with your username and private Posting Key.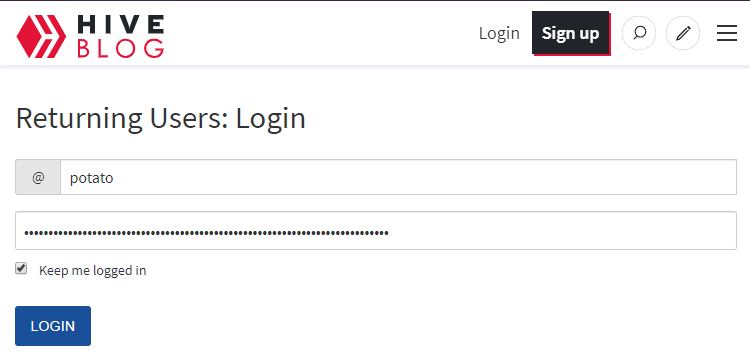 Btw, your key works on any apps with Hive ecosystem! I recommend Esteem for now because they had its own desktop and mobile platform. (https://esteem.app)
Step 5: Be Proud 👏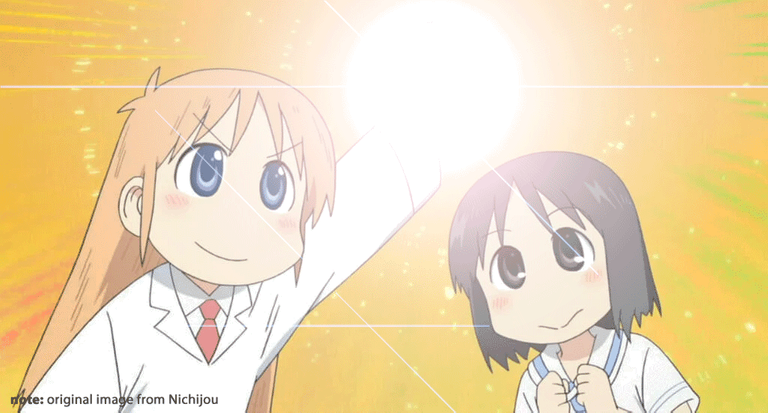 Welcome to decentralized social platform! 🎉🎉🎉
For letting you having a big picture about the platform, there's a tutorial by @remotehorst23 that I recommend for beginners, which you can see here: https://hive.blog/hive/@remotehorst23/hive-beginner-tutorial
Hope you find great opportunity in there! If you're new feel free to promote your account on the comment, even not me- perhaps you could get new followers from it 🤗😇
Well, see you in my next post! 👋