I am thinking about a way to educate people in crypto, as a suite of training or courses, and how you can make them more enticing, eventually leading more people to Discord and to using the Hive ecosystem. There is Moodle, there is DeWork, and even something like Dappback.com.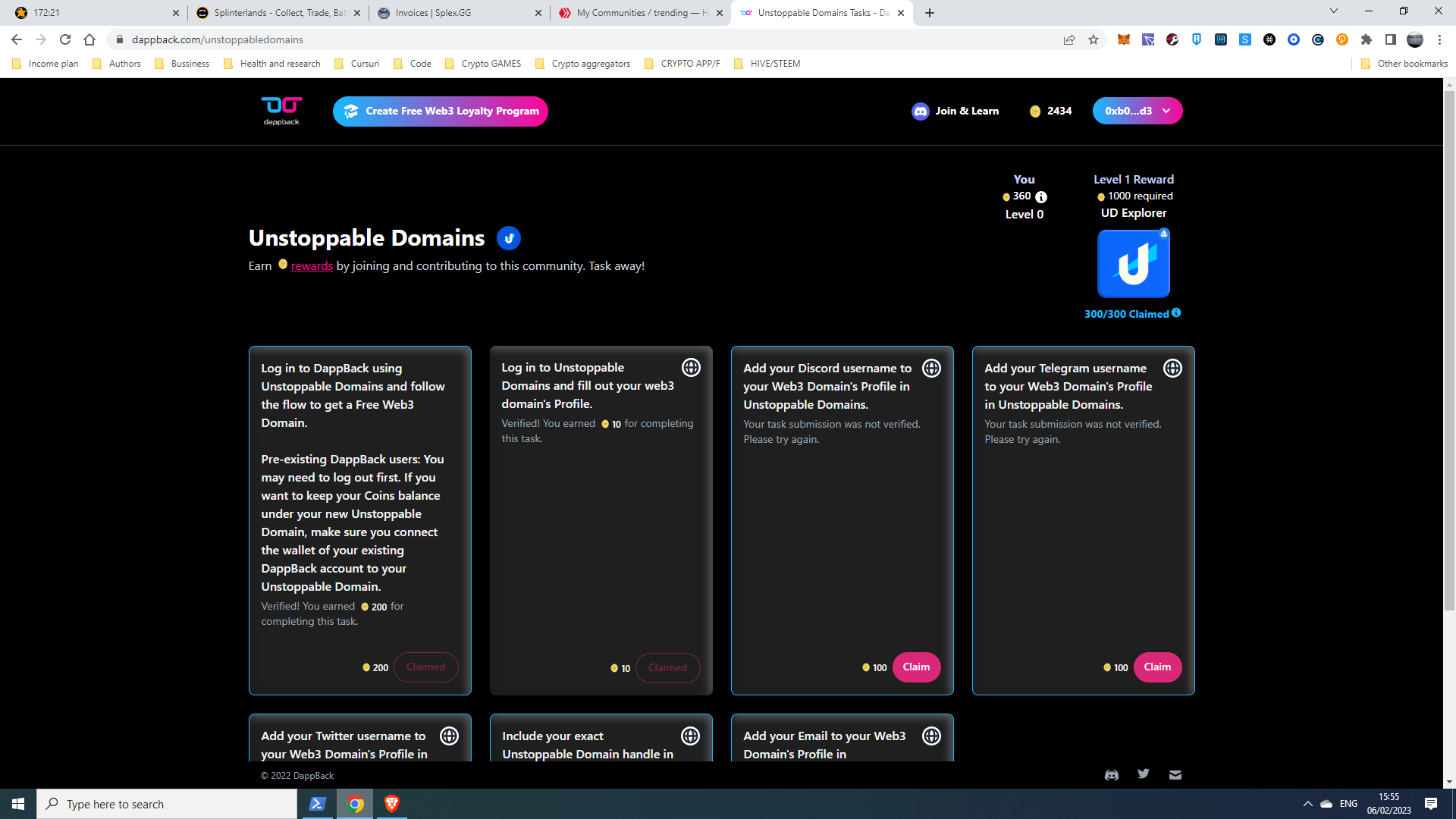 What I noticed is that, despite the decent number of Hive users that are quite knowledgeable, in terms of marketing and promotion, is not as successful as some much smaller projects, and this is surprising, as many of us are quite successful bloggers, with great writing skills. How come we are not able to make some focused campaign to land Hive in the top 10 searches on Google, Twitter, or other media, it still baffles me.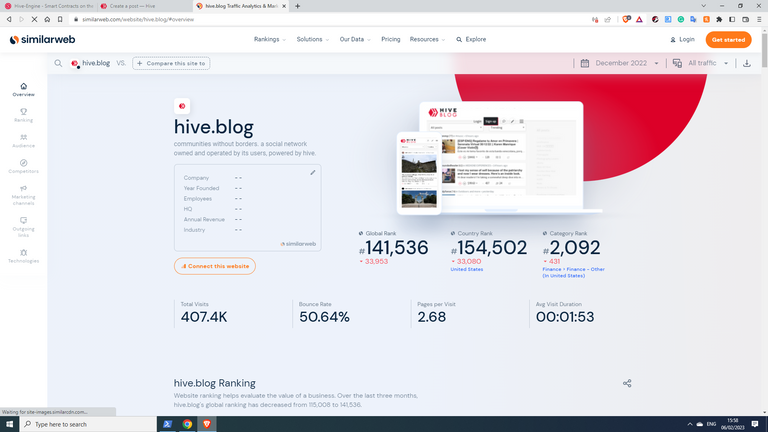 Compared to Hive.blog itself, the Splinterlands website is doing much, much better. Just take a look at it:
Maybe some training similar to Coinbase Earn, where we do some introductory courses- with 3-4-5 pages, text and video to watch, with a Hive reward, and the last task is Onboarding, where you need to make an account to get paid your rewards. Or we can go the extra mile, doing a more comprehensive course/training like 9-10 pages (videos included) with a mini-test at the end, in a similar manner to Binance Academy, of course leading to onboarding Hive.blockchain and getting the reward in there. I mean, even a targeted campaign for different countries, with writing articles for a specific country as a raffle participant seems cool enough to do. What countries are more active on Hive?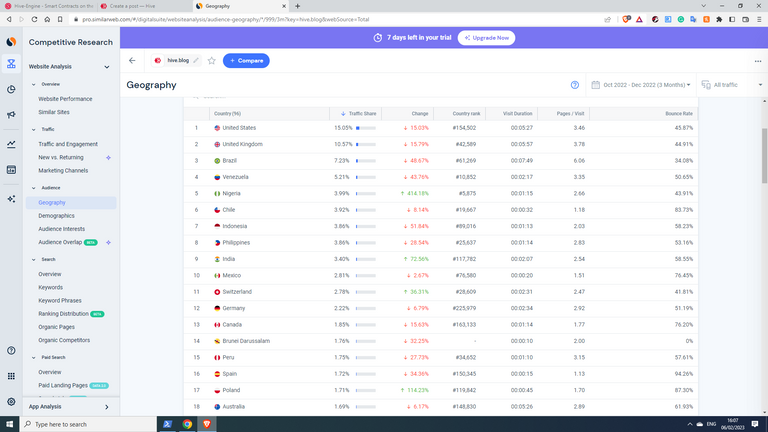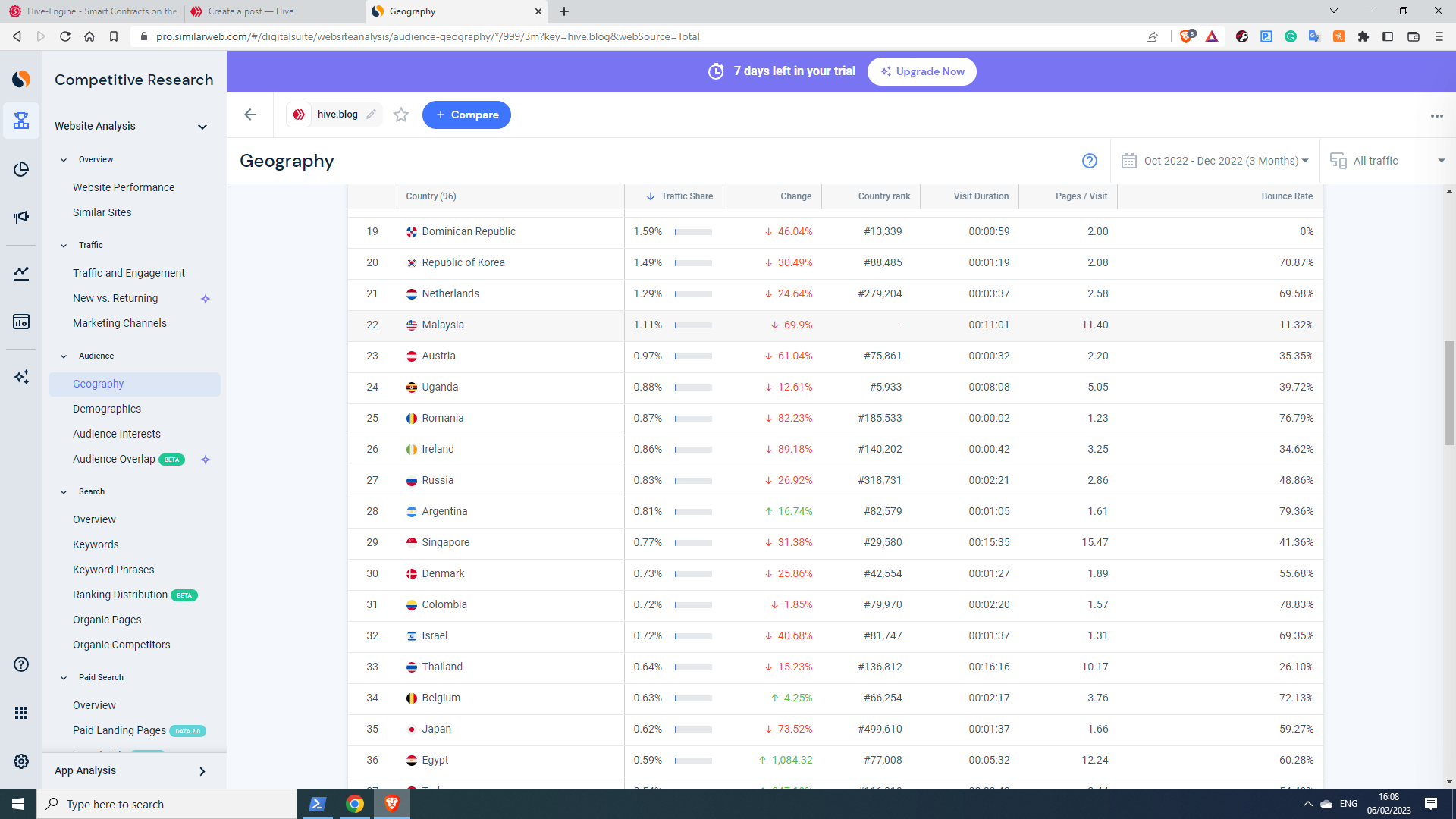 Interestingly enough Brazilia and Venezuela's traffic dropped almost to half, while Nigeria, increased x4 times, seconded by India and Switzerland at 72% and 36%. Countries with great potential should be targeted for onboarding, using different combined marketing strategies and campaigns.
Do you have any idea of how we can make a decent proposal to get more recognition in the crypto world? @arcange?
Same blob as ever,
George