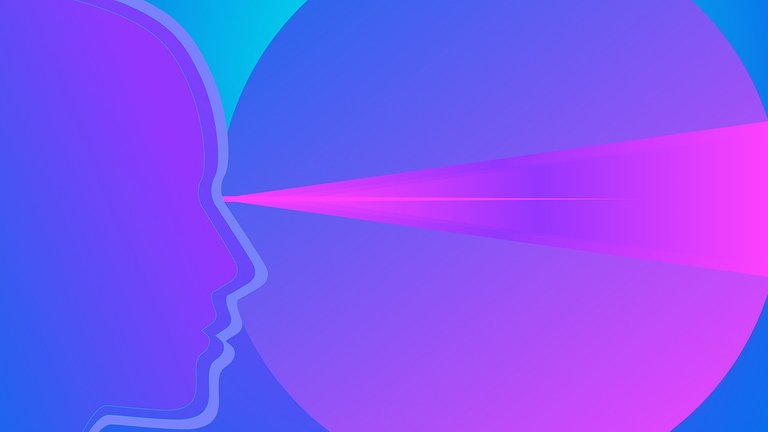 As the world moves more and more and more online, what you all have created here truly creates a formula. Many people are living and socializing more in digital spaces like Tiktok or Twitch or in their games than they are in the material world. If this trend keeps progressing and technology keeps moving forward, it's easy to imagine that essentially everything as we know it will fall away to be replaced with an upgraded technological version.
Technology is capable of keeping intimate tabs on us and will probably totally replace government as we know it in the coming decades.
Zuckerberg, Elon Musk and others are creating our future as we speak. But so are you all here! Technology can go one of two ways: the way of tyranny and control in the hands of the few much like the history of the world, or the way of freedom. Likely it will go the way that things always go: a mix of the two. We're part of the latter. Each and every one of us who interact here are working things out. We've experienced personally how it is that people are able to exercise and manipulate control. In our use of this site we experience firsthand what happens inside of all of our systems when money gets into the hands of the few. And we evolve because people in here get together and come up with solutions.
AM I THE ONLY ONE WHO SEES THE HUMONGOUS IMPLICATIONS OF THAT? Do you realize when you work out a problem of manipulation by the 1% the implications that that has?? You are literally figuring out how this problem that has been experienced by the world since the dawn of history can be solved. One could go so far as to say that that very problem has been the problem of humanity since nearly the dawn of humanity.
As far as I can see, people on this blockchain are and have been the people most making use of cryptocurrency in any real, tangible way. This ecosystem is quite literally a microcosm of economics and politics.
Naturally we'll experience all that humanity experiences in here. There will be greedy people, tycoons, bullies, healers, a "working class", rich, poor... People from all over the world participate here! We have an economy that includes people from every continent. People from all over the world are taking part in this grand experiment. Each person brings their personal experience from their government and their culture and their economy.
Money is in many the ways the foundation of life. By working the bugs out of how money flows and is utilized here, that can apply to any area of life. If you believe that cryptocurrency and blockchain are the future, and we're in here working the bugs out in that space, then the implications of what we're doing here are immeasurable.