Reading the tweets below makes one think that something is fishy fishy. As it seems like they have been told to do some advertising for the guy Moore Anderson.
This sometimes can click the readers mind and make him to invest with Moore Anderson. I don't know who anything about Moore Anderson if he is legit or a scam but the way these tweets are advertising him, feels like they have been told to do so.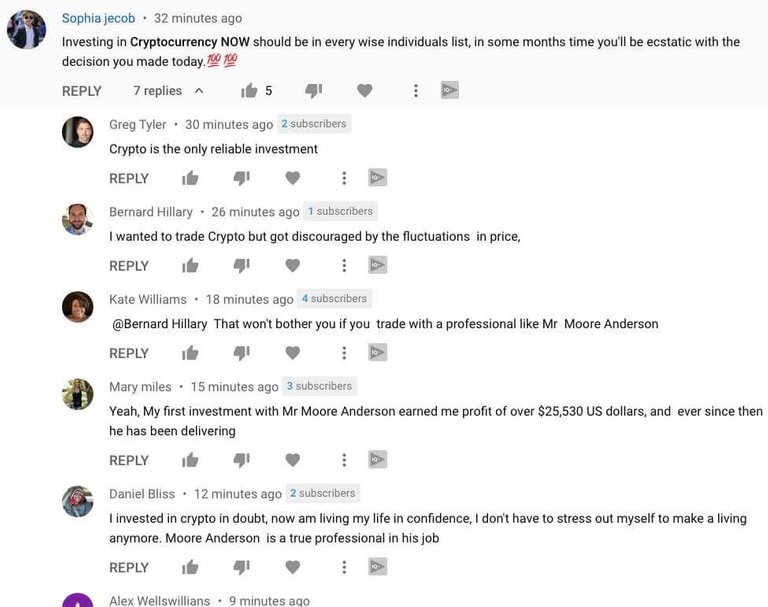 We see @theycallmedan motivating Hive users to go and tell about Hive blockchain in reply to a tweet by someone who has an influence, and then the users do so, which kind of also clicks one mind that yes they are being told to do so but I think it's okay, because we are not asking someone to invest. Everything is in front of their eyes after they check the Hive platform. And it's pretty simple, you earn tokens publishing your content, so no need to worry.
Now that we have other tribes on Hive blockchain like leofinance.io, proofofbrain.io etc so we can also tell people about these. And I am pretty much impressed with the content being shared on proofofbrain.io and also the amount of traffic seems to have increased there. I see people are loving to earn more and more POB tokens, so why not share this on Twitter or any other social media platform. In the end, it's good for all of us.
Thanks
I will appreciate your support.
Follow me @aftabkhan10.