Good day everyone, I'm very happy to be on this platform where I can share knowledge and also gain knowledge from people all over the world on hive. I was introduce to this platform by my friend @imaculate50 he told me how this platform helped him gain balance financially and also intellectually.
My names are LEBI ADEKEMI PRAISE nationality; Nigerian, state of origin; ondo state Nigeria, based in Lagos Nigeria. Health statues; Good. I attended community college for my secondary school graduated and I've a Nation diploma in Computer science from Rufus giwa polytechnic Owo.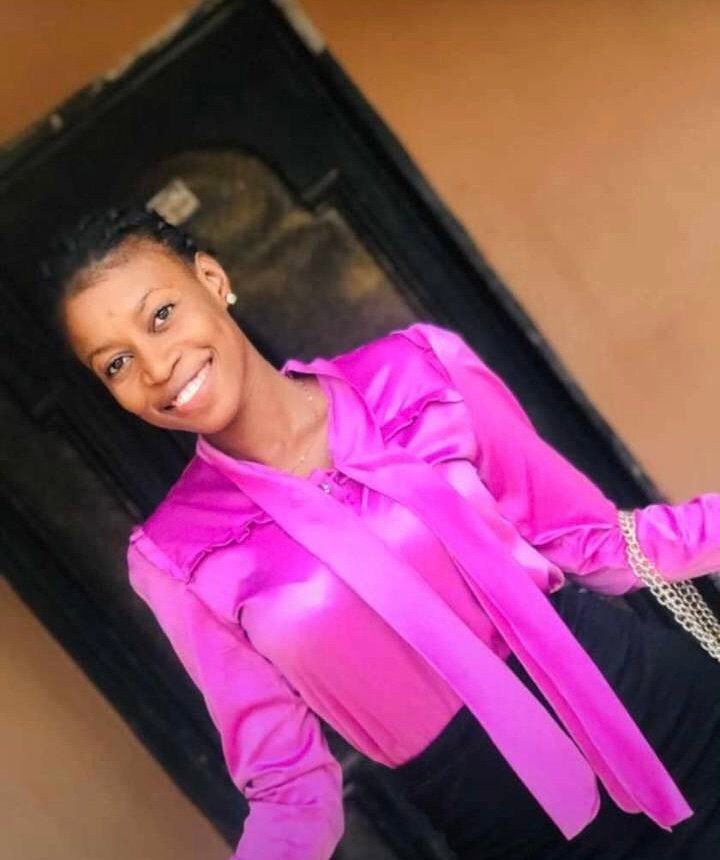 I specify in areas of graphic I'm a Data analyst and also a UI/UX Designer. I'm open minded, energetic , truthful, goal oriented and of cause funny. My Hobbies are reading,singing,coding and movies.😊
I'm a friendly person very enthusiastic and ready to learn new ideals which I believe y'all here will put me through.
Thanks to the admin for this innovatory platform where the youth can evolve and build for themself a bright future. Thanks to everyone on this platform also as you welcome me in advance.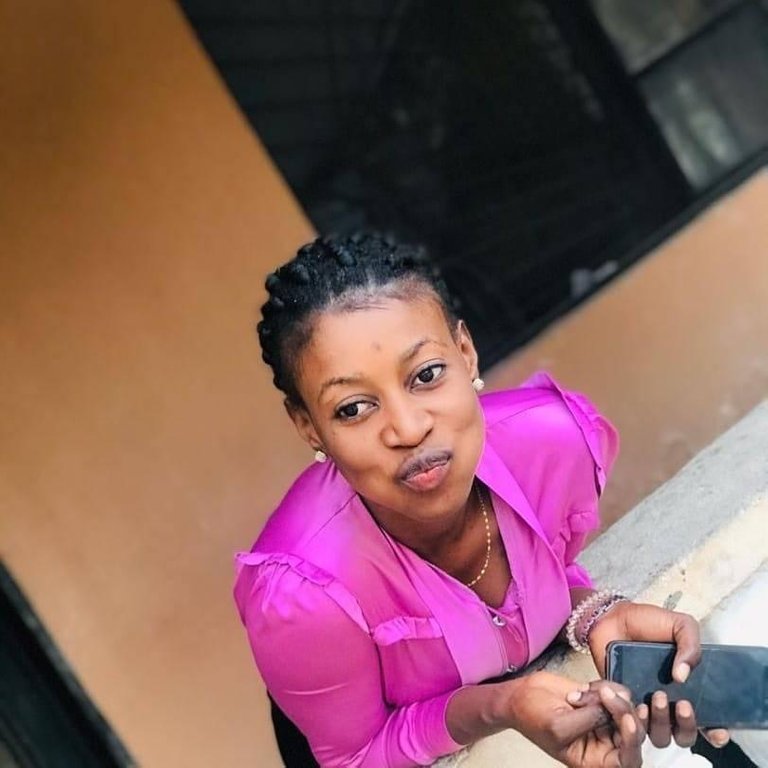 Now that I'm on hive I hope to make the best out of it thank you all.