#Hello world! For those of you who don't know... I have been practicing my vectoring. There are some really amazing #vector artists on hive and I have a lot of catching up to do. I'm practicing some really basic stuff here: Sizing, cloning, hollowing out objects, copy pasting assets into different projects etc.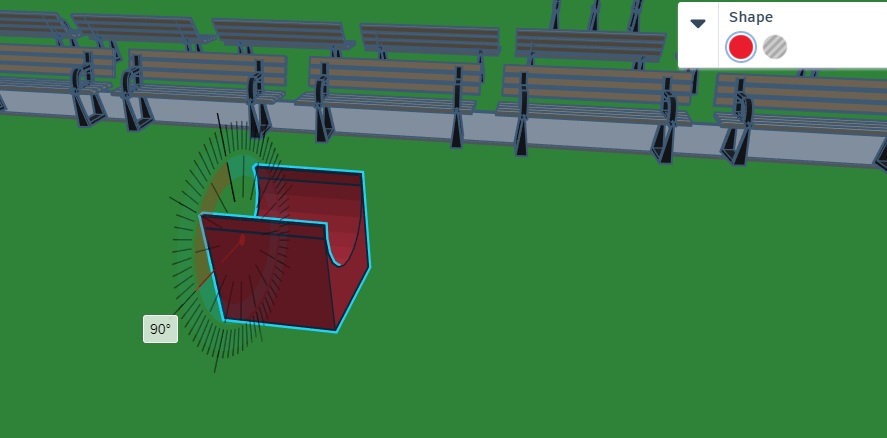 I'm creating a city im calling 2nd hive. The idea is that by creating a digital city from google map images, pictures and my imagination. This way I will have lots of practice at basic vectoring and also have some backup assets when I make something realistic looking.
So far ive created some buildings, streetlines and sidewalks. A few days ago I started work on the citys first park called Hive street park. Today I started work on a skate park for the 2nd hive citizens. Take a look at the picture above and below I used the size of the benches to make a proportionally accurate half pipe to start the Hive Street Skate Park construction.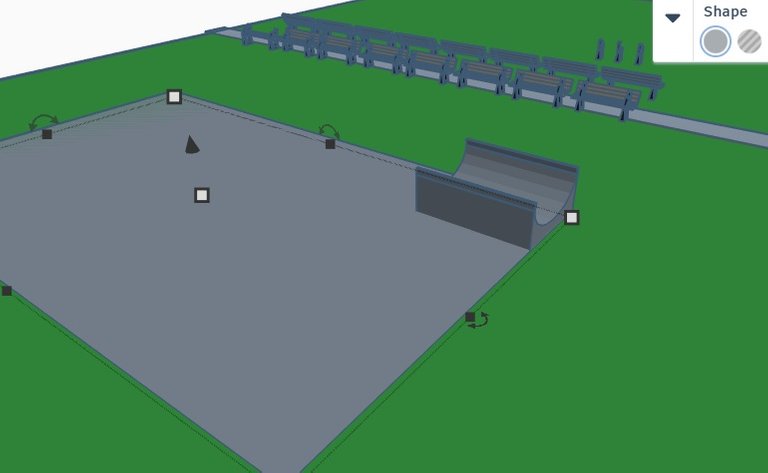 My next step was to lay the foundation for a two teared concrete walk up to the half pipe. Building from the ground up avoids mistakes. Notice i am half way up the half pipe. I am using common sense proportions you would see in real construction.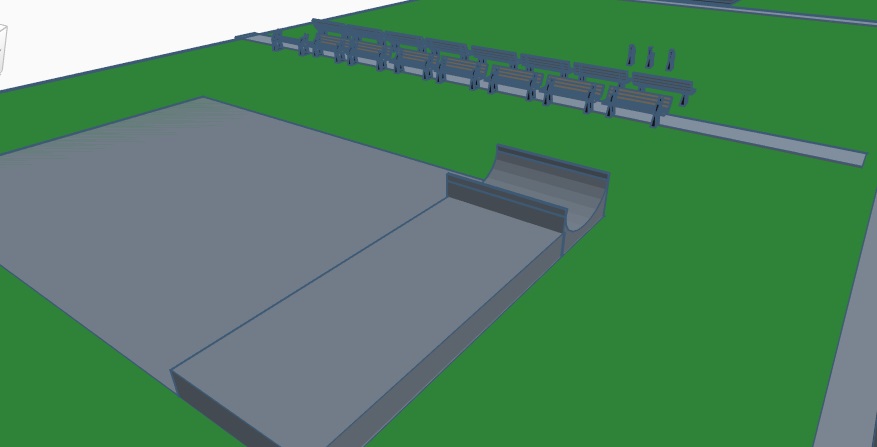 Now you can see what i mean by "two tear."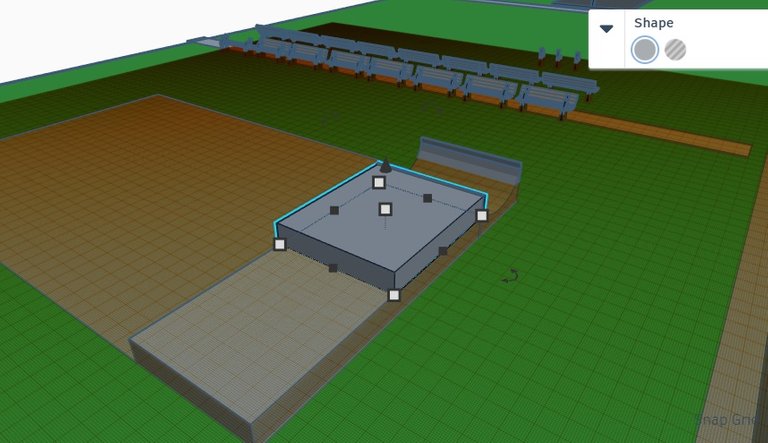 I added a wedge to make a rap that goes down to the first "giant step." People need a way to skate around the park. Plus the two giant steps I built are much bigger than actual steps. They need smaller ramps and stairs to look realistic.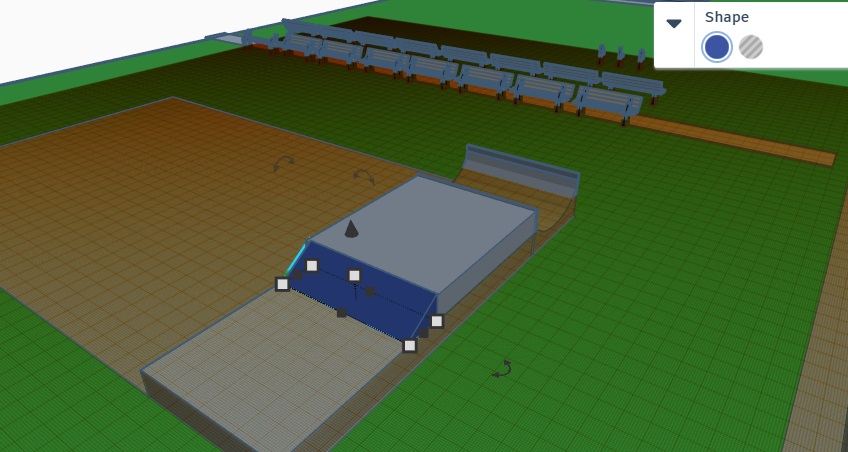 I built some "human sized" stairs again using common sense proportions and my imagination. A lot of skake parks have these stair/ramp combos and i believe this makes my skate park look much more realistic.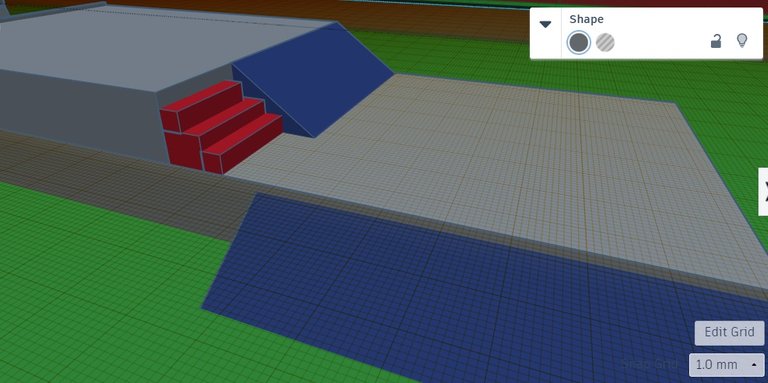 I cloned the ramp/stair combo and posted it down below. I really love how this "box" is looking with the half pipe and the stairs with the ramps! This is a great main area of a small/medium sized skate park.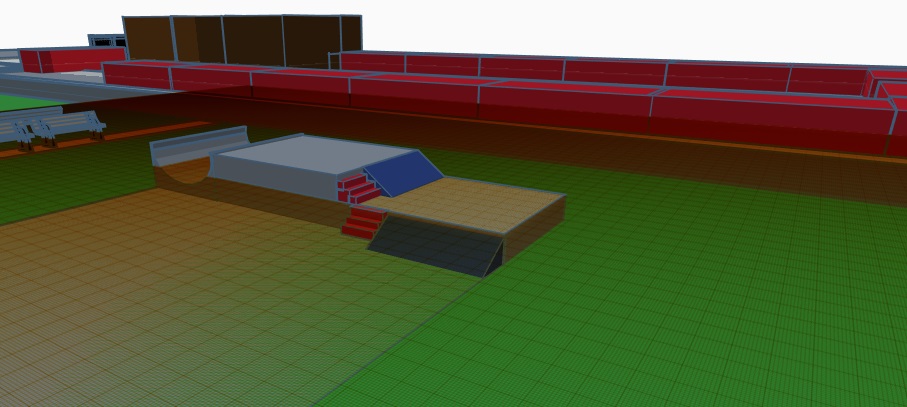 I created two more smaller "boxes" with two wedge ramps on either side.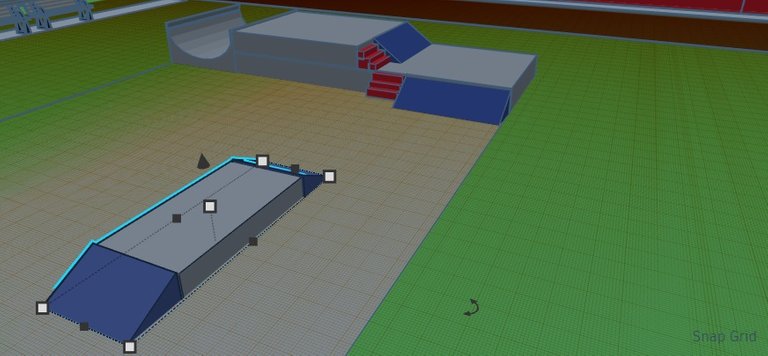 At this point I turned everything concrete colored.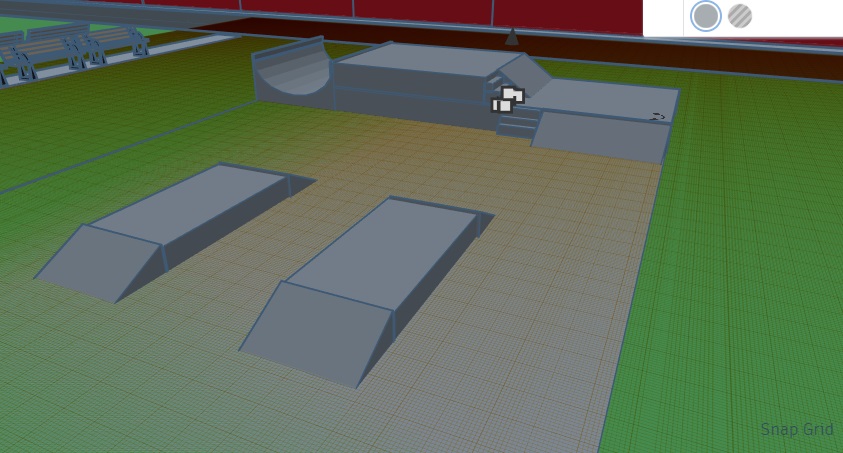 Here is a drone view of the new skate park. i think the park looks excellent now that its one whole piece and it's concrete colored. I will hardly need to patch it. Maybe a little #graffiti and a sign that says "Welcome to Hive Street Skate Park."
I love all the details you can see from far away. You can see that little staircase I built earlier and the shape of the rim of the basketball hoop. The more details I build the better the city will look from a bird's eye view. Eventually it will look like a legit map.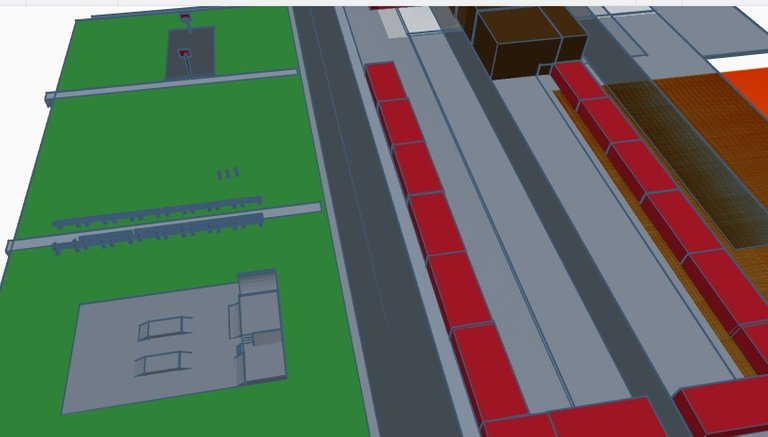 To Be Continued.