My son has created his own tornado in the glass!
The story began when he saw Tornado in Youtube. He was impressed deeply. It's better not to meet real tornado but when it's handmade and in your own bottle, then it looks pretty nice, and we can enjoy its beauty.
Then occasionally we watched a video with home experiments, and there was Tornado! Bingo! No doubt we had to make it!
Do you wanna try to make it?
Show it to your kids, they will like it!
We need just:
water
vinegar (1-2 spoons)
liquid soap (1-2 spoons)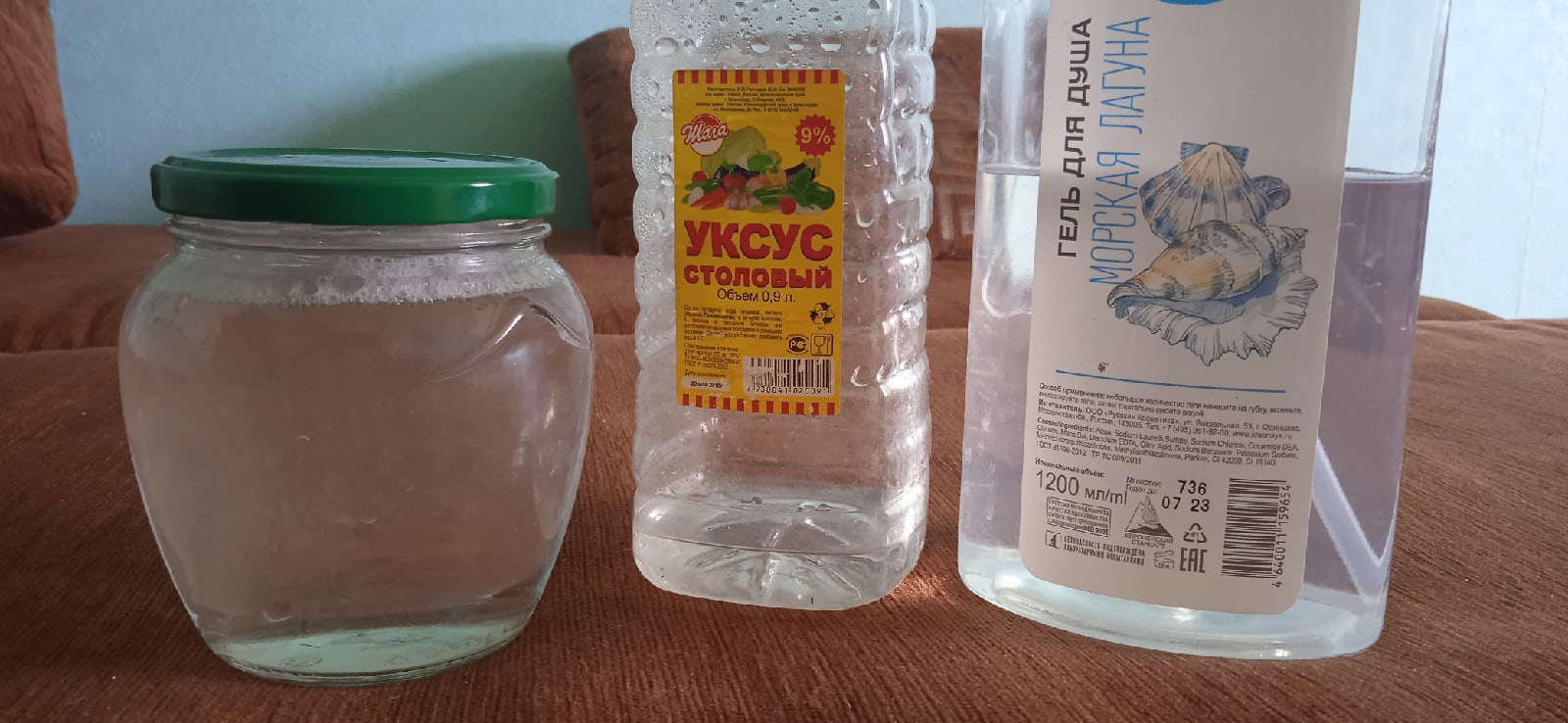 We take water
Then add vinegar
soap
Ready!
Now close the bottle and start to make circle shakings.......
Tornado will be born at once!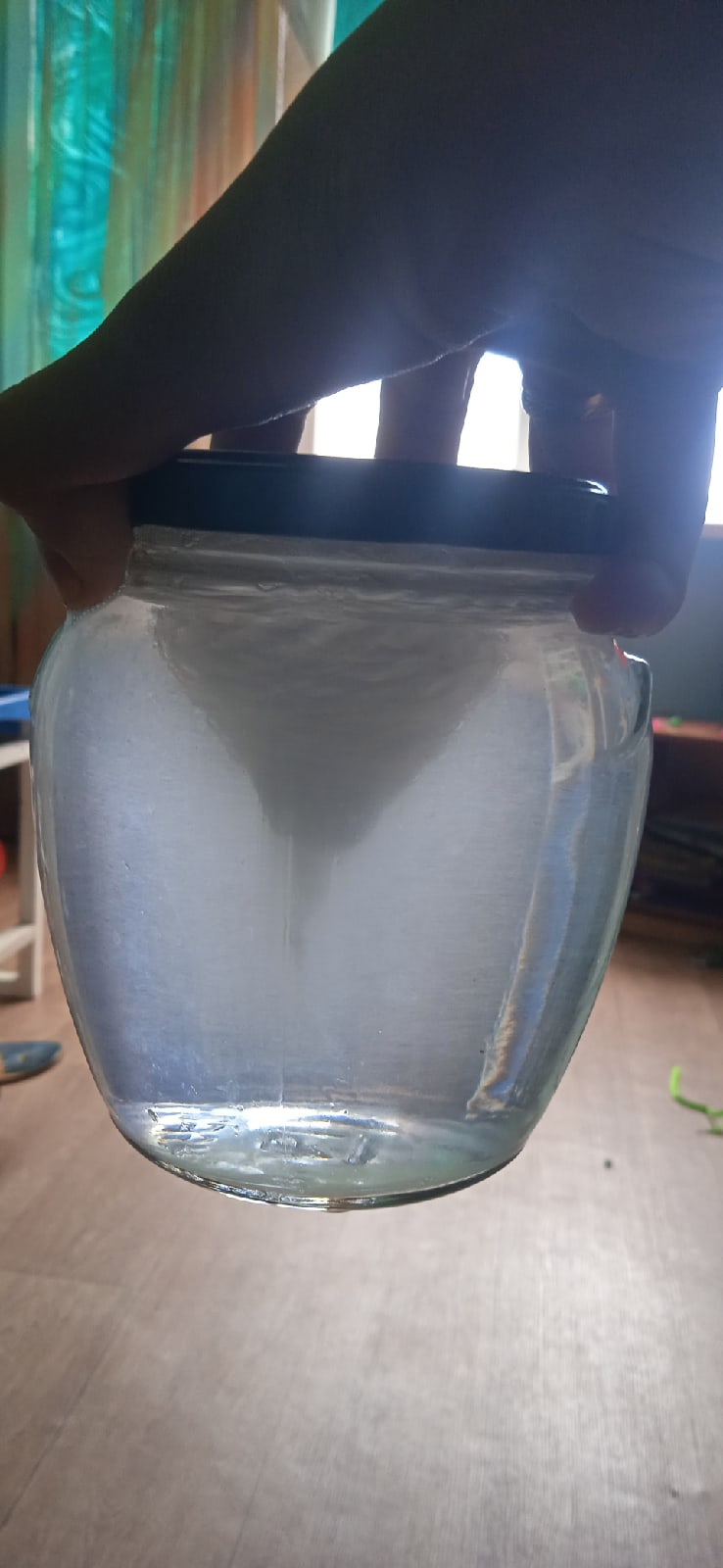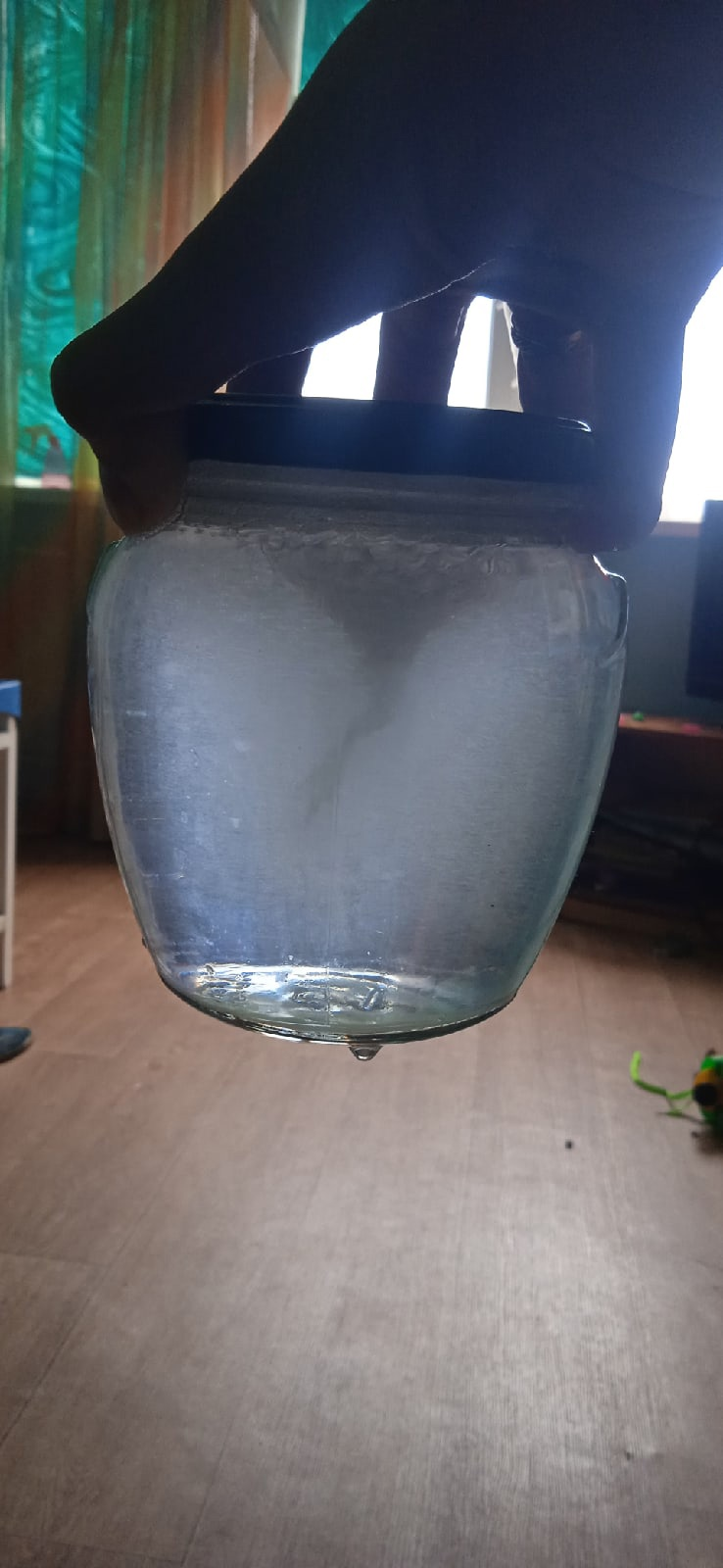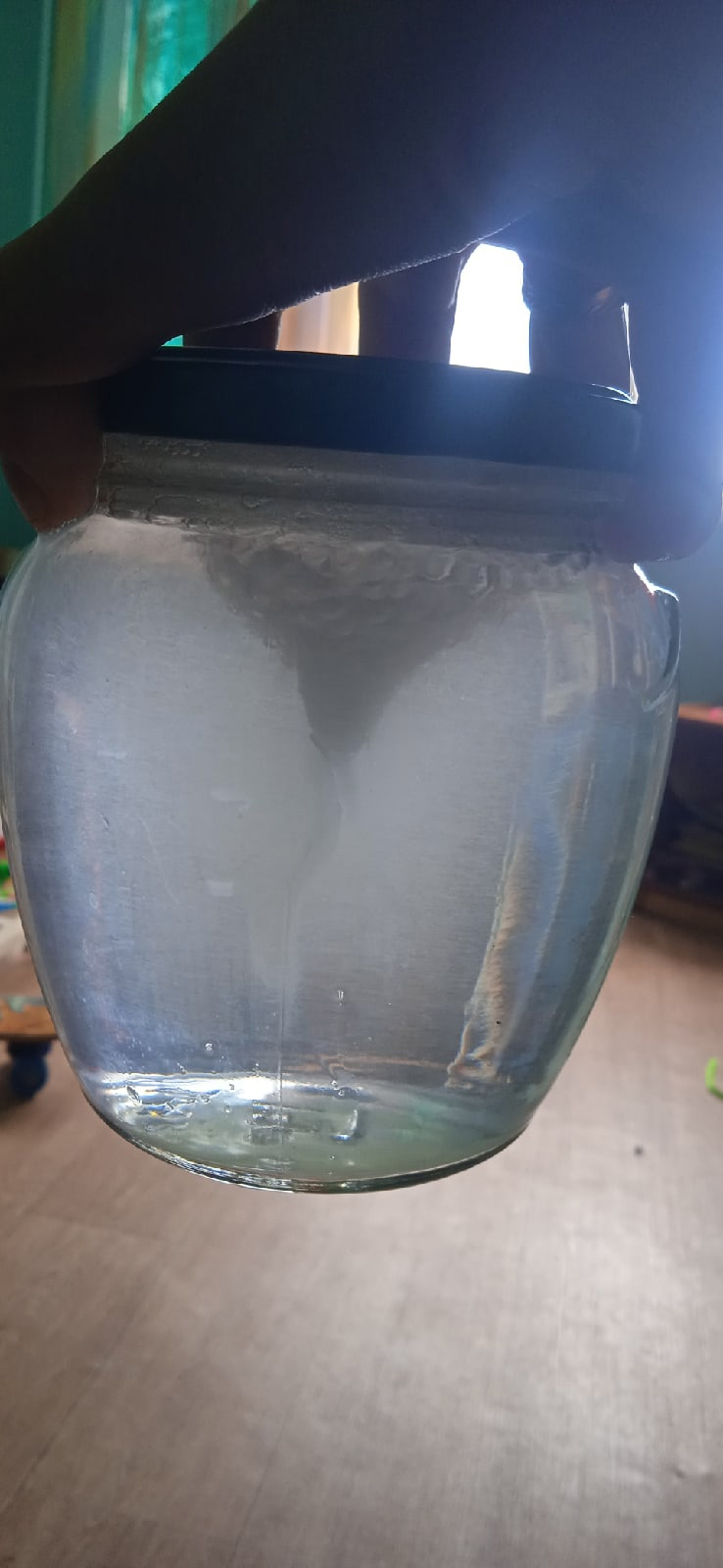 and the main is that this experiment can be done by kids by themselves, parents should only be nearby to help if necessary.
It looks magical and amazing! My boy loved it very much!
He took his bottle to anyone to show his tornado:)