This week we've got lots of fun activities to share and learn from. So let's get stuck in!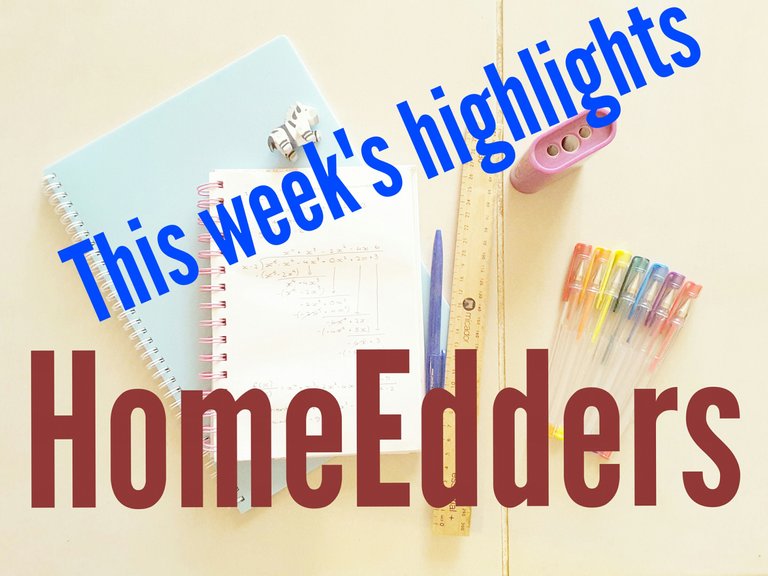 ~○♤♡◇♧○~
This week @arrliinn shared with us the many benefits of homemade playdough for the home educating parent. You might be surprised at just how many areas of the curriculum you can cover by engaging the hands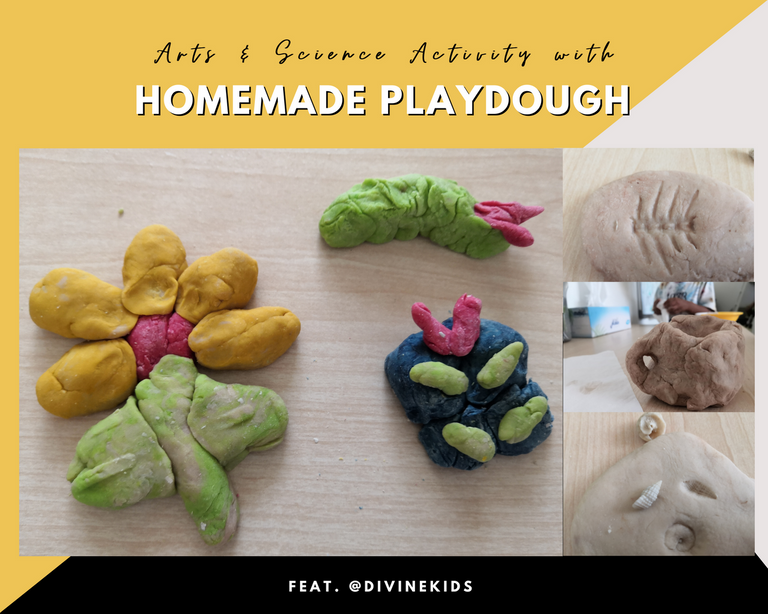 ---
@lafeedekalarka set up an exercise using poetry to get a better understanding of the use of the word "like" in ways other than as a verb. While it was aimed at teaching Spanish speakers English, it's an exercise that could be used for more fully understanding English words even in those with English as a native language.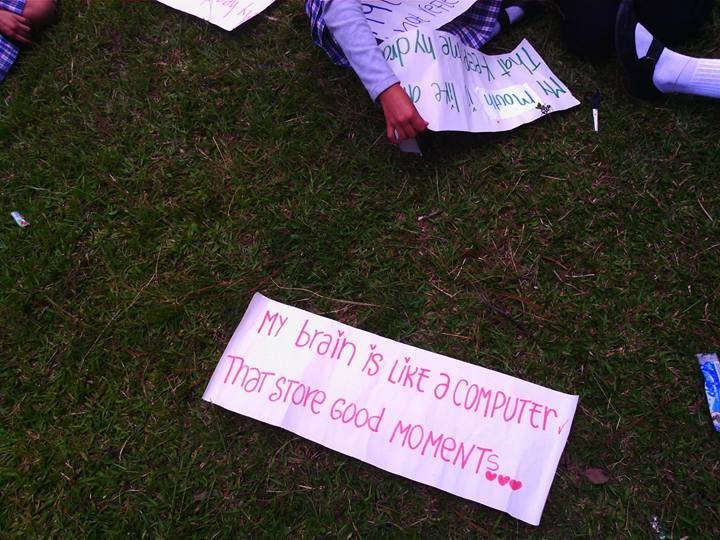 ---
@cassidydawn shares her latest project of Irish crocheting including a little history about how it was used in the Irish potato famine.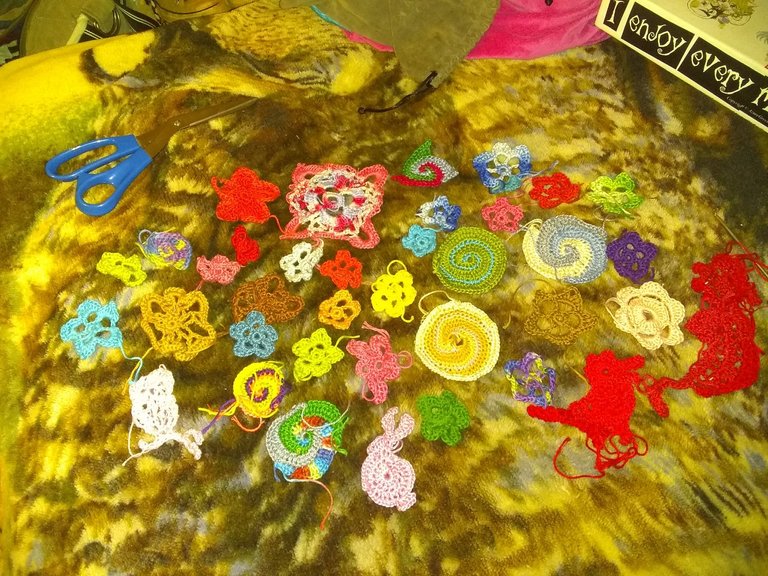 ---
Science experiments have got to be one of the most fun ways to learn! @lasocia has been sharing several simple experiments, all worth a look. Here is the most recent one involving gravity.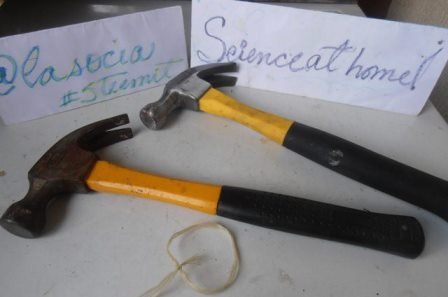 ---
Thank you for joining us. This curation was brought to you by @minismallholding and this week I have chosen @lasocia to be a 10% beneficiary of this post and have added in another beneficiary for @mattclarke for the ongoing delegation support. Thank you!
~○♤♡◇♧○~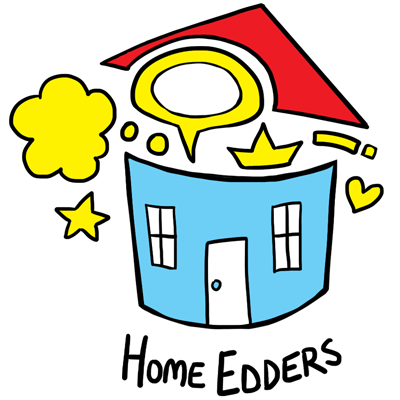 Supporting home education and educational content. If you're a home educator, home educated or are thinking about home education, find out what we're about HERE.
You can join the community by clicking the subscribe button on Hive or Peakd.