---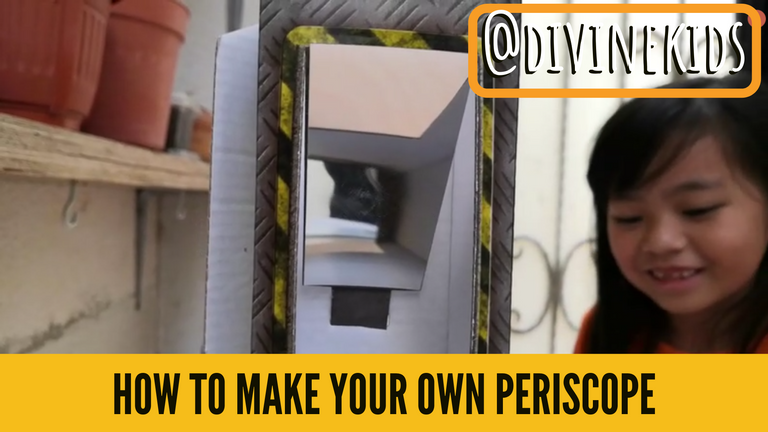 I made my own periscope!
Hello everyone!
Today, I want to share my experience in making my own periscope. This is from our Great Lab of Science activity box.
You will see me also practice reading the instructions. It is important to read the instructions so that we will know what to do and avoid any mistakes.
Here are the instructions on how to make this periscope:
Step 1:
Remove the protective cling film from the mirrors and glue them on the appropriate supports as shown in the picture.
Step 2:
Fold the card structure to assemble the periscope as shown in the picture.
Step 3:
Fold the mirror inwards and place the flap in the specific slot on the opposite side of the periscope.
I hope you like my short video! ❤️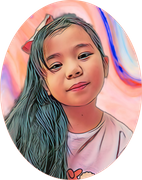 Your Little Miss, Gabbie
I'm on Instagram as @rheign.gabrielle. ❣️ Follow me on YouTube.

---
▶️ 3Speak