---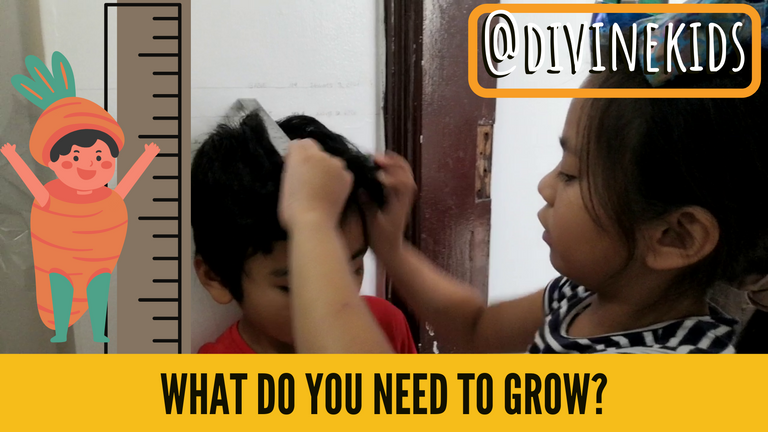 Growing Up Healthy
In my Science lesson, I learned about three things that grow. All living things grow.
plants
animals
and yes, US!
Baby humans and animals grow into adults while seeds grow into plants.
I can tell that I am growing because I get taller and my body grows. We grow up in other ways too, like we learn how to share, help others and change the way we act.
What Do We Need To Grow?
We need three things in order to grow up healthy:
healthy food
exercise
enough sleep
In today's video, I will share what I do in order to grow up healthily.
Playing and stretching are my favorite exercises. I also shared how I make my favorite healthy snack. Can you guess what it is? Lastly, of course, we need to get 10 hours of sleep! Adults need at least 8 hours of sleep. How about you, how many hours do you sleep? I really hope you get enough sleep.
Until next time! Keep safe and healthy!
---
Music: bensound.com | I would like to thank my mom for taking the video and my little brother for joining me.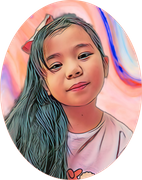 Your Little Miss, Gabbie
I'm on Instagram as @rheign.gabrielle. ❣️ Follow me on YouTube.

---
▶️ 3Speak