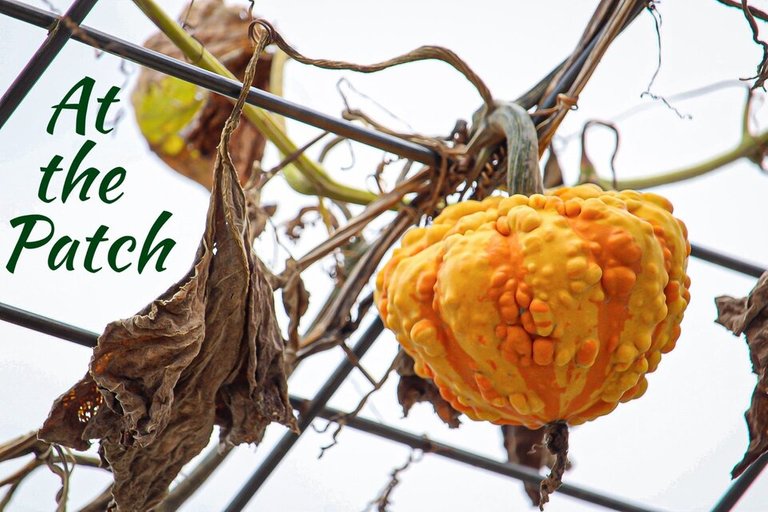 Last week we went to a pumpkin patch with our homeschool Co-op for one of our Fall field trips. It was so much fun and there was tons to do. It was pretty brisk and windy outside but we didn't let that stop us from having a good time.
I was actually glad the sun wasn't out too much. It helped keep the bees at bay and I was able to focus on enjoying the people around me and watch the kids have a blast 😁.
I'll mainly be sharing the different types of pumpkins we saw and the ones we picked out. In order to keep the privacy of the Co-op members I won't be able to share the activities we partook in.
There is one exception to that. I will start by sharing the corn pit my two youngest really enjoyed. We were picking up kernels of corn around our house for days after this lol.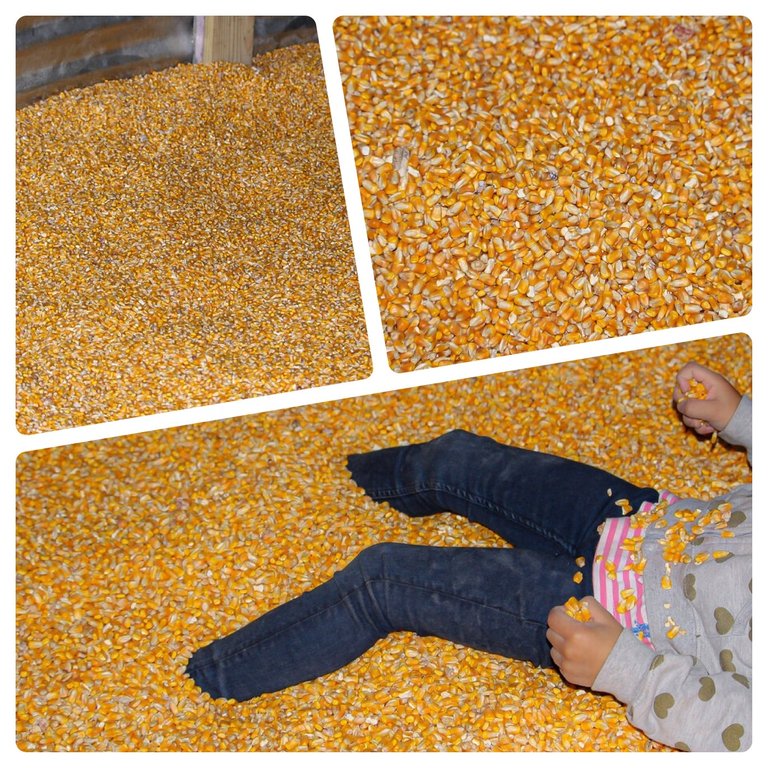 There was so much corn. I was tempted to get in with them but decided to just watch them swim, dive and roll in it haha.
Each of our kids were able to take a pumpkin home but they also had tons for sale too.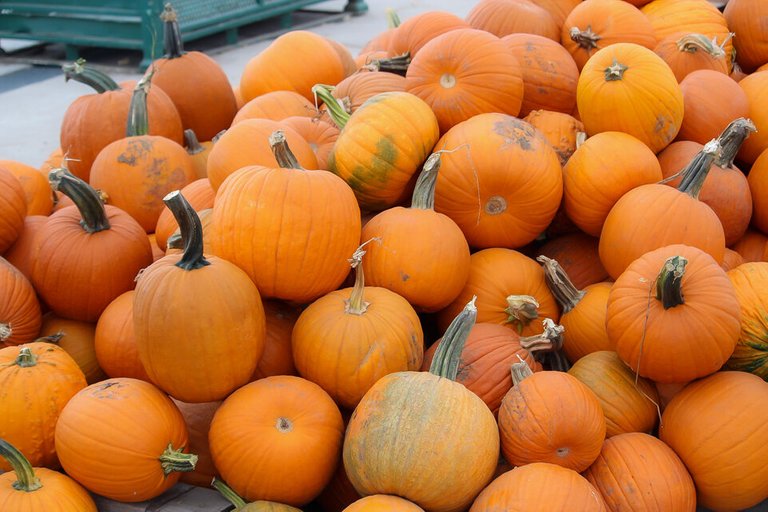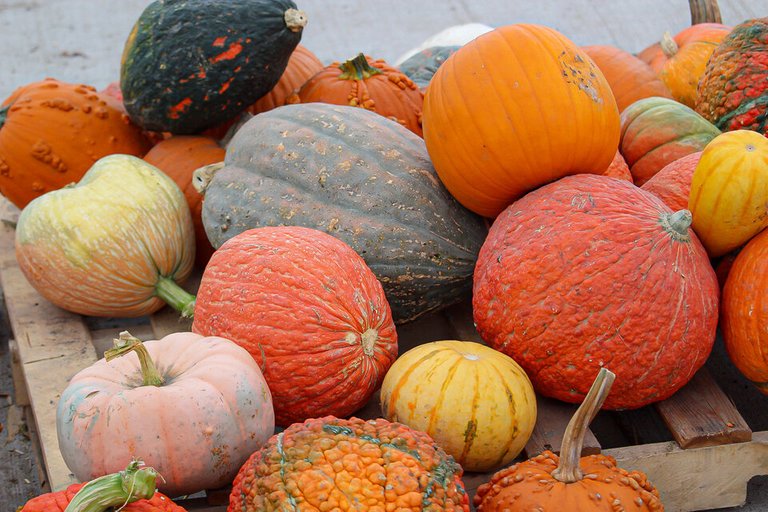 Until you've visited a pumpkin patch you don't realize how many different kinds of pumpkins there really are. There were so many different sizes, shapes and colors of them. After our visit I was reading that there are over 150 different species of pumpkin plants and hundreds of different varieties of each. 😲
Inside the actual pumpkin patch there were so many to choose from. We learned that the pumpkins we got to take home were one of the sweetest kinds that are best for cooking pies. They are called sugar pumpkins or sugar pie pumpkins.
Here are my three oldest holding and of course comparing their sugar pumpkins. They each wanted to pick out the biggest one. They even compared sizes to their friends' pumpkins and kept switching if someone had a larger one than theirs 😄…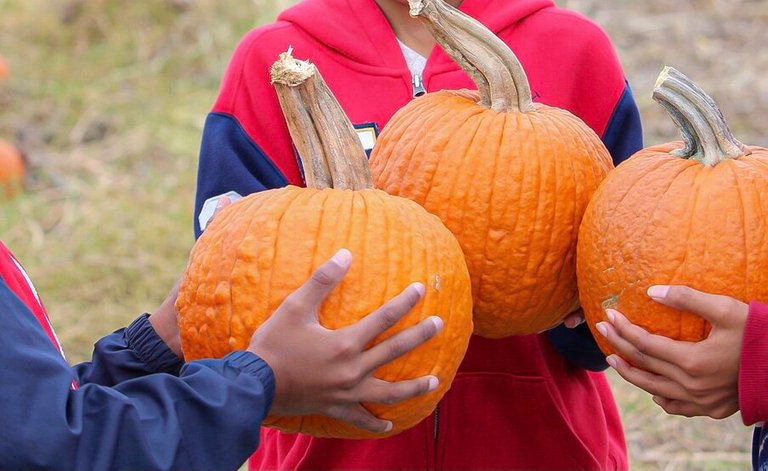 It was pretty easy getting a pumpkin off of it's vine. All you had to do was grab hold of it and give it a twist and off it came.
Here are some photos of pumpkins on their vines.
I was really mesmerized by the white ones. I thought they were so pretty. I wanted one of the kids to pick one but we stuck with the sweet ones since we plan on cooking with ours.
We're going to make some cinnamon sugar pumpkin donuts and maybe some pumpkin muffins. 😋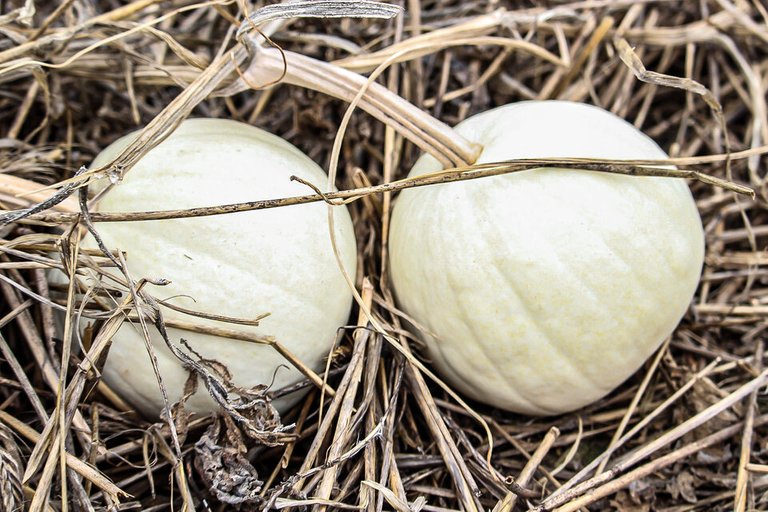 Some of the group were choosing the most peculiar looking ones for decoration…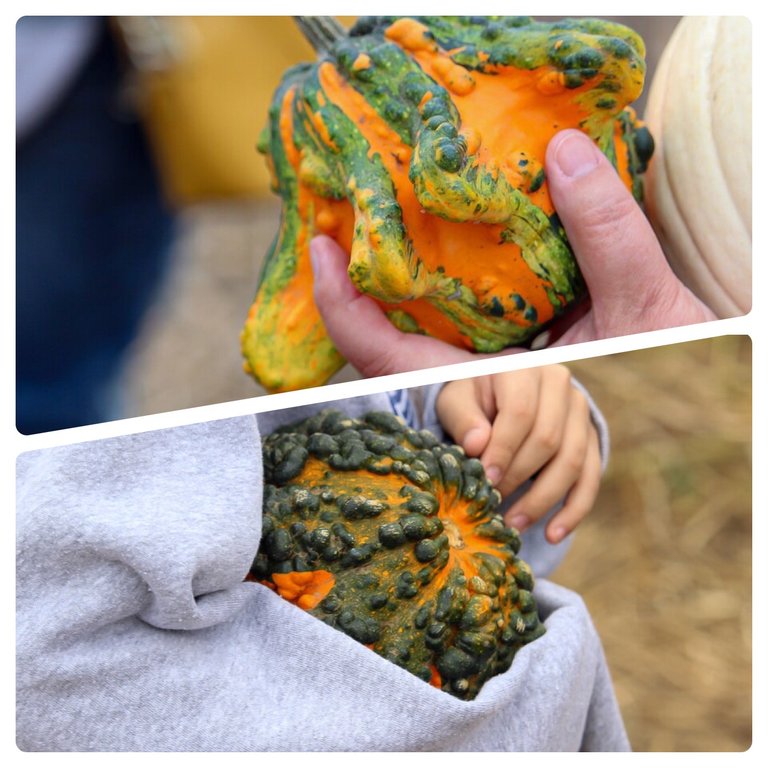 Lastly we took some photos of this overhead fence that had all kinds of little pumpkins growing through it. I thought it would make for cool photography. I hope you enjoy. 😊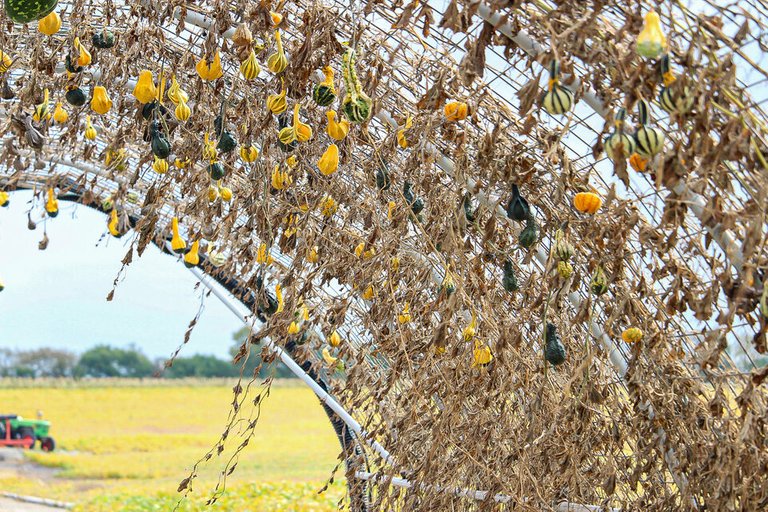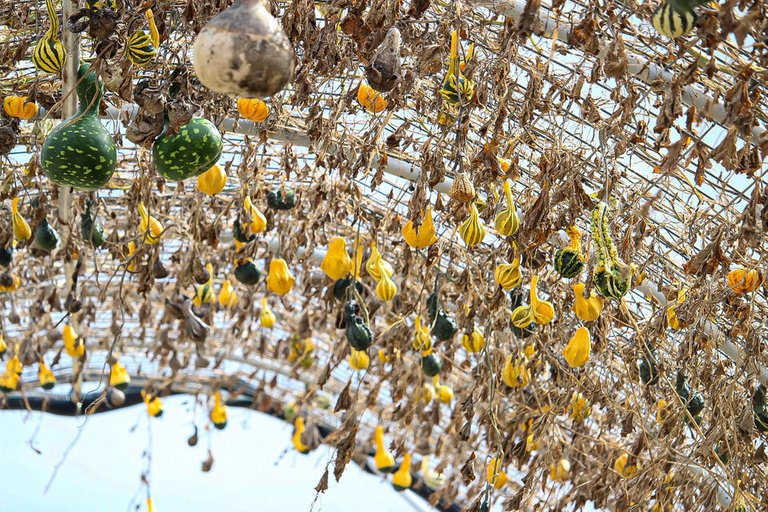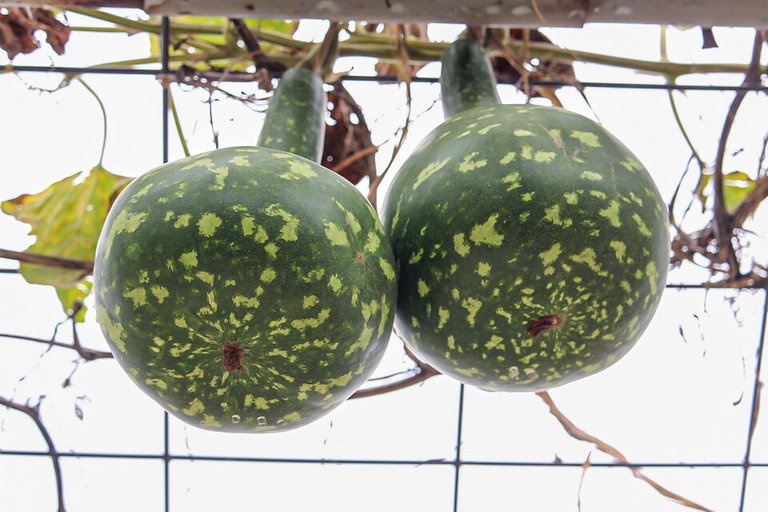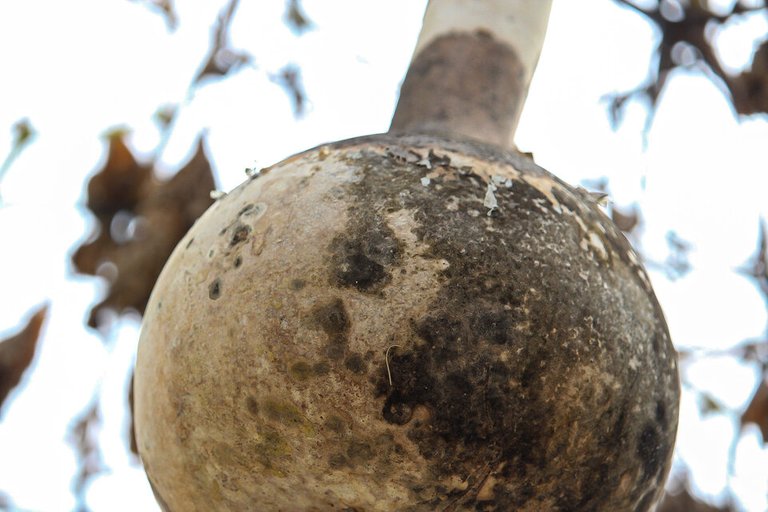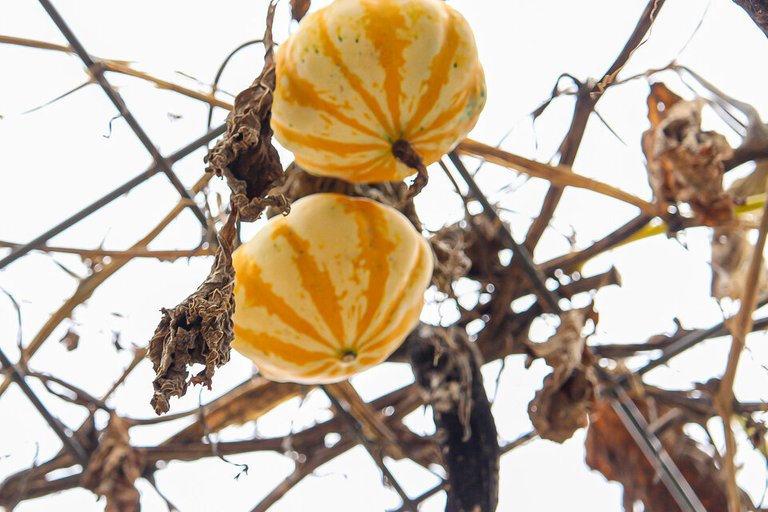 We just ordered our donut pan that holds 20. I'll be sure to share some photos of the baking process and the end results of how they turn out. 😃
It was a really fun field trip. It's been great having a group to connect to and being able to do these sorts of activities with.
My kiddos have gained so many new friends and we've been having quite a few play dates. I myself have gained new friendships with other homeschooling moms that have the same goals. It makes your journey much easier when you are surrounded by other likeminded individuals that you can gain ideas from.
Joining this Co-op has also given me a mental relief. I am not the only one teaching my children now. It's a lot less work on me at home since they are learning science, history and writing in their classes.
My job is to print out their assigned work and assist them as needed. The work is already figured out and given to them so I don't have to do that part. This has given me more time to focus on my younger kiddos and I love it.


Big props and thanks to my husband who took most (I did snap a few 😆) of these photos with our Cannon EOS Rebel T6.
Thanks for coming through! I hope you enjoyed the photos!