"So you believe that we come from monkeys?" Saana said.
"Not exactly," replied Konrad. "It's more like we're cousins. Related to each other by blood and with a common ancestor."
"An ancestor that was part man and part monkey?" She raised her eyebrows and giggled. "Your people have peculiar beliefs."
He laughed. "I suppose so."
"Being a monkey, it's no so bad, I guess," she said snuggling up to him. "You hang around in trees all days, eat bananas, and make love."
Konrad made a monkey sound and buried his face in her neck. She yelped and laughed then swooned.
"Come," she said in a raspy voice. "Read me that book of yours. I like to know what sort of man comes up with these fanciful ideas."
Konrad cleared his throat and began to read
After having been twice driven back by heavy south-western gales, Her Majesty's ship Beagle, a ten-gun brig, under the command of Captain Fitz Roy, R.N., sailed from Devenport on the 27th of December, 1831...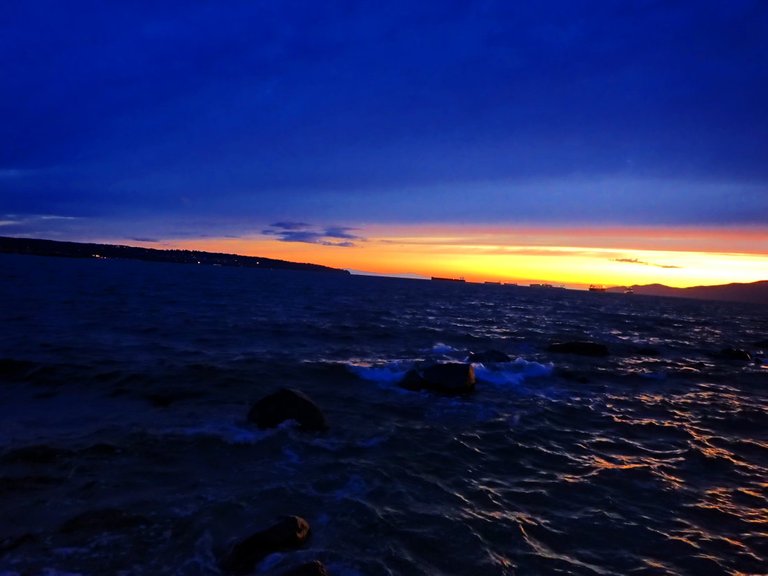 Image by @litguru