I started off intending to say that this week had quite a variety of different things happen. However, this is usually the case for a Facility Manager. It is to be expected for this job.
Parking Bollards
One project that we have is to install three parking signs near the coffee shop in our property. The signs are to designate parking for the coffee shop. My concern, originally, was that people using the parking would bump into the sign and bend it. We would use concrete parking stops, except that they would make the parking spaces shorter. The best alternative is to install bollards with embedded signs. This way, they can withstand some abuse. So, that's one item that is pending.
Landscaping
The plant installation we had last week seems to be doing well. The plants are being irrigated three times per day for the first two weeks to give them time to establish themselves. One more week, then we will reduce the watering schedule.
I also notice, while walking the grounds, that some of our bougainvilleas have not been getting proper care by our contracted landscaper. As you can see in these photos, the bougainvilleas have been allowed to grow with dead branches and vine infestation.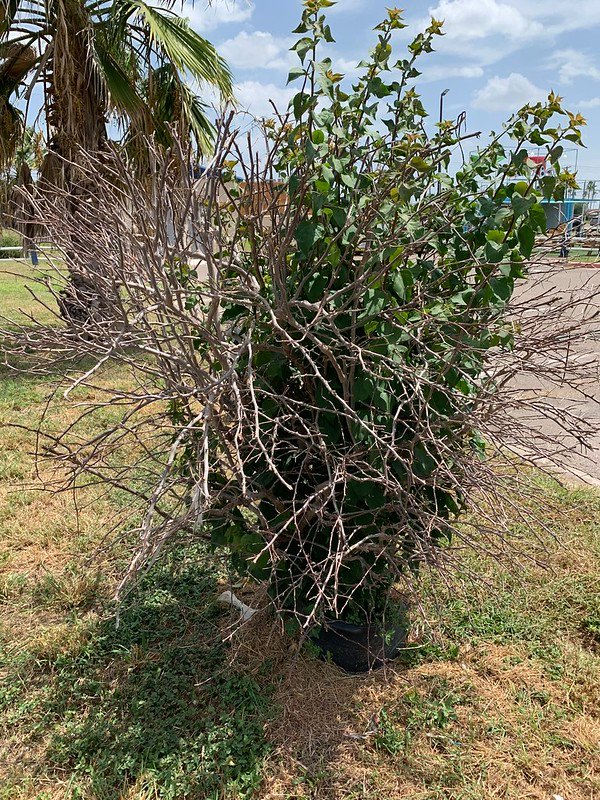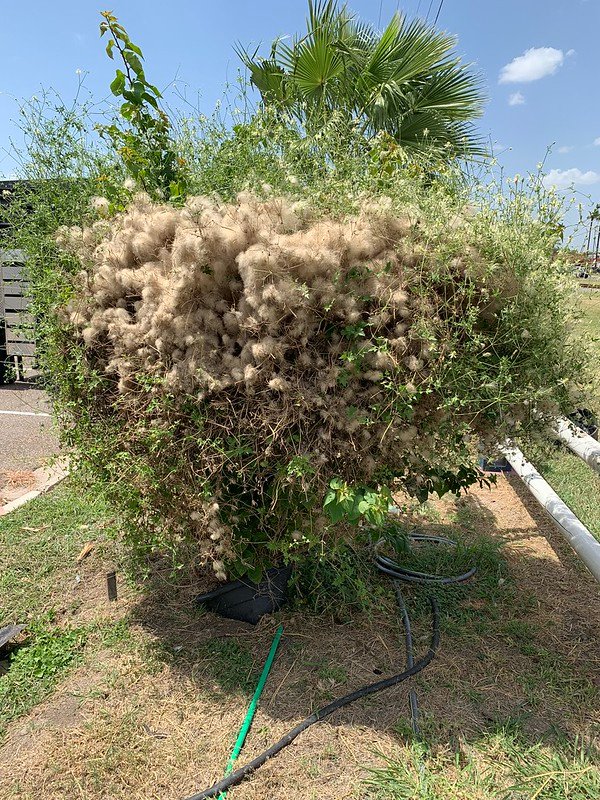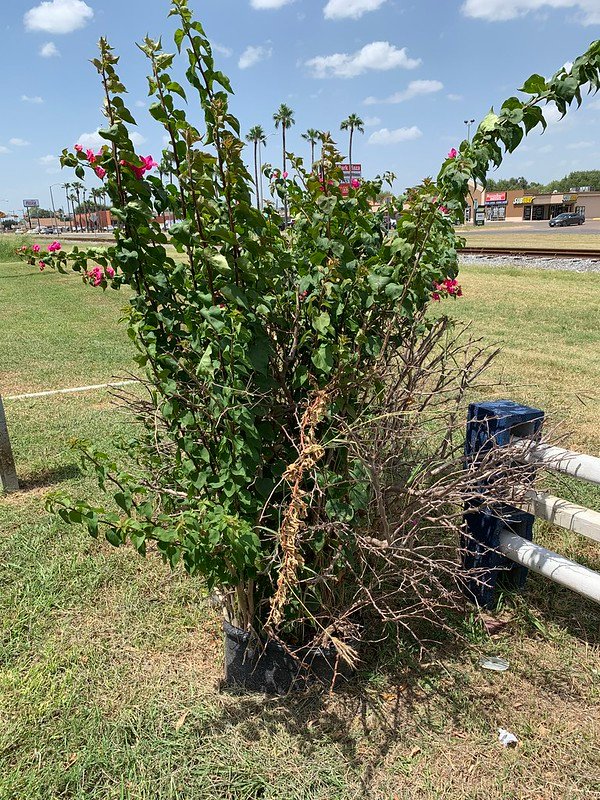 I have had to bring up the matter to the company's Operations Manager. I have also requested a fertilizer and weed killer treatment to improve the quality of our landscaping. During the rains this summer, we had tall grass, known as weeds, overtaking most of the property. I have also noticed that our irrigation tubing is in poor shape. But, one problem at a time.
Rodent Control
We had our monthly rodent control service. We have bait boxes set up around the building. For the most part, the activity seems to be around the brewery. Those are the baits that are most nibbled.
Fire Sprinkler Inspection
We had our fire sprinklers and risers inspected today. This test requires releasing water pressure to test whether the water flow sensors will trigger the alarm.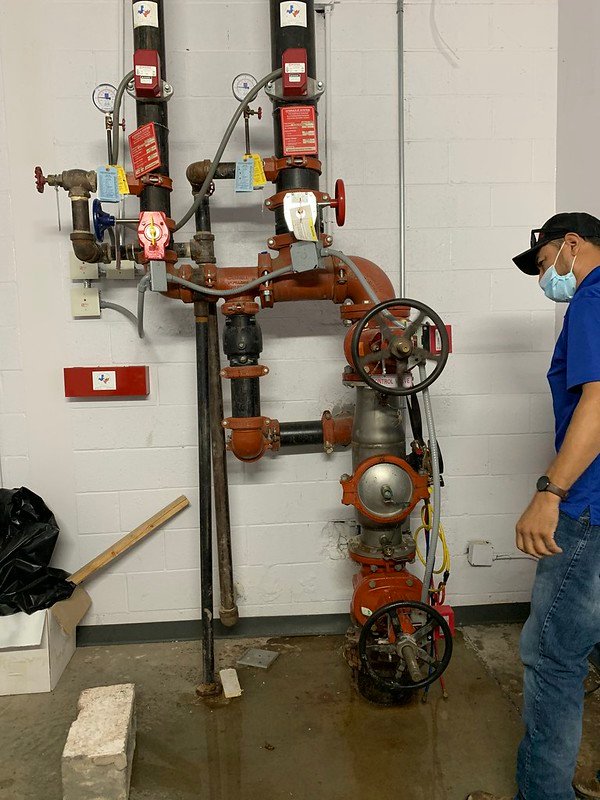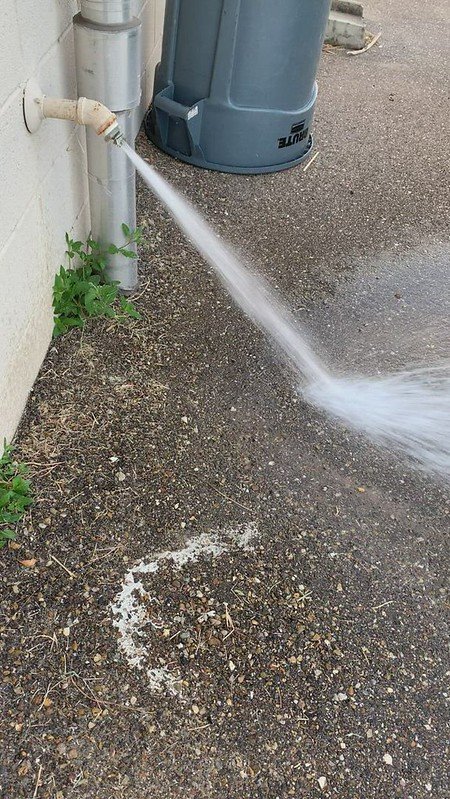 Bathroom Repairs
Bathrooms endure a good amount of abuse by occupants and by staff. I know this because my office is located on the other side of a bathroom wall. I constantly hear the doors slamming. It's no wonder that the door stops and latches break. I have had to look for a vendor to order replacement parts for the partitions. I will order several spares as it is a matter of time before I have to replace more.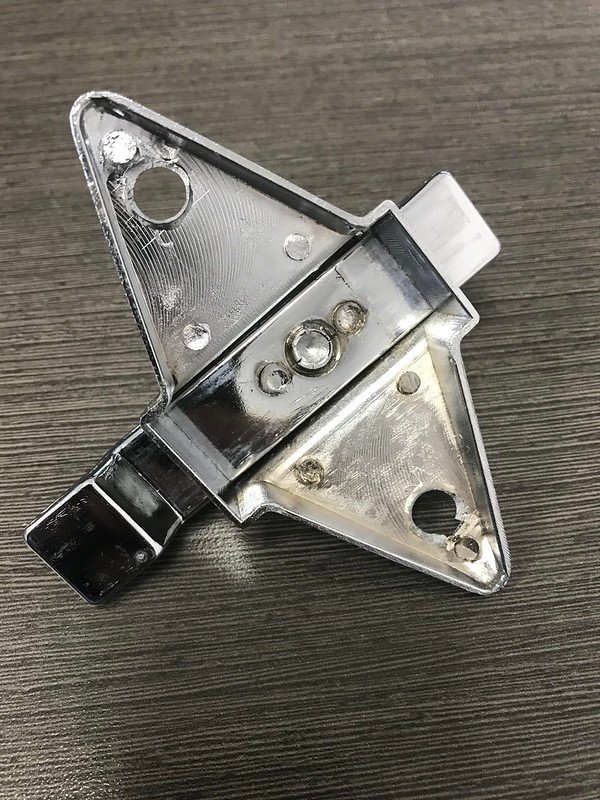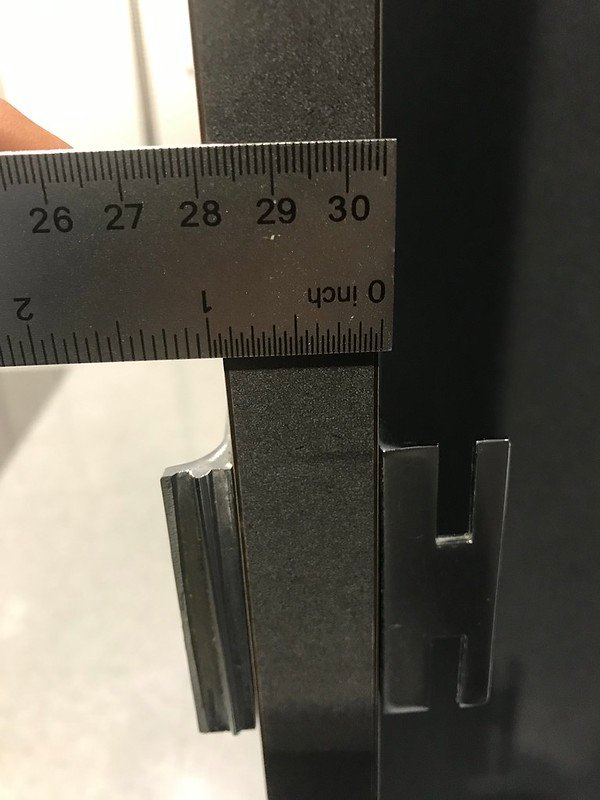 Escape Route Design
I have started a conversation with a company that designs maps for building escape routes like you see posted in commercial buildings. I have not had a response with a proposal yet.
Vacuum Repair
I finally received replacement parts for the broken vacuum cleaner. The impeller fan had broken. Fortunately, Sanitaire is completely modular. You are able to order parts for common repairs. I did struggle removing the broken piece from the motor spindle. However, once that was done, it was a simple matter. The entire vacuum assembly is held together with springs and a few screws. I'm surprised how durable these vacuums given the simplicity of their design. I wouldn't say I'm now a vacuum cleaner expert. But, this brand makes me feel like one. Thanks to YouTube for helping me figure this out.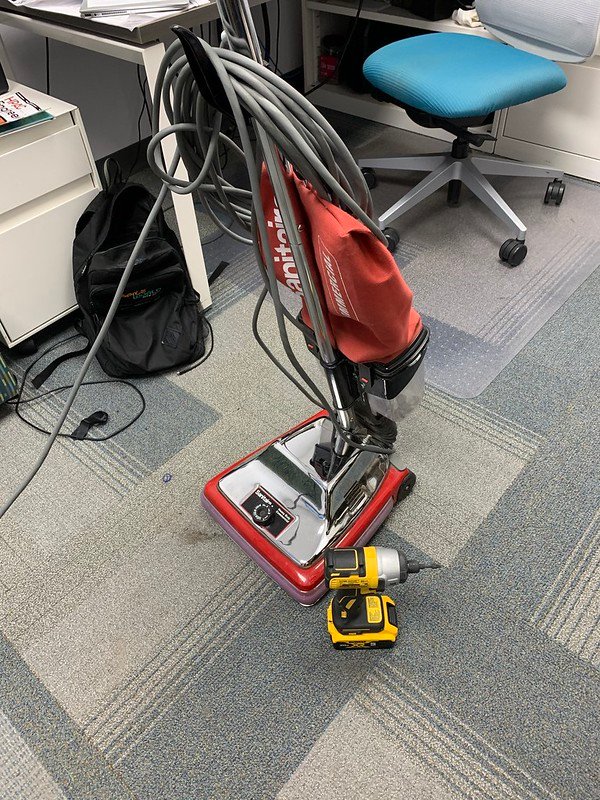 That summarizes the week.
---
Originally posted on Facility Manager. Hive blog powered by ENGRAVE.