All about WeChat these days
Sone of you might have heard I am now heading sales in a new company. A consultancy that is different as the competition we face usually as comms company. What is different? A clear focus on South East Asia with China being a key place. This requires also different ways of business approaches and the use of other Apps (which might not all be blockchain based). I will tell more in future posts about China but also Japan.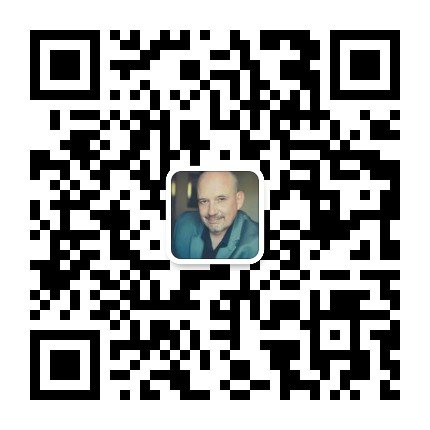 So first of all - Add me on WeChat
Did you know that WeChat has oder 300 million active users?
What is it again? Not only a mobile text and voice messaging communication service developed by Tencent and launched early 2011. Not only a mobile app running on Android, iPhone, BlackBerry, Windows Phone platforms.
Not only one of the most popular social apps in the world, and a valid competitor to WhatsApp and Viber.
WeChat is so much more as a messenger - it is key for anyone trying to do Business in China.
WeChat is THE backbone for Business
It is China's largest and most dominant social network and crucial to reaching potential clients in China. Its importance is so great that it may also be considered an essential part of setting up a company in China.
WeChat is THE all-in-one app!!
Originally only used for sending instant messages, it now forms the basis of your daily digital life in China. It's the ecosystem for media, developers, online shops, and it includes instant messaging, your official account, mini-programs, mini-games, and corporate WeChat.
Who is using WeChat? Let me know!