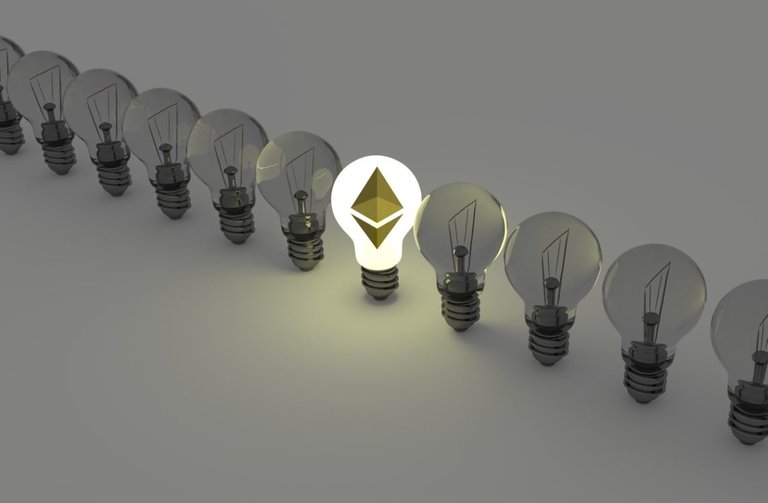 How to become a successful blockchain start-up
Maybe some inspiration here also for Hive marketing or the general set-up here from Germany!
There is hardly any blockchain startup over here that can already show real sales (or profits) in the millions. Lition is an exception - probably because the blockchain technology is not the main focus!
The energy start-up usually wins new customers via a mainstream strategy: by television advertising and an N26 cooperation - one of the HUGE fintech startups here..
In the beginning Lition made a typical mistake, trying to sell our product because of the technology and tell people how great the blockchain is. Now they got rid of any particular prominent mention of blockchain on their site and marketing collateral. They focus on explain the USPs or features of the product completely without buzzwords. Lition sells green electricity via its website, and customers can choose their own electricity producer on the platform, including biogas or solar plants.
Since the focus has been on electricity tariffs, the business has been running smoothly. Founded in Berlin 2018, Lition achieved a turnover of 1.6 million Euros last year, and even made a small profit according to its own statements. This year, the company expects revenues of at least ten million Euros, and already has 10,000 customers. A considerable growth. This makes Lition one of the few blockchain projects that are already generating millions in revenues with their product.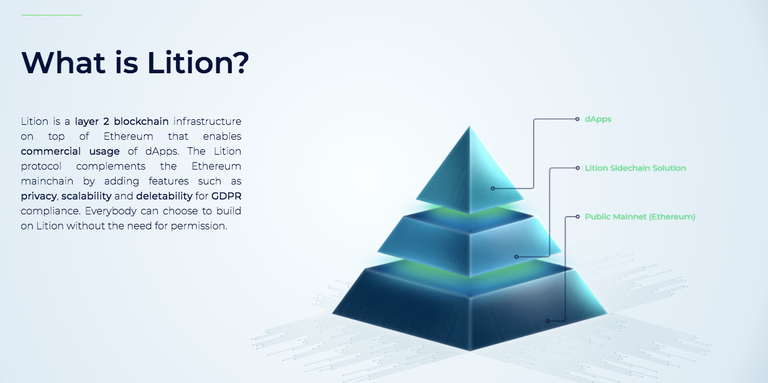 Photo source: https://lition.io/#background-what-is
Lition is still the middleman
When the two founders Richard Lohwasser and Kyung-Hun Ha collected money with an ICO in 2019, the hype phase of the ICOs was already over. Today ICOs have a bad reputation because there was a lot of fraud among the projects. Nevertheless, Lition investors bought digital vouchers worth about five million dollars.
The Berlin start-up's plan: a blockchain that enable transactions from person to person, the technology is scalable and under certain circumstances entries can be deleted (hmmmmm.....no idea yet which cases - censorship?).
The Lition vision is that one day everyone should be able to pay for their electricity with a token, directly from the producer they choose via the platform. This should be easier and cheaper than the current system.
Important partnership with N26
Meanwhile the energy product is running better and better. Lition's been hitting up big marketing deals: Together with the RTL subsidiary Sparwelt they have their own tariff and there are commercials on TV. Recently, the energy start-up also started a partnership with the smartphone bank N26: Customers receive their own low-cost tariff, which is advertised via the banking app. Every month, a "solid four-digit number" of customers is added," says Lohwasser.
An important advisor also comes from the cooperation partner N26: Kelly Ford, the former N26 head of marketing has also invested in Lition and he supports the guys in finding good staff and how to market their product moving forward. Another well known advisor is the Chief Technology Officer of SAP, Jürgen Müller. For the coming year, the start-up company is also aiming for a larger financing round.
Hive - we need some partnerships with maybe Tesla and advisors such as.......? Who can we ask!??