One thing is to have a website and the other thing is to make it visible, rank and become accessible on the web and it's contents spread and available everywhere on the web when searching.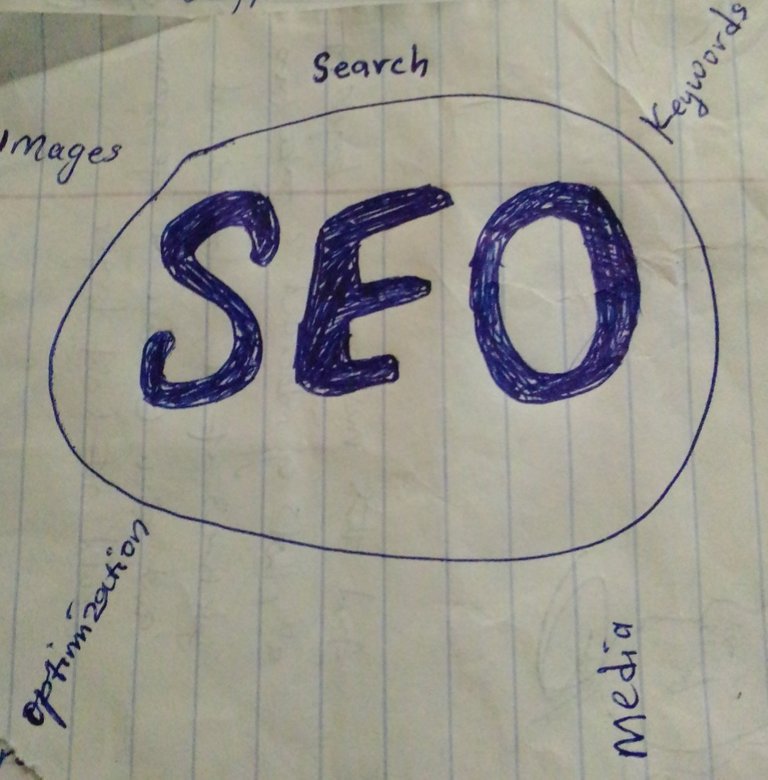 SEO is an important elements in website and blog building, if you know vividly how to configure it.
First of all, let examined what is SEO?
SEO simple means search engine optimization. It's understood that once your website and blog is fully optimize on the web, you will eventually meet and satisfied your expected costumers and consumers.
When a website is not fully optimize, it will result in loosing of it organics traffic and visitors.
Thereafter, Another important keyword we will need to look into before we start is "Ranking".
RANKING: simple means the speed or volume with which your website/blog appear on search, I hope you have not forgotten what is meant by search engine?

Search engines are the home, the regulator of contents, also the search room of contents and they includes Google, Microsoft Bing, Yahoo, Baidu, Yandex, DuckDuckGo, Ask.com, Ecosia
Therefore, let head to the business of the day.
Tip to make your website/blog rank effective on search engine
👉🏻SEO friendly themes: Not all themes are search engine optimization friendly,
Note: I hope you understand that themes is the appearance of a website?.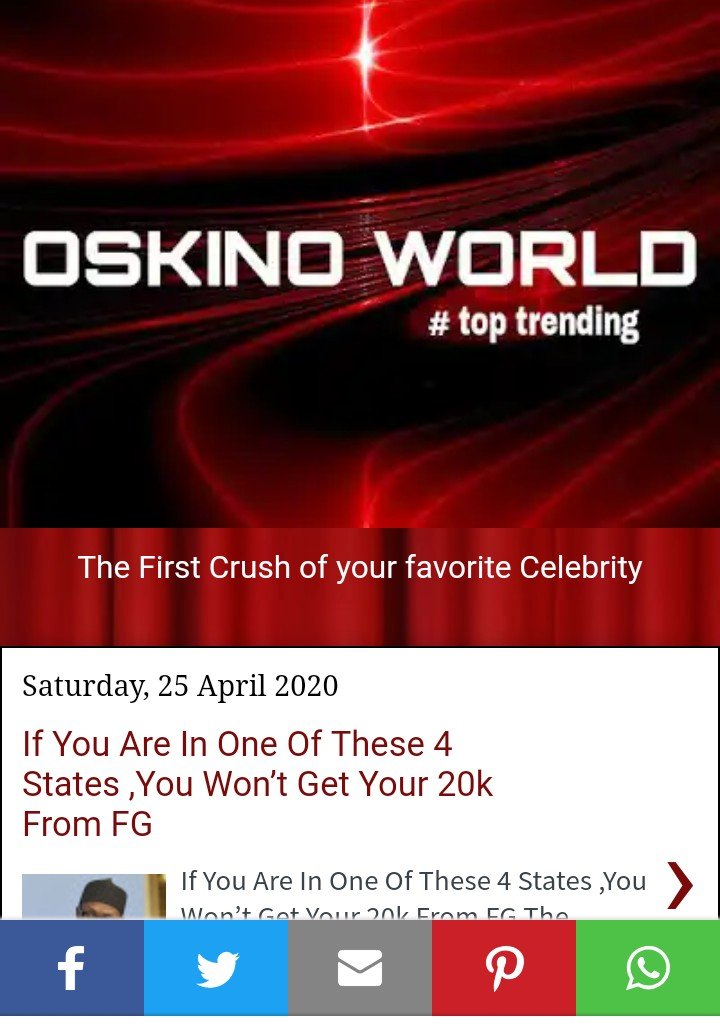 This is an example of website/ blog themes 👆
thereafter, what I mean is that some themes retard traffics and at the same time does not load pages faster which will make you end up losing visitor's to your website. therefore, it is encourage to used an SEO friendly themes on your website.
👉.Choose a unique Website or blog name and make sure both the name and the URL are the same:
Example are shown here👇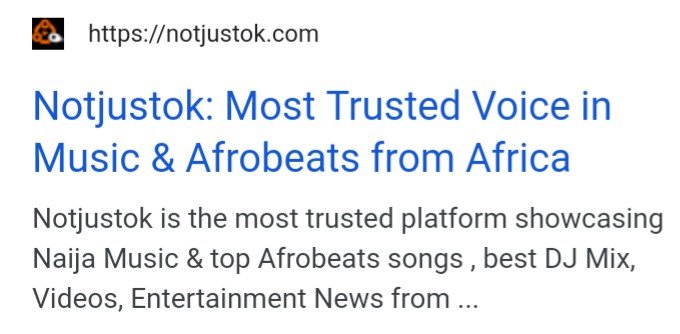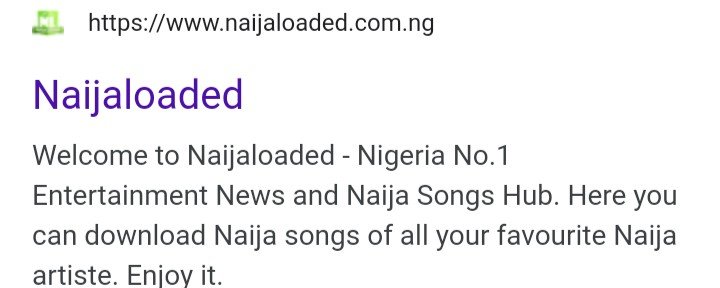 👉Your Website name should be such that relate to the existing website names on that particular country, because, it's observe that people living in that geographical area are and will be familiar with the existing websites, therefore making a name relating to the existing website and blog is an added advantage, noted: I'm not implying that you used someone blog name but something similar to it e.g in my country we mostly have website like Naija loaded, Naija base, Naija okay , so in such case you make your own website or blog name starting from Naija and add something else.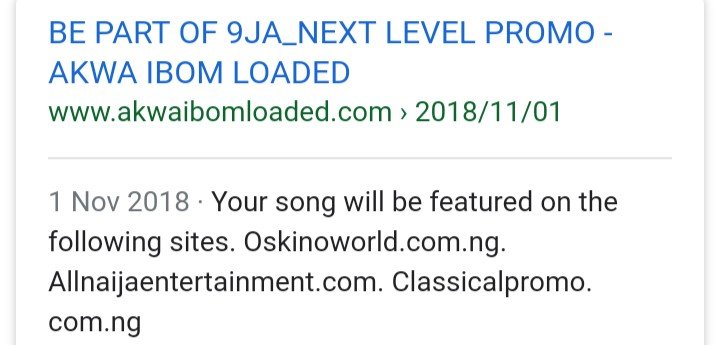 👉 Capitalize your Heading and also include it in the contents section. E.g writing the heading after the Post and giving a line before the main contents to avoid confusing your readers.
👉 post your blog or website URL on forums or other websites that allows visitor's post.

👉 Make your contents different from what others Post or have on their website, this simple means you should avoid copying people's work, post original content of your own and by so doing search engine optimization will be fully loaded.
💪Thanks, we do it again next time.