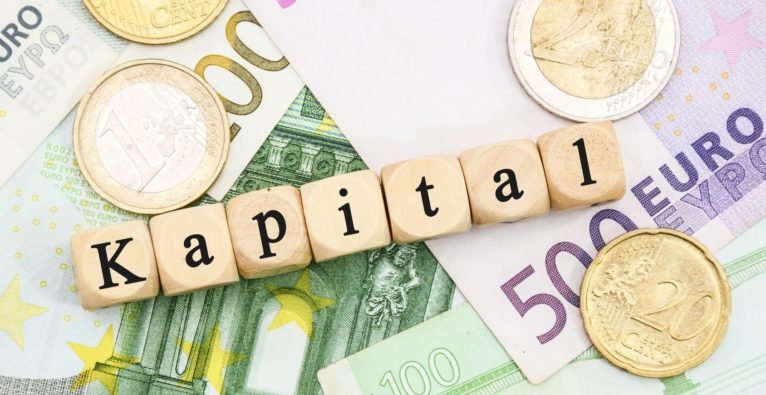 Interesting new software marketing startup on the rise
The Berlin start-up Contentful has completed its financing round E in the amount of 80 million US dollars. The company is entering the market for content management systems with established companies like Adobe and has well-known investors on board. The new financing round increases Contentful's total financing to 158 million US dollars and is expected to cause a sensation.
They have definitely arrived at the Unicorn region in terms of valuation so there is a chance in the next one or two years they can start thinking about going public.
The market analysis platform CB Insights already identified Contentful as a candidate for this category of start-ups with a valuation of at least one billion dollars using a sophisticated algorithm.
SaaS is always or still promising
Contentful's business model is software as a service: customers rent the company's digital infrastructure on an annual subscription basis. The company's content management system is primarily tailored to the needs of large customers.
With the help of the system, they can store and edit all texts, price information, images and operating instructions for their products in one place and from there play them out on various channels, for example on their own homepage and advertising spaces in salesrooms. Customers include online retailer Zalando, the Heineken brewery and the music streaming service Spotify.
The timing of the new financing round is also remarkable. Many investors are holding back in the Corona crisis. Companies did not switch to a new content management system immediately during the crisis. But through Corona, however, many companies are currently considering how to build up their entire digital presence in the future it seems.
The latest round of financing is led by Sapphire Ventures, an independent spin-off of SAP, and includes General Catalyst, Salesforce Ventures, and five other new and existing investors. The company, which was founded in Berlin in 2012, is owned by well-known US investor Benchmark and Berlin-based investor Point Nine, among others.
To further increase its market share, the start-up has now also made a remarkable addition to its team: Contentful's new head of marketing is in fact the old one of an established competitor: Bridget Perry had most recently headed Adobe's marketing throughout Europe, the Middle East and Africa.
Goals with new money: Expand platform and win customers
Contentful also relies on developers to help it grow: The company advertises its services via a free product for IT experts and reaches the decision-makers in the companies virtually through the back door.
A long-term risk for the Berlin start-up is that powerful cloud companies such as Amazon and Google could enter the market for content management systems and offer the management systems and their cloud services in combination at a lower price than the smaller specialist.
Analysts estimate that there are currently about a dozen unicorns in Germany. Among them are the car platform Auto1 Group, the direct bank N26 and the Munich-based software company Celonis.