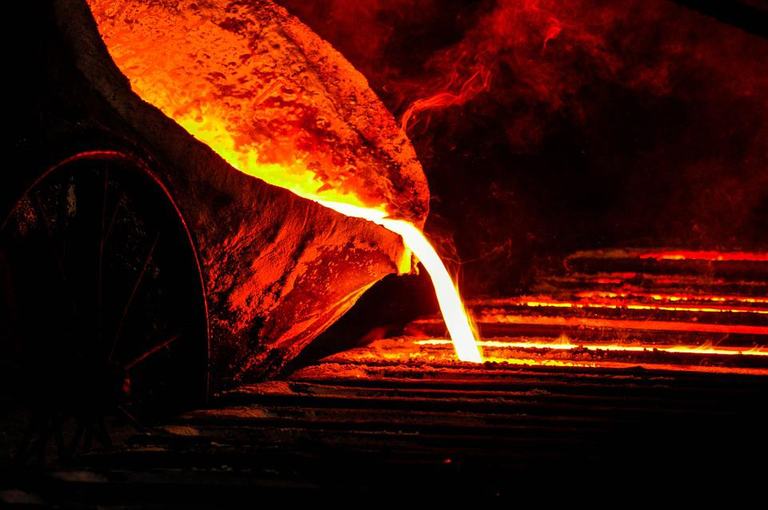 ---
For quite some time now, I have been getting emails from my power company. They keep promising me that I can get a free smart thermostat if I sign up for some special program they are running.
I've never really paid too much attention to the fine print, but I have always been hesitant to jump on board due to the extra requirements. We should all know there is no such thing as a free lunch and anything that seems to be good to be true either is or will be eventually.
I have to admit, I am not a huge IoT type of person to begin with. I have a few smart devices in my house, but they are all on a separate wireless network that is vLan'ed out from the rest of my network.
I don't have a Google Home or an Alexa due to my concerns with privacy issues and the fact that the device would clearly be listening (although they claim it isn't).
While I appreciate the convivence of smart devices, my overwhelming paranoia always wins out.
That being said, I've been wanting a smart thermostat for a while. It would be nice to have the ability to turn the A/C on when we are heading home from a camping trip so the house is nice and cool for us when we get home.
The biggest issue I have run into is the fact that I don't have all the required wiring to install a smart thermostat.
Thankfully, I never let my desire for a smart thermostat cloud my judgement. Unfortunately, as we can see from this article many people in Colorado were not quite so lucky.
In case you don't feel like following the link, the basic idea is these people singed up for a program with a Colorado power company. In return they got a free thermostat. As part of the deal, the power company reserves the right to adjust the thermostat.
Long story short, Colorado was in the middle of a heat wave, many people were attempting to adjust their thermostats accordingly only to find out that the power company had locked them down and locked them out.
This is pretty much the exact thing that I was worried about when I did my brief research into the free thermostat program provided by my power company. Apparently in the past, customers have been able to override the lock, but in this case, that was not possible.
I don't really like the idea of not having full control over my devices. I understand sometimes you have to make some sacrifices for increased convenience, but security is one of those things that I am just not willing to sacrifice.
What do you think?
---
---

---
All pictures/screenshots taken by myself or @mrsbozz unless otherwise sourced