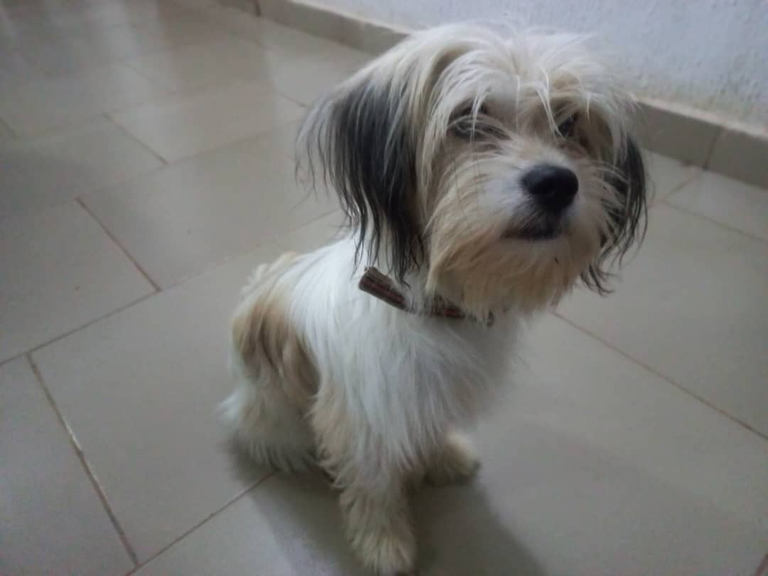 This is an exciting discovery for me because it reminds me of pre-teen girls talking about starting their period. I'm looking at my little doggy and I find it amazing she's already gotten to this stage. She's 7 months old and this is the first time she's on heat.
I noticed her genital was swollen and I hoped she was indeed on heat and not infected or something crazy. She's been acting weird, hiding outside and always licking herself. We wouldn't have known what was happening if we couldn't smell her and see her hanging genital as she walked.
There's no adult male dog around so no one's chasing her. She's way more territorial these days, it probably has to do with her being on heat. Now more than ever, she likes sitting on my feet so her butt area is rubbing directly on me. Aww, my doggy is helping herself out.
She also doesn't fight back when I try to look at her butt unlike before when she'd look at me like I'm invading her space. Now she wants me to touch her right there and rub her all over. I noticed her nipples were hard too.
The vet says the next time she's on, we can cross her then, but we're not doing that. Panda is a lot to handle as it is and we're not yet ready for more responsibilities. For now, we're dealing with Panda and her many emotions.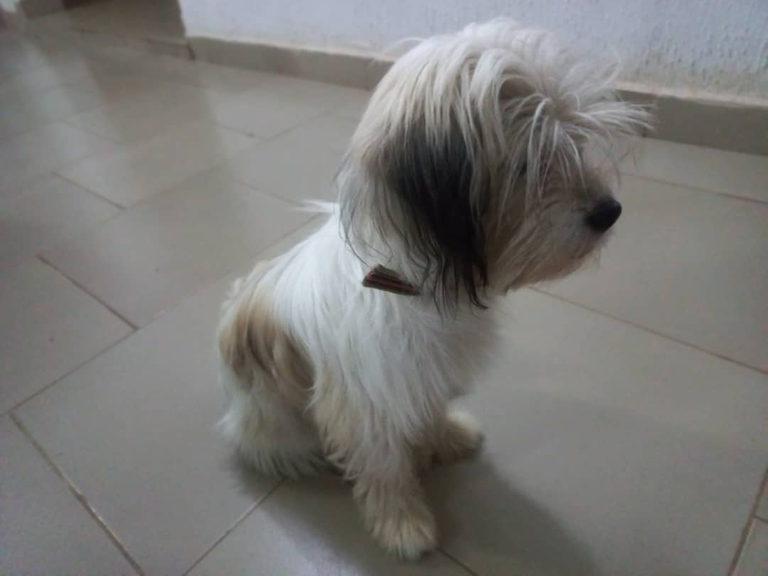 I feel sorry for her, she tries to be active and her usual self but I can tell she's tired and overwhelmed by this new development. She's not used to sudden change but she will adapt.
She cleans herself up as if hiding it from us but the smell of her discharge is flying all over the place. It's a pungent smell and I find it unbelievable that this is supposed to be sexy to male dogs.
Anyway, no man for her yet, maybe in a few years' time when I'm ready to let one touch my little doggy. My girl is becoming a woman, they grow up so fast 😁
---
---
Discord - wolfofnostreet#4939
Twitter - wolfofnostreet_