A day at the beach with zeus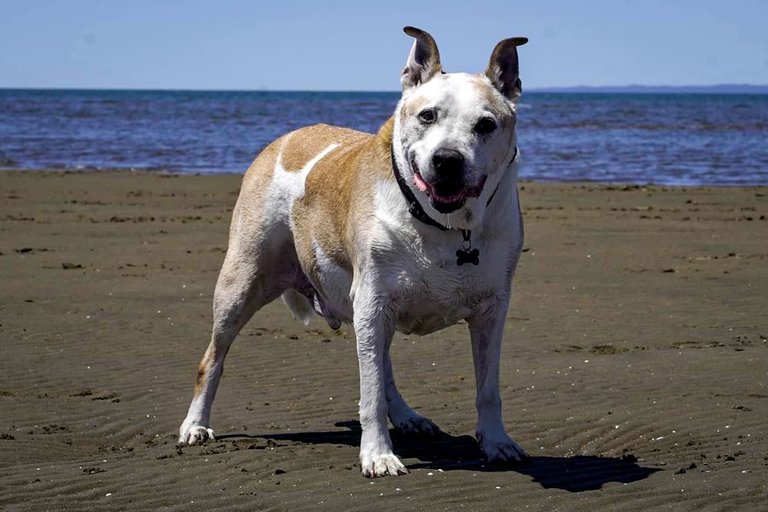 The two things Zeus loves most in the world is number 1 eating. Number 2 car rides!!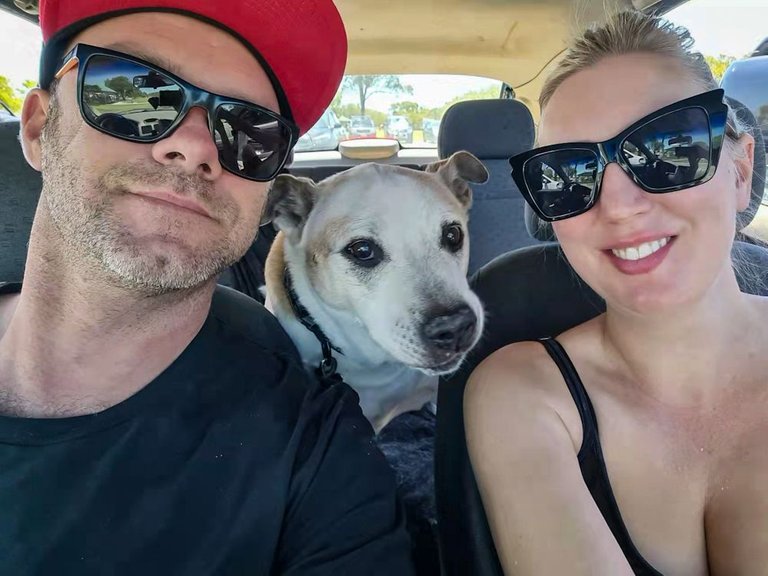 But Zeus is not the biggest fan of water and especially waves at the beach.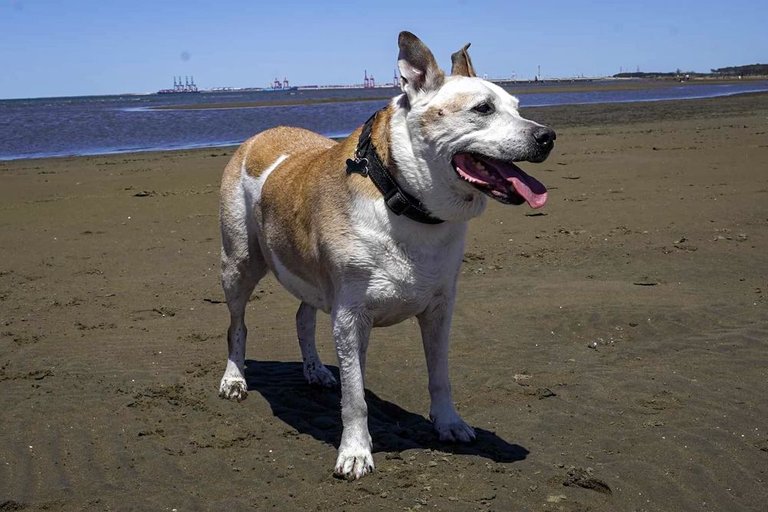 So we thought we would take him to nudgee beach at low tide and see how he goes in the shallow pools.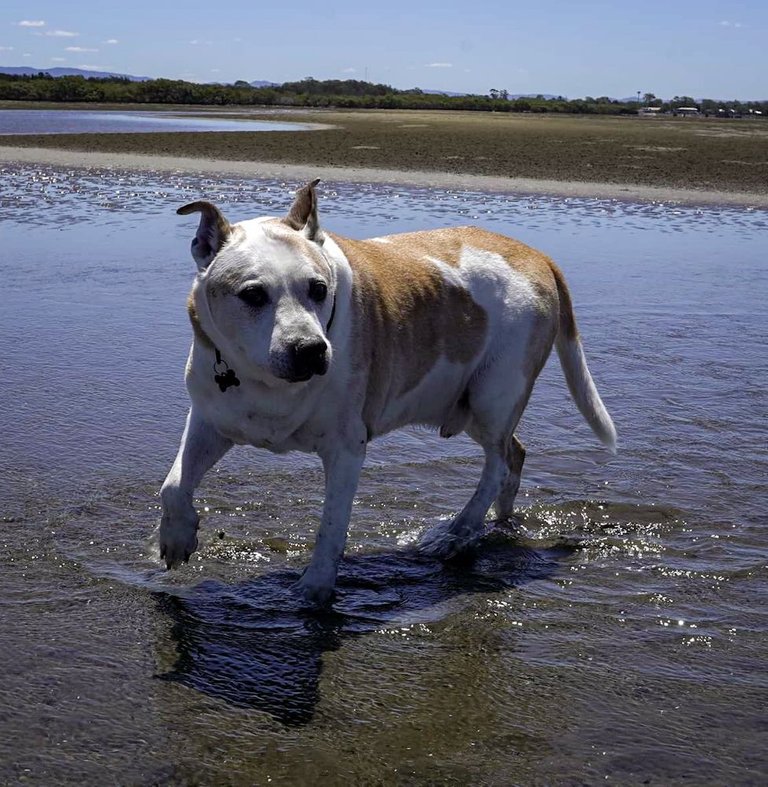 Turns out he loved it!!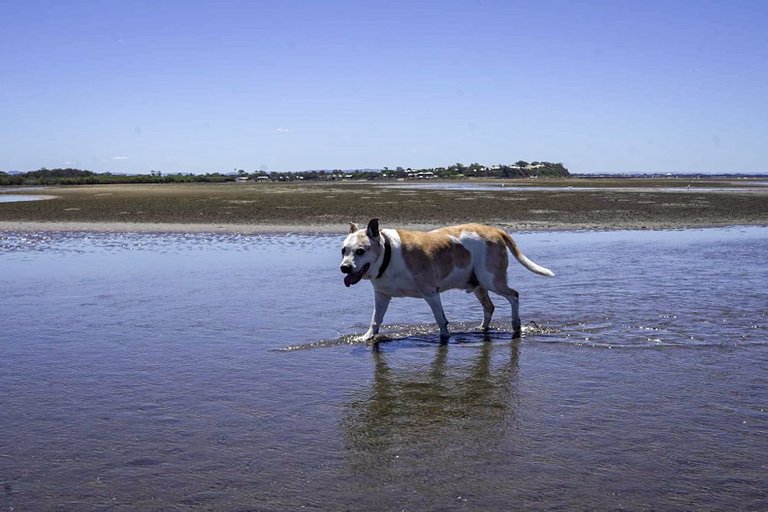 It took a little bit of encouragement to get him in the water at first.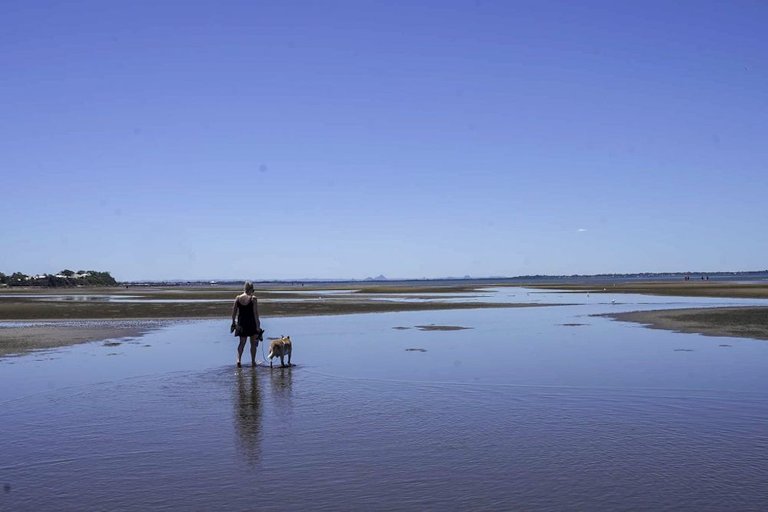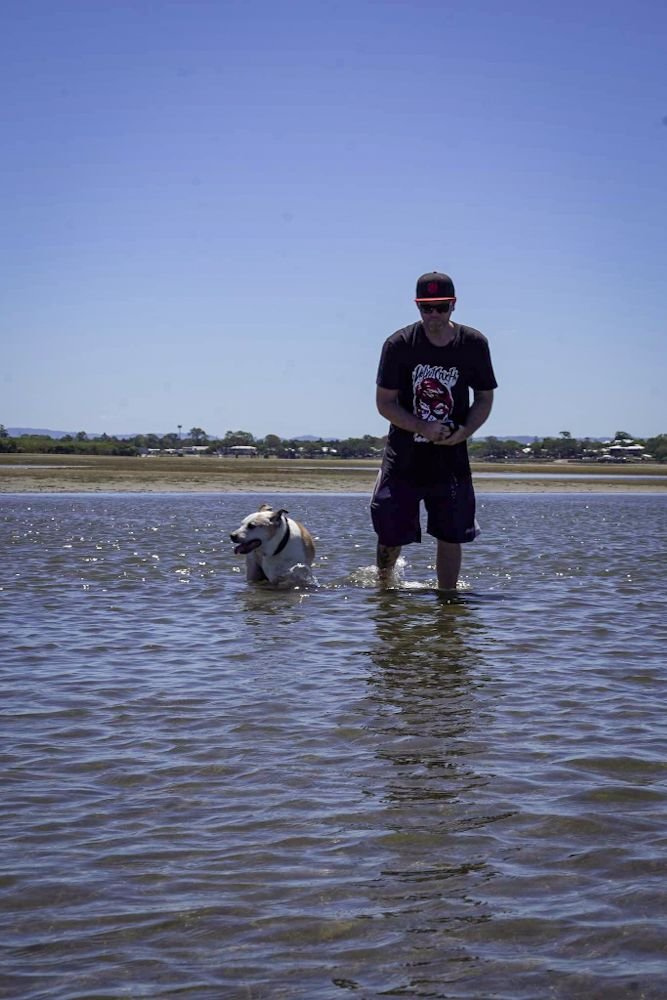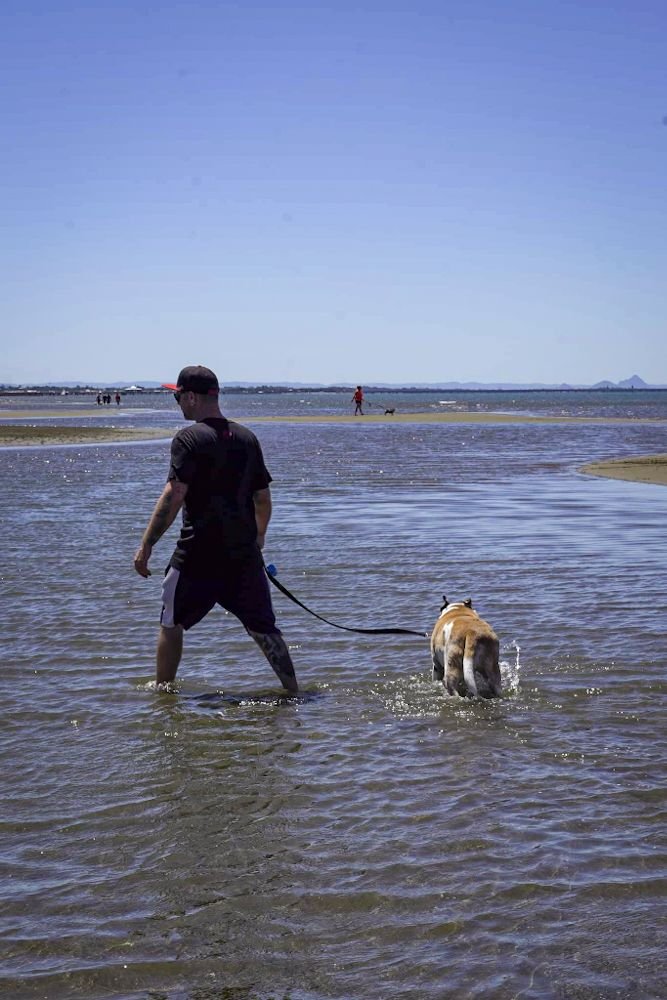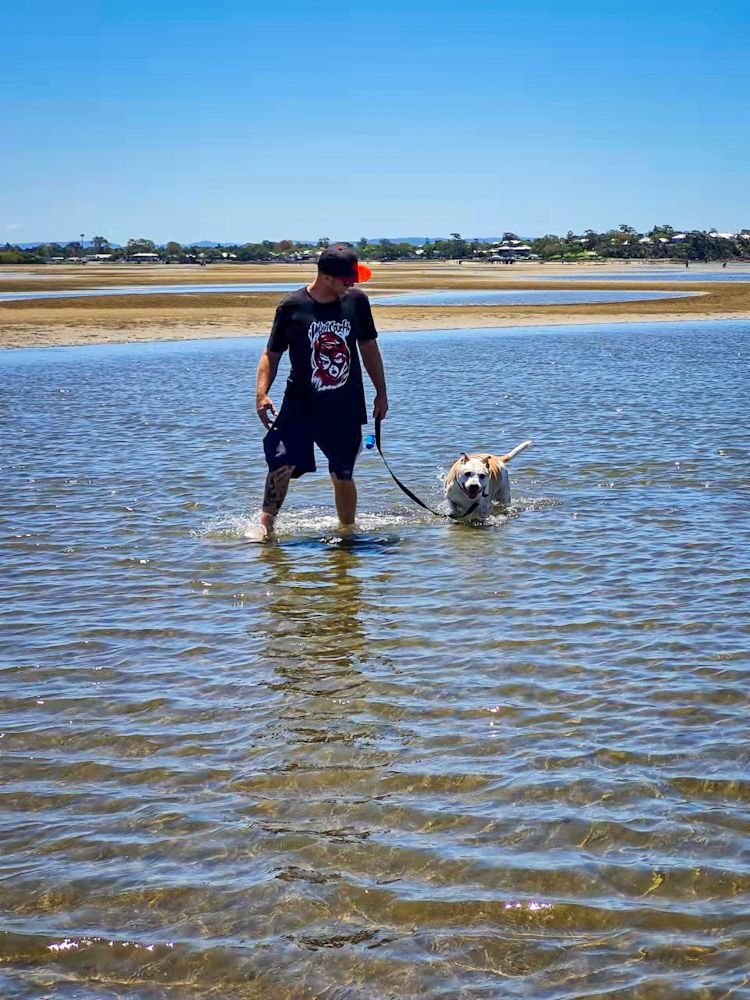 But then he was running around and having a great time! and getting deeper in the water.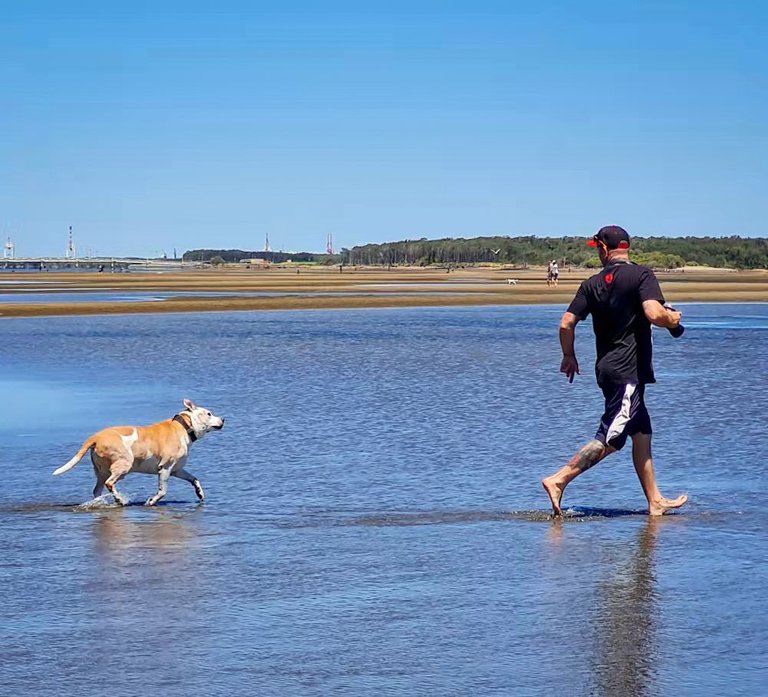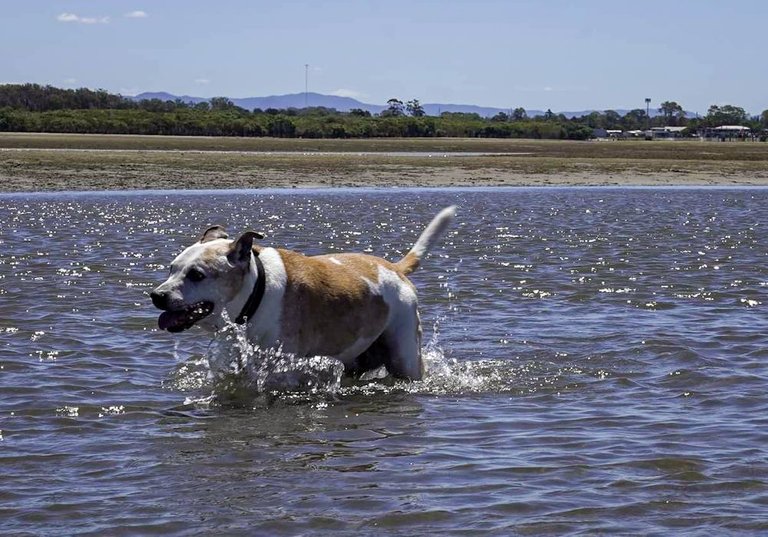 Zeus is half cattle dog half staffy and is nearly 15 years old.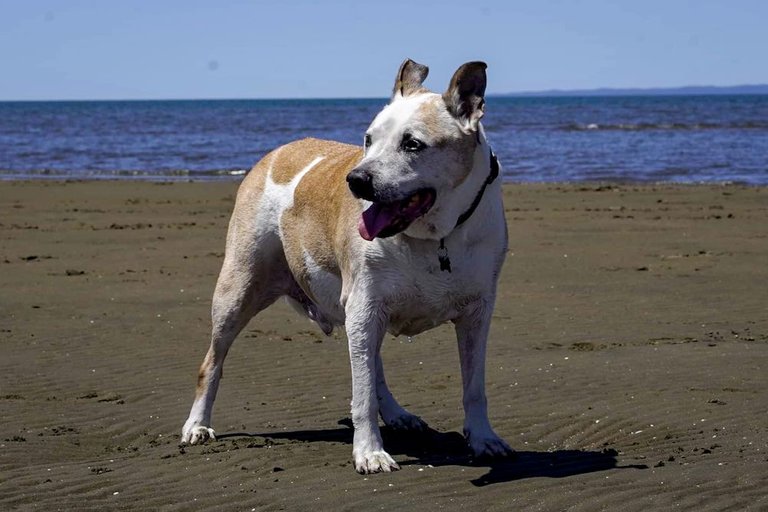 So our time together is extremely precious.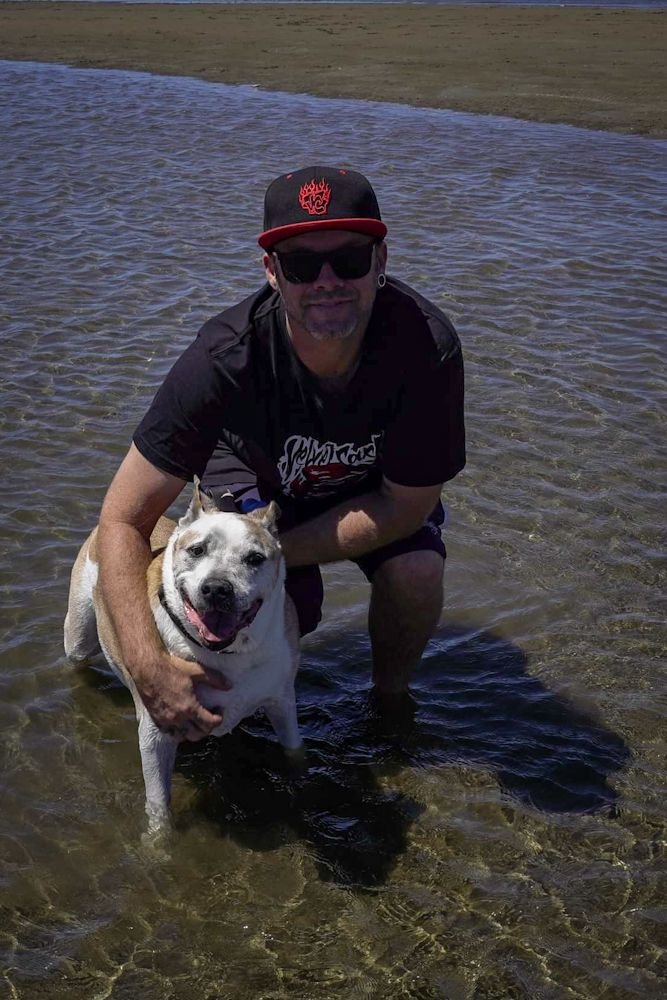 It was a really fun afternoon. And it was great to see Zeus enjoy the water😊