Hey guys, here are some interesting photos of my cat at home. This cat is a female cat, she likes to sleep under our kitchen table but this time I photographed her when she was outdoors. I gave a little good food for this lucky cat, namely an omelet that I had fried. Looks like he really enjoyed it... Aaaa... 😆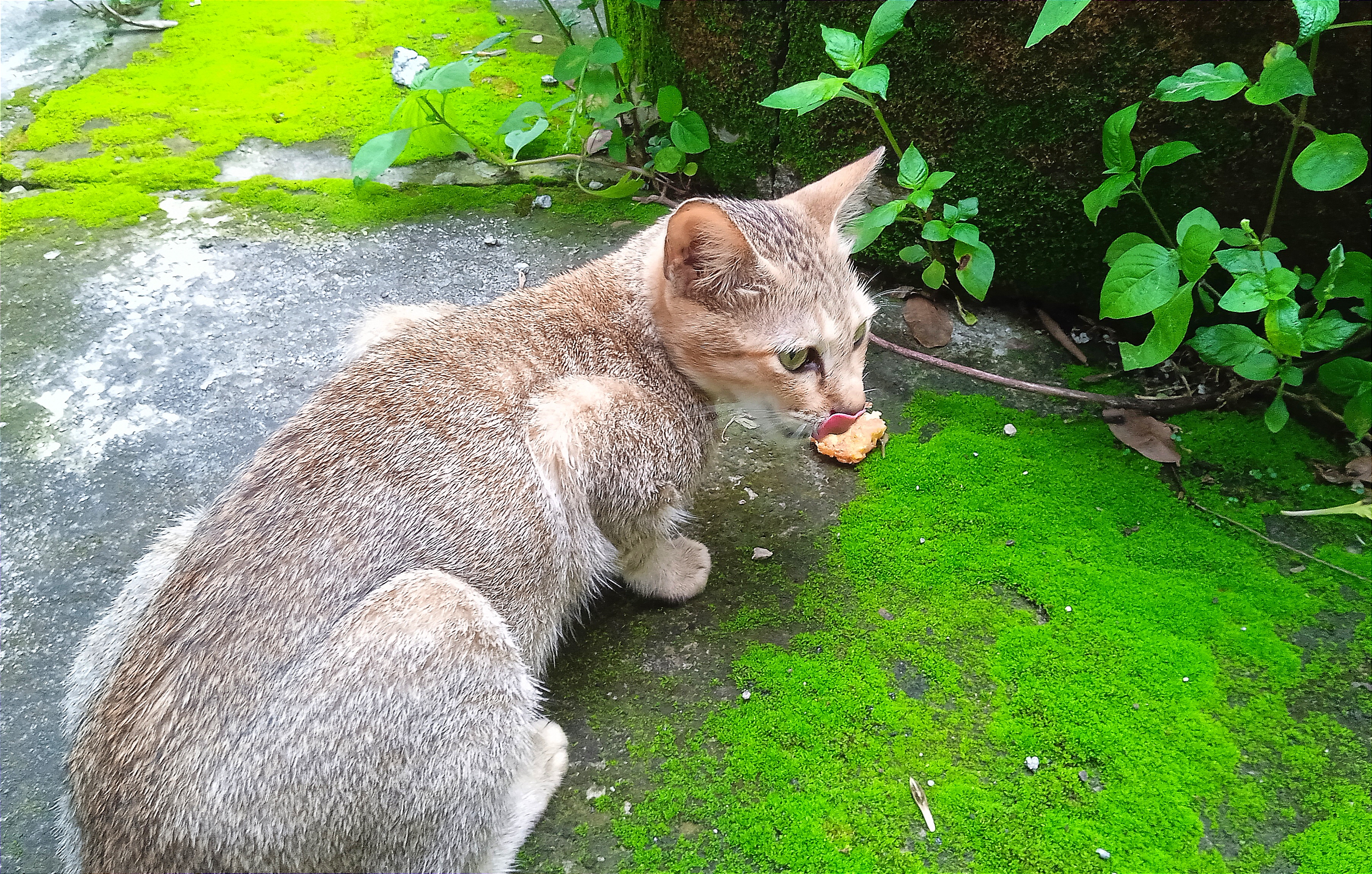 I love seeing this female cat, and I often feed her food like raw fish, and I name her Beti. It seemed the name suited him very well. Beti is a cat that is not very aggressive, she is a spoiled cat.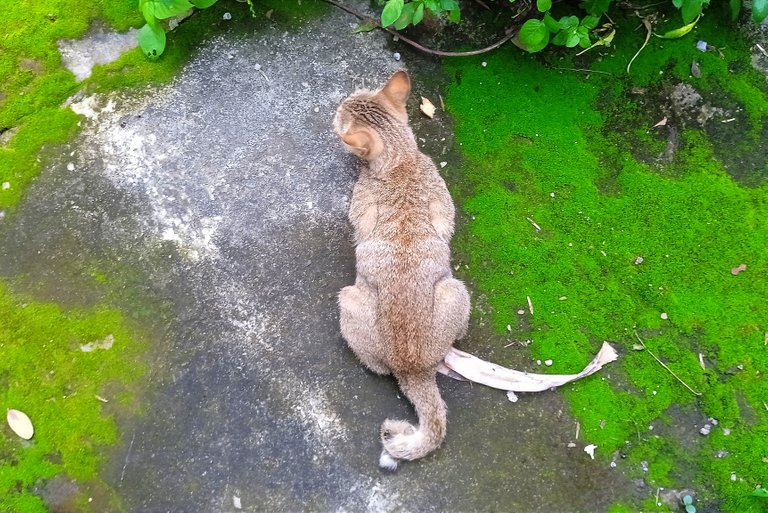 ---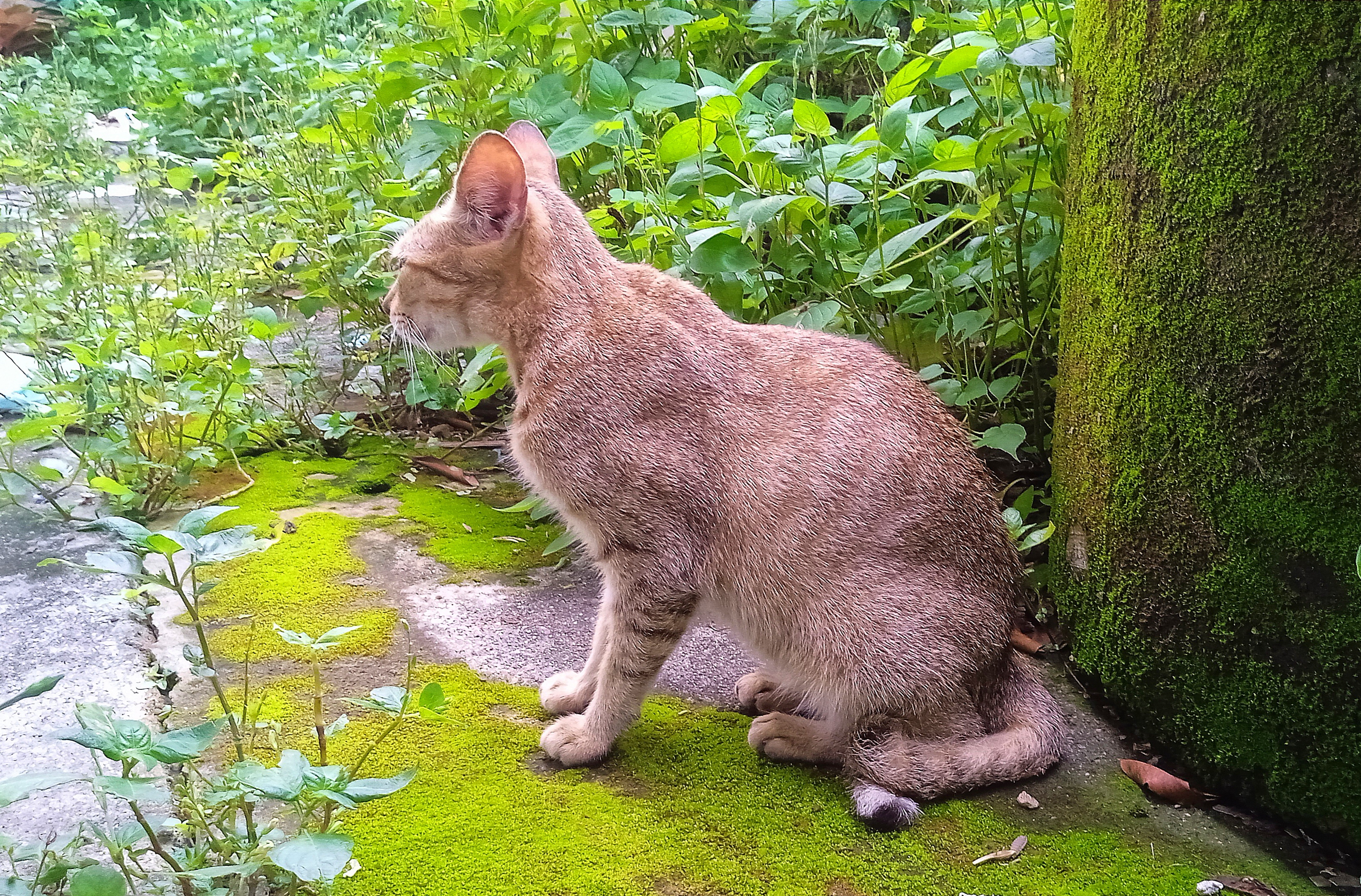 ---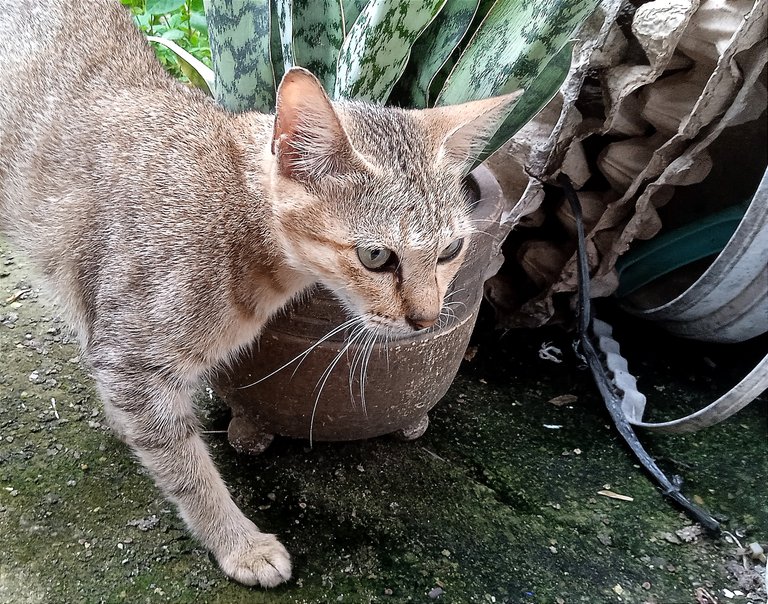 ---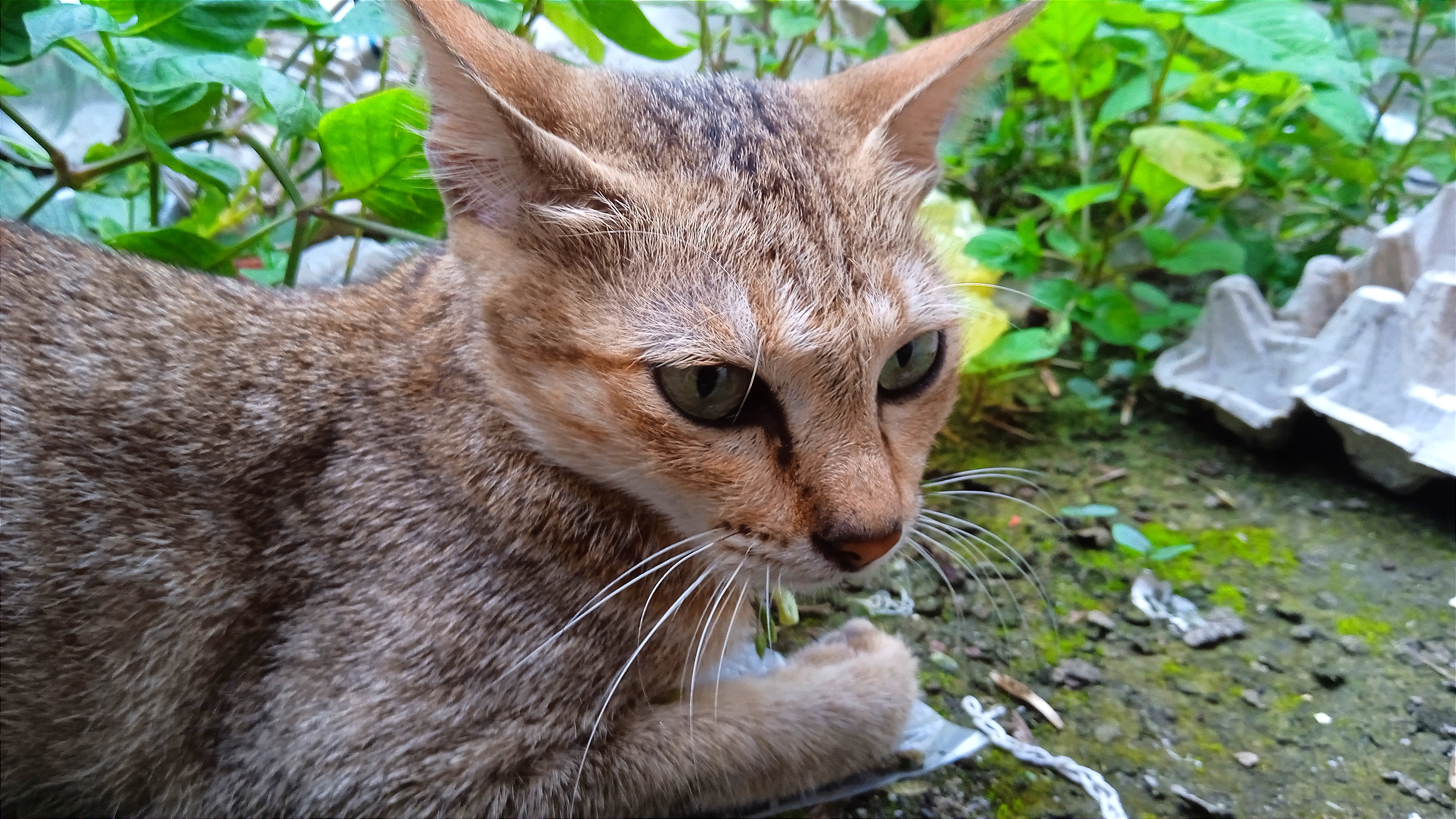 Wow, look at Beti's face, she's too cute? Hehehe... but today he looks a bit gloomy, maybe because it's raining a lot at the moment, and he doesn't like being exposed to the rain often. Because all this time Beti had been sleeping on the terrace of our house, and had always been a good caretaker of our yard. Every night, Beti often sleeps on the terrace of the house and falls asleep under the rocking chair.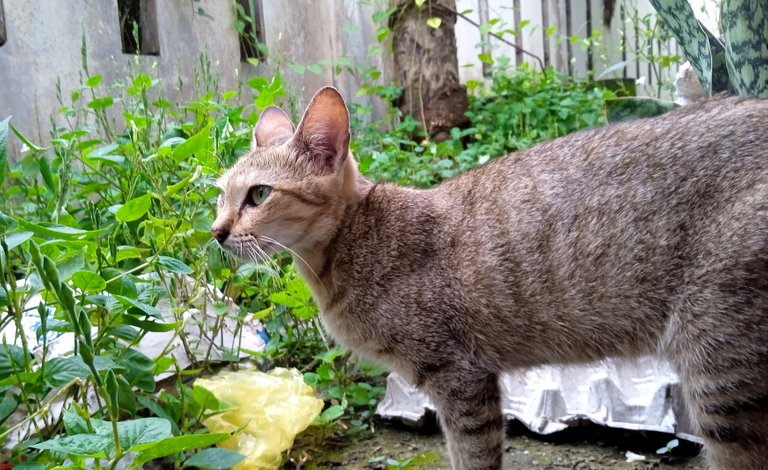 I took this photo using the Xioumi Redmi 9A cellphone camera, and I took it with pleasure. Hopefully Hivers' friends also like the beautiful view of Beti, a sweet female cat.
Regards!
@steemnaishacake