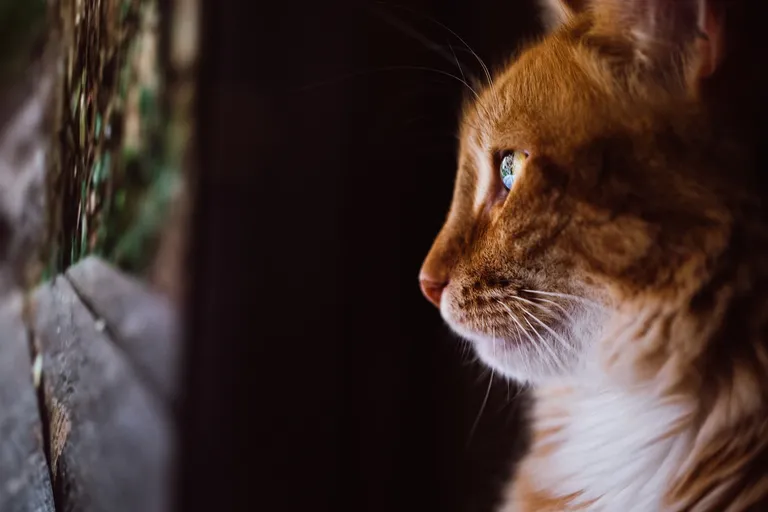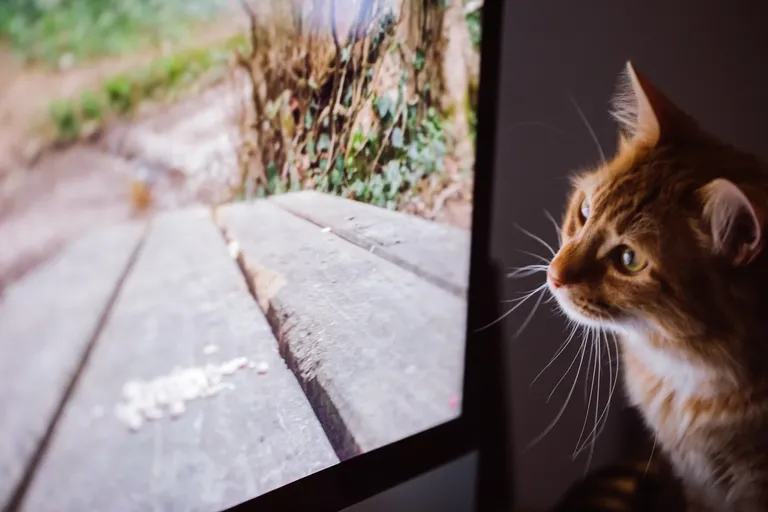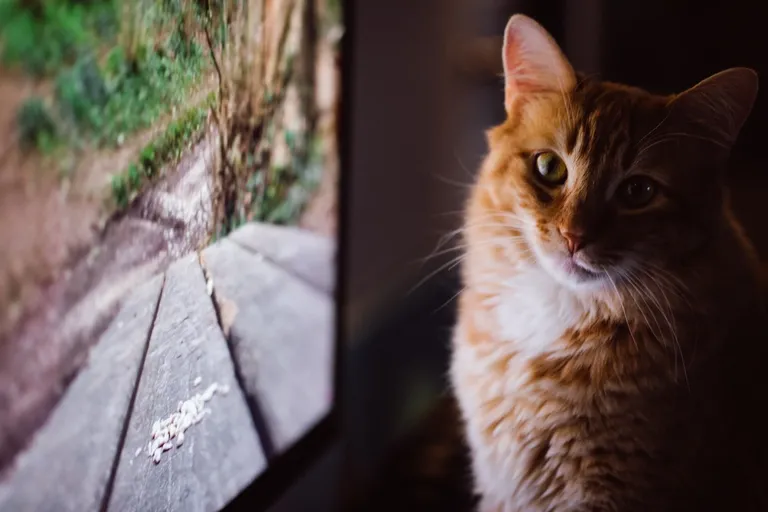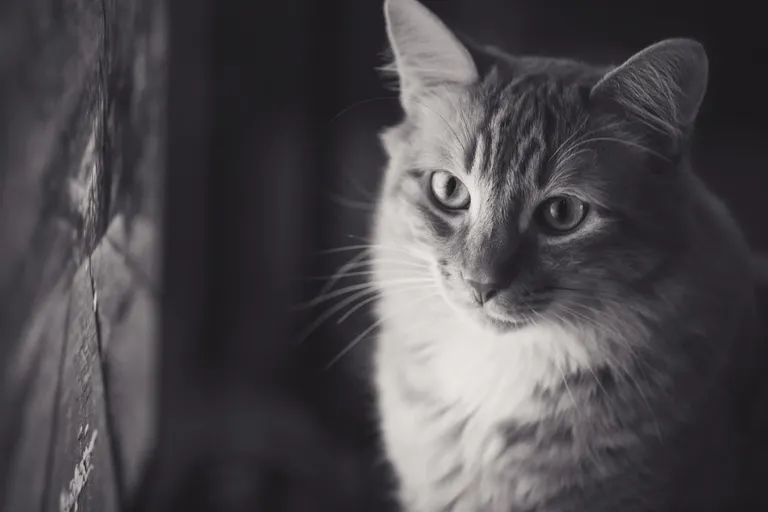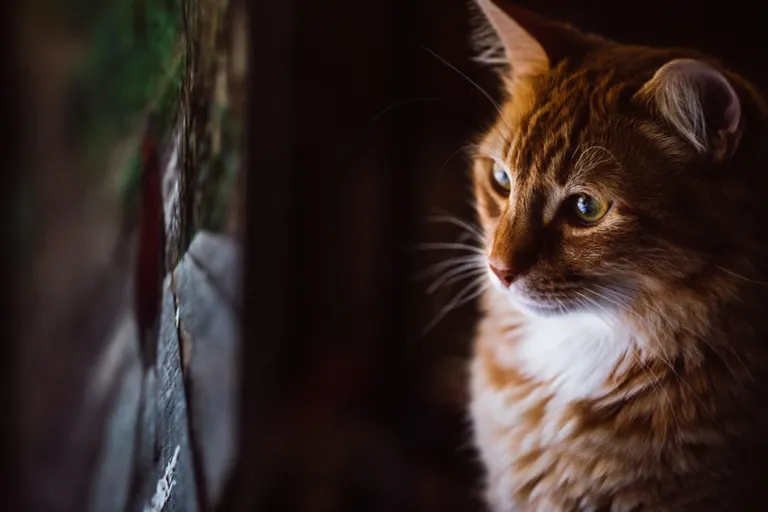 My daughter always puts videos on her TV for Dusty to watch while he is in her room with her, so I decided to give it a try with Rusty. I wasn't sure what videos he would like, so I just searched YouTube for videos for cats to watch and came across an 8hr long video of birds landing on a picnic table and eating treats and then flying off.
At first he didn't seem interested in it at all, but once he saw the birds fly onto the screen and then fly off after a few seconds, he really started to pay attention to them. He didn't start hitting the screen or anything which was nice but instead, he spent the entire time just watching them pretty intently.
There were a few times where a bunch of birds would fly onto the screen and he would look at me and give me a look like "Did you see that?" It was pretty fun to watch him do this and I think I am going to have to do it more often with my other cats as well. Sophie loves to watch the birds from the windows and she starts making noises at them. I haven't ever seen Sophie watch anything on a screen though, and I am not sure how much cats can understand about what they are seeing on screens. It is pretty weird that some cats enjoy watching screens and can differentiate the different things they see. Dusty loves watching videos with little frogs jumping around on them. Cats are pretty cool.
---
For the best experience view this post on Liketu