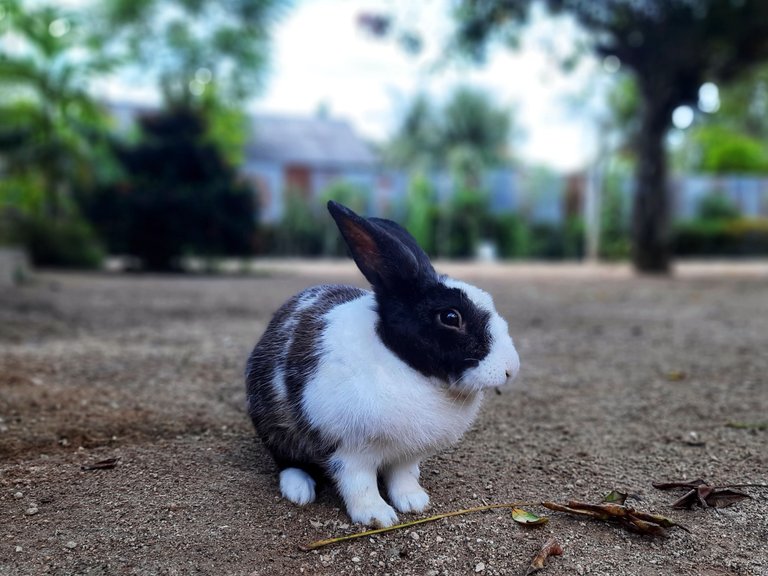 ---
Hello Everyone!.
Nice to meet pet lovers. My rabbit today returned home. A few weeks ago the rabbit left the cage and since then I have been looking around where I live. I didn't find it and my neighbors never saw it either. Previously, I had hoped that the people who found it could bring it to me. And it turns out he left the house for fun. Now the Rabbit has grown bigger since his partner died the last few years. So my current pet remains the male because the female is dead.
It seems my rabbit really needs his partner to have friends to play with. I am so grateful he is back and I have promised him to bring his partner. One thing that attracted the rabbit was its food. It doesn't have to be carrots or other vegetables. My pet often looks for fresh grass for food. But sometimes I also give him special food to keep him healthy.
Besides rabbits, I also have other pets, namely cats. Before I adopted the rabbit, I had adopted a cat about 5 years ago. My cat is currently 4 and the other one I gave to my friend because he really likes it. Pm. The rabbit often played with the cat in the yard. I am very happy to see two different types of animals interact. Sometimes it's silly when rabbit and cat chase each other and fight.
---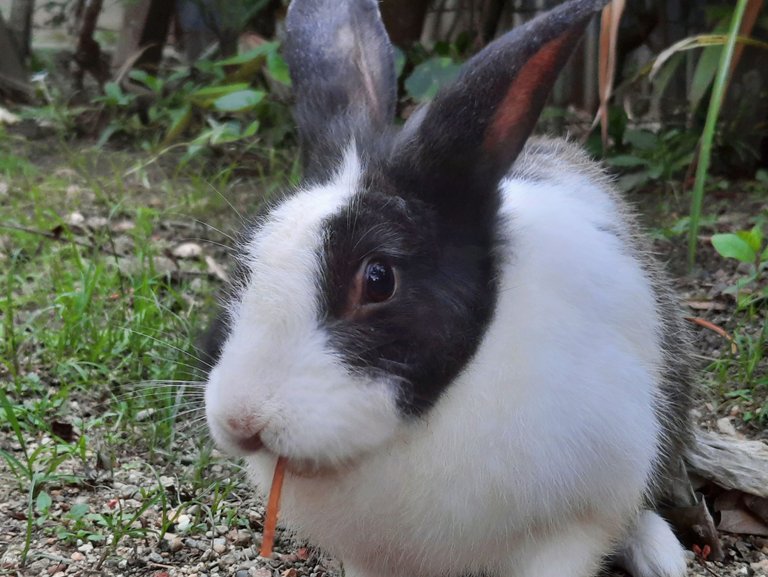 ---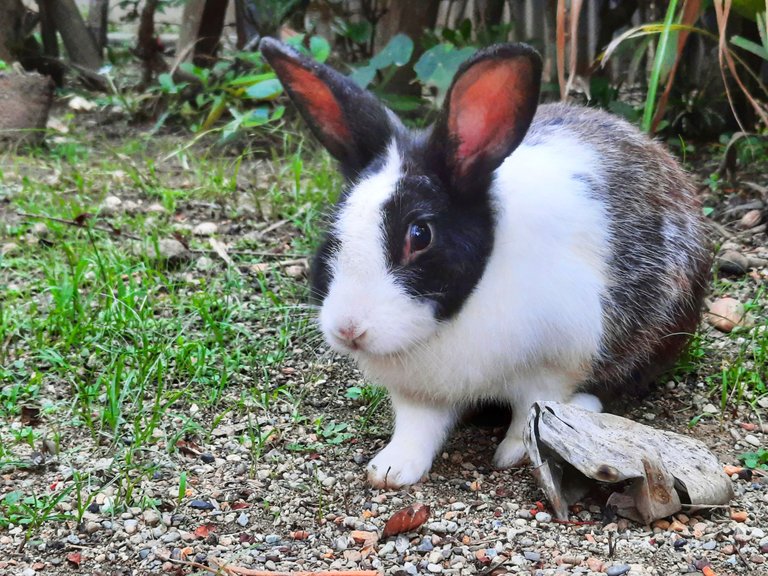 ---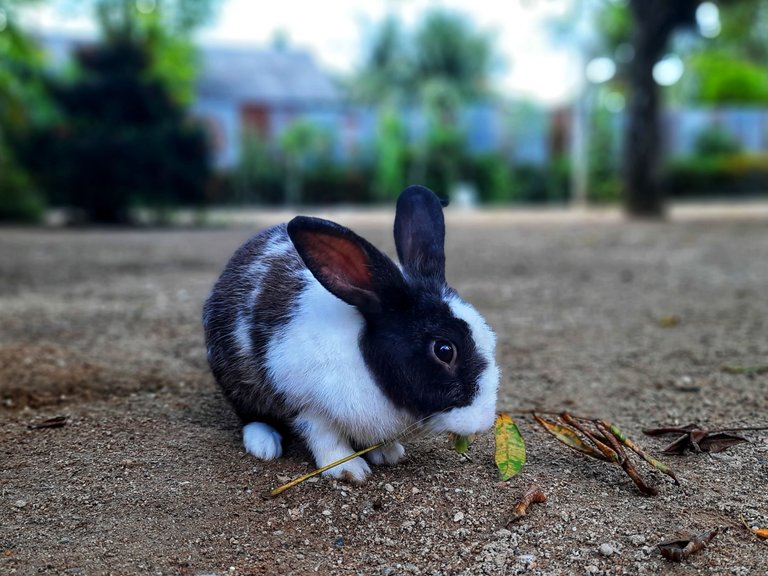 ---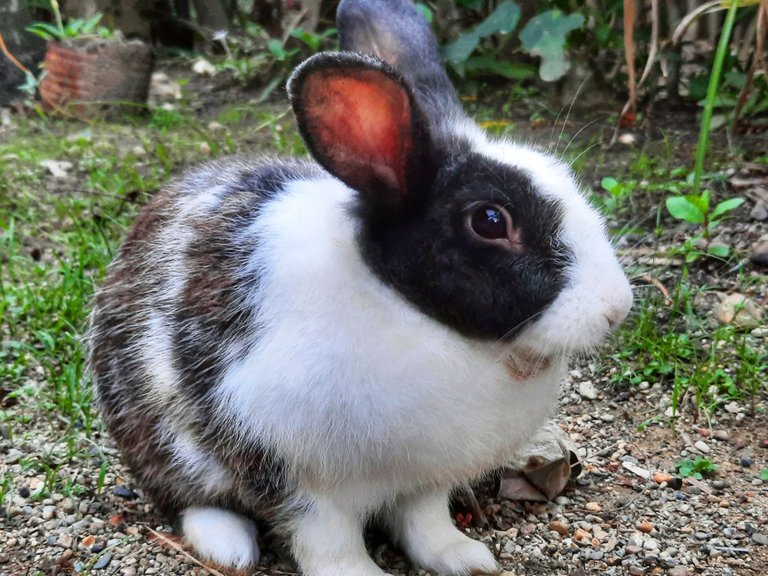 ---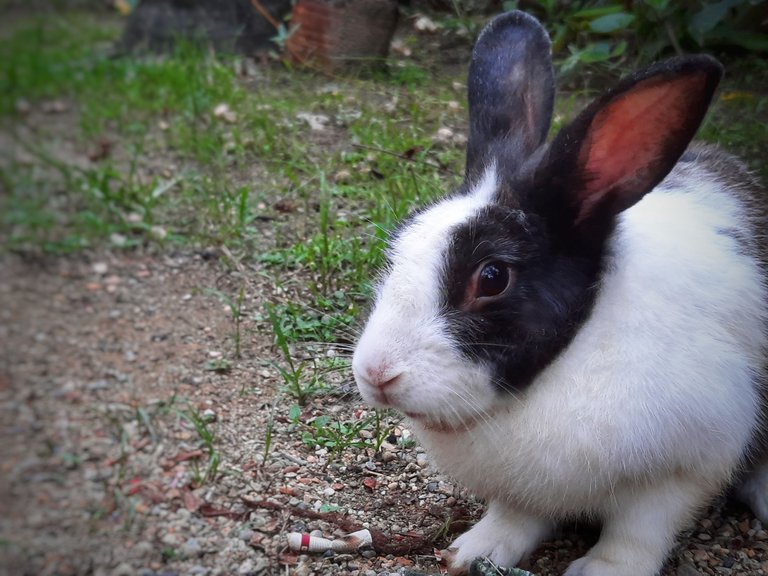 ---
---
| Camera | SM-A515F |
| --- | --- |
| Flash used | No |
| F-Stop | f/2.0 mm |
| Focal Length | 46 mm |
| Exposure Time | 1/50 s |
| ISO | 120 |
Thank you for reading my post. if you like it please give support and leave a comment.
Regard
anzirpasai