A highly experienced Financial expert and Ex Managing Director of Blackrock, one of the largest Financial Groups in the world has joined the Ex VP of Pfizer Science in stating that COVID19 is a deliberately planned and executed device to achieve part of a global plan for transformation. This is HUGE!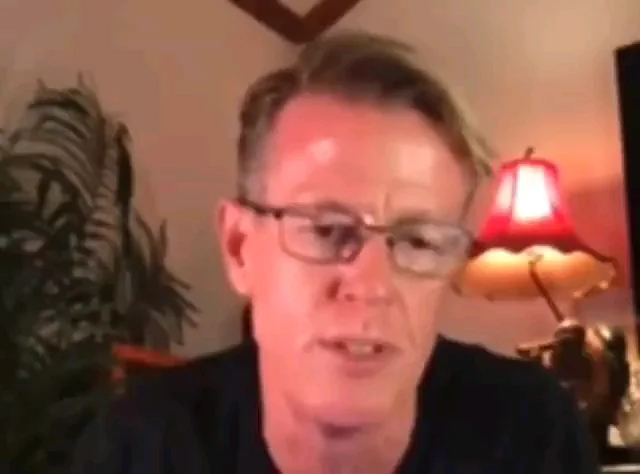 How many more high level whistleblowers are we going to have to listen to, saying essentially the same things, before we listen? Only a few weeks ago an Ex boss at EcoHealth Alliance stated that he thinks the company was a CIA front and was responsible for deliberately engineering SARS CoV2 in China, before it was released on the world.
Now, along with the ex head of EcoHealth Alliance and The ex VP of Pfizer who stated that the Pfizer shots are dangerous and the corporations are trying to kill the public, we have a new whistleblower from Blackrock of all places!
For those who are unaware, Blackrock is virtually a multi Trillion dollar investment corporation that shares controlling interest of almost all major corporations in all industries with 2 other similar fund groups. Essentially, Blackrock is a major centralisation of power on Earth that has the ability to shape major aspects of life for almost all people, globally!
Yes, this is the same Blackrock that bought out Neil Young's music catalogue and is openly 'advised' by Pfizer! So it is no surprise that Neil Young tried to cancel Joe Rogan over his conversations with Dr. Robert Malone and Dr. Peter McCullough, both of whom tried to expose the criminality of the Pfizer (and other) COVID shot rollouts.
Blackrock Whistleblower, Edward Dowd
---
Edward Dowd (Linked In, Twitter) recently spoke to Steve Bannon and openly stated that as far as he is concerned, the end of the current financial system is assured and that he thinks COVID19 was deliberately engineered to control global populations as the financial systems fail. Essentially, he is saying that the 'medical tyranny' (his words) was engineered in order to subdue people and stop them rioting in advance of total system failure.
Watch the interview clip here:
For more information on Blackrock and their control of the world see this excellent (banned) documentary called 'Monopoly':
So I'll ask you again, what kind of evidence do you need that the narrative being fed to you about COVID19 via controlled media and government sources is part of an elaborate and long term plan to transform the world while preventing the mega criminals who have defrauded us for generations from being caught and charged for their crimes?
The chances of getting real information on this topic are slim without whistleblowers, yet there have now been many. Let's not forget the freemason whistleblower who predicted all of this back in 2010!


Wishing you well,
Ura Soul
---

Read My User Guide for Hive Here

---


Powerful insights into the Hive blockchain are available at my website, Hive Alive.
Including the only way to track downvotes on Hive - The Untrending report
---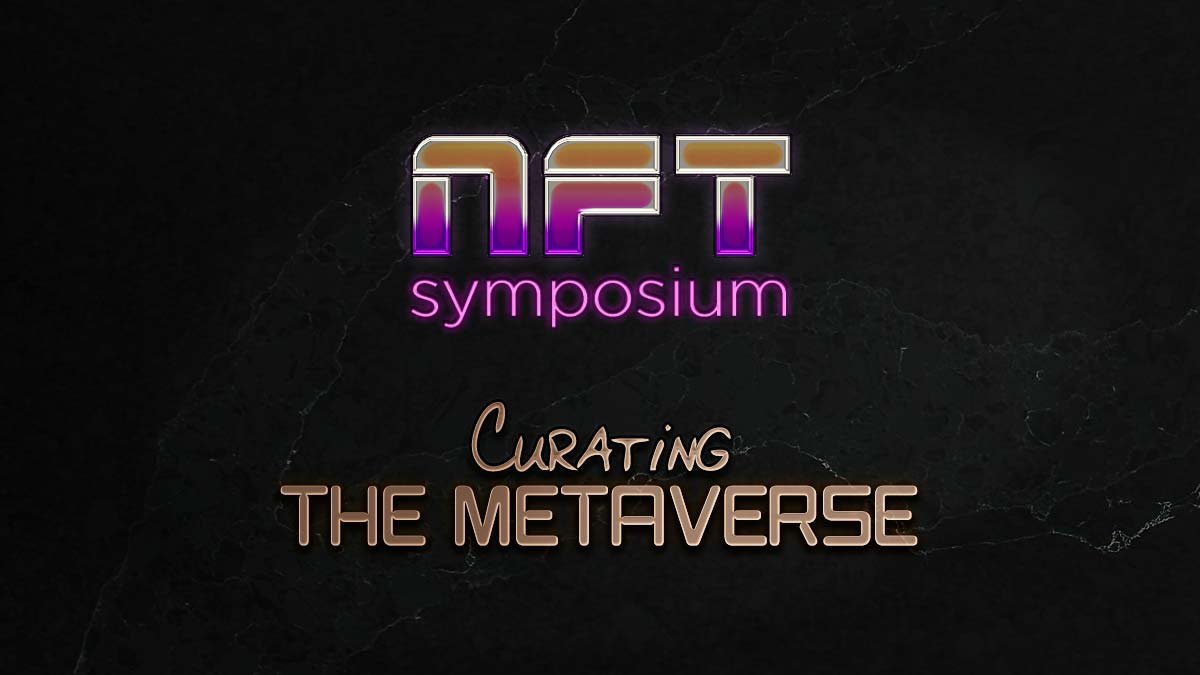 The NFT Symposium is a community space where NFT creators, artists, traders, enthusiasts & visionaries rub virtual shoulders, share ideas, start projects, grow together & learn.

Get paid to mine your imagination for the benefit of the entire NFT world:
NFTSymposium.io.
---