Just days after Ex Blackrock MD publicly accused Pfizer & Moderna of massive fraud and scientific crimes during development of COVID19 shots, the CEO of Moderna has deleted his Twitter account. Moderna and Pfizer were described as the next Enron, giant corporations due to collapse under the weight of their own frauds! As it turns out, this is just the beginning of an intriguing set of details in the enquiries into what is really going on with COVID19. Moderna is directly connected to the creation of the Wuhan labs and also Klaus Schwab (head of the World Economic Forum) - for many, a prime suspect for the planning of the COVID19 plandemic!
As my regular readers will know, the amount of evidence to suggest serious foul play and crimes against humanity in the COVID saga is vast. From whistleblowers to scientific study, to scientists going missing - the blatant questionability of a seemingly engineered virus, miraculously 'fixed' by hugely profitable tech - sounds more like a Bond movie plot than real life.
COVID19 policies put in place by Governments, without public consultation, caused unnecessary havoc and death directly themselves, but they also led to what is probably the greatest rate of creation of billionaires in human history. Massive power and wealth was transferred into the hands of a very small number of people during COVID and they aren't giving it back. When we add in that the pharma companies miraculously were able to create (dangerously faulty) vaccines for COVID19 at super high speed (generating unfathomably large profits in the process) - we need to dig deeply for our own good.
The Billionaires That Connect Moderna To Wuhan And Klaus Schwab
---
Credit for some of this information must go to users on Reddit (Exactly_aquatic and Divinchy) who started me looking into this thread from this post:

conspiracy/comments/spy4ux/moderna_ceo_st%C3%A9phane_bancel_deleted_his_twitter/ reddit metadata:fGNvbnNwaXJhY3l8aHR0cHM6Ly93d3cucmVkZGl0LmNvbS9yL2NvbnNwaXJhY3kvY29tbWVudHMvc3B5NHV4L21vZGVybmFfY2VvX3N0JUMzJUE5cGhhbmVfYmFuY2VsX2RlbGV0ZWRfaGlzX3R3aXR0ZXIvfA== ~~~
I had never heard of Stephane Bancel before, but their links are curious. He did indeed cancel his Twitter account a few days after being on the receiving end of serious allegations of fraud on the Steve Bannon WarRoom podcast by an Ex Managing Director of Blackrock (one of the 3 largest investment funds on Earth). His accusations are based on solid data from numerous sources and match 100% with what I have been screaming from the rooftops since the very beginning of COVID19.
note: Yes, I AM psychic - but have also done a lot of digging for over 15 years into this area of human life. ;).
Another link was shared that shows that Moderna stock price has followed a classic pump and dump pattern. Moderna stock is tumbling following the failure of the COVID19 shots and continually emerging data showing massive injuries and deaths likely caused by them internationally: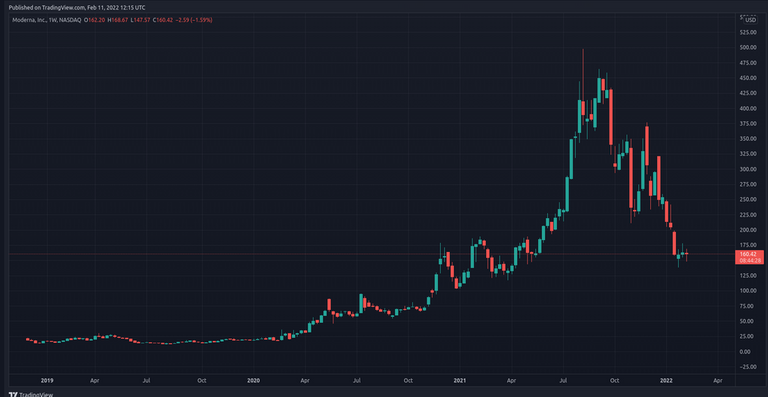 Source: Trading View
Given that Moderna had never had a successful product prior to COVID19, their sudden launch into the mega billions as a result of COVID19 deserves our attention.
What really grabs the attention even more is that Bancel has been consistently selling stock virtually every day, right through COVID19. Sometimes his sales exceeded $6M per day, repeatedly, over and over! The total amount of Moderna stock listed as sold by Stephane Bancel during the COVID era on the InsiderScreener site is around $315,305,140 USD. There are so many sales it took me 2 hours to tally them up! What struck me is that this really has the feel I am used to seeing in NFT and crypto scams - it has a very similar signature, but a larger scale and is built on the back of human suffering directly.
Alain Merieux, Wuhan & Klaus Schwab
---
As highlighted in a comment from Divinchy in the Reddit thread, Stephen Bancel's previous job was as CEO of bioMérieux and the founder of this company, Alain Merieux, helped to set up the High Security bio research labs in Wuhan that it would appear is ground zero for the release of SARS CoV2!
Alain Mérieux also served as Co-President of the Franco-Chinese Committee on Emerging Infectious Diseases, alongside the Minister of Health, Professor Chen Zhu. In this role, Mr. Mérieux was instrumental in creating the high-security P4 Laboratory that opened in Wuhan in 2014.
Source: Foundation Merieux (Archived)
Alain Merieux (See also Wikipedia) is a multi billionaire who runs a pharmaceutical research company that specialises in immune research, among other things. This is the same company that the now CEO of Moderna was previously CEO of Merieux's corporation - clearly they have a close personal relationship.
So we have a direct connection between the multi billionaires at the top of Moderna and Merieux, plus the creation of the Wuhan high security bio labs. Let's not forget that Moderna had never had a successful product prior to the COVID19 'vaccine' they developed at unprecedented speed, for a coronavirus and that there had never previously been a coronavirus vaccine in all of human history because the challenge of creating one is so great!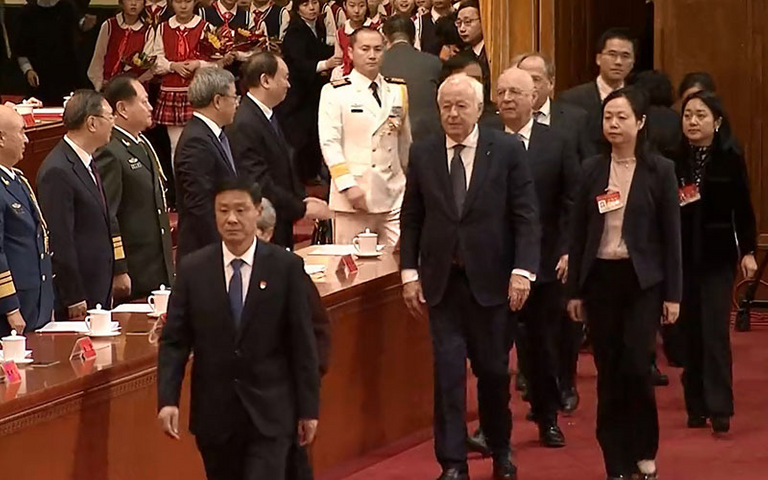 Alain Merieux seen accepting an award from Chinese leader, President Xi Jinping in 2018. WEF leader, Klaus Schwab, is seen directly behind him.
Image Source: Foundation Merieux (Archived)
If this weren't enough, perhaps the icing on the cake here is that if we look carefully at the image above, we can see Klaus Schwab and Alain Merieux are both mentioned as attending a prestigious award ceremony in China. The photo shows both the men being honoured by the Chinese Communist party for services to China (and therefore also to communism).
So we now have a direct connection between the head of Moderna, the creator of the lab in Wuhan China from which SARS CoV 2 likely emerged, the Chinese President and the head of the WEF, Klaus Schwab.
As I have covered in several other posts, epic levels of lies were told to try to cover up the connection of the Wuhan labs to the creation of the virus - including a fake public letter from numerous scientists saying the virus couldn't have come from the labs, who were later all shown to have direct connections to the lab themselves.
Another recent point of evidence is the whistleblower from EcoHealth Alliance who states that the company is a front for CIA operations and that they likely developed the virus at the labs in Wuhan. EcoHealth Alliance is the company that the US government issued numerous grants to, to fund illegal research into Bat Coronaviruses, designed to make them more lethal and which is STILL ongoing in Wuhan NOW!.
I have yet to post fully on Klaus Schwab as the topic of his agenda and involvement with an attempt to introduce 'the fourth industrial revolution' - a robotification of life on Earth - is so vast that it will take a long time for me to fully comment. However, what is clear is that he has been a heavy advocate for using COVID19 as a catalyst for global transformation and has been pushing his narrative via a wide variety of the world's wealthiest voices and leaders.
His book, The Great Reset, is specifically on this topic and makes the case for drastically reshaping all life on Earth in his own image, effectively. What I have read of it is painful and overly egoic and mental - dangerously disconnected from empathy and the natural flow of organic life.
As I previously posted, this is not just a science fiction novel. As we can see, the Dutch government (among many others) is infested with people actively working to bring his vision to reality.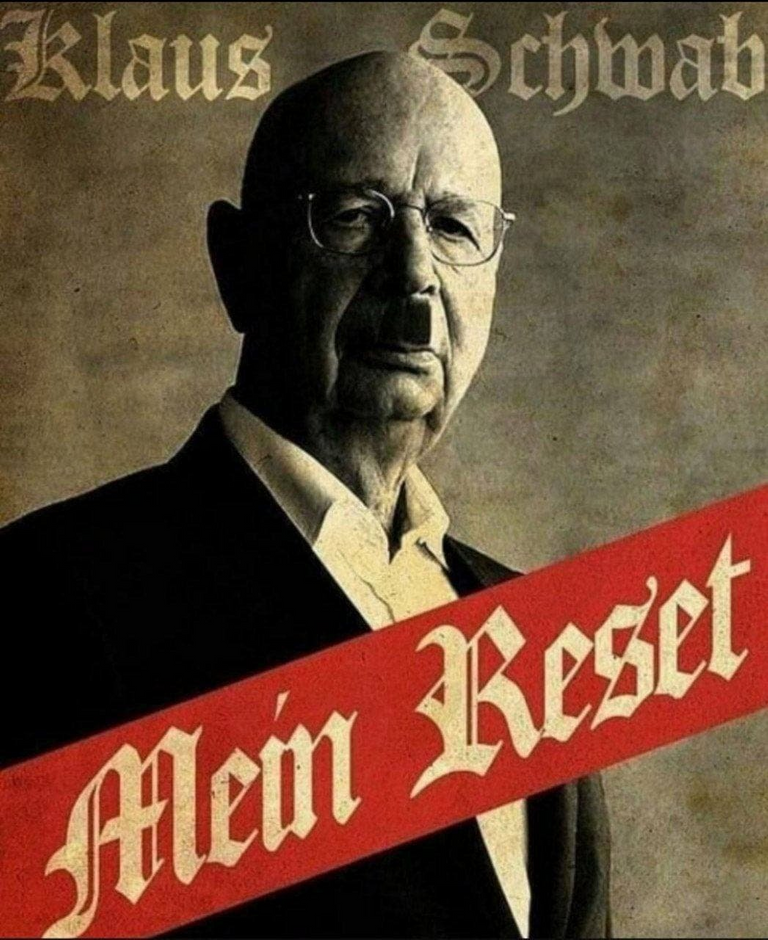 Summation
---
So what does this all mean?
Project Veritas stated yesterday that the FBI has an active investigation into fraud in US hospitals that artificially inflated death counts from COVID19 in order to appropriate financial gain. However, the official US policy has always been to include deaths from all kinds of causes that have nothing to do with COVID19 into their 'official death count' for COVID19. This is just one of many examples of how fear and panic was stirred up to fever pitch artificially in order to make the public more controllable and open to their own enslavement.
We would have to be painfully naive to think that with the money involved and the stakes as high as they are, that it would be impossible for psychopaths and lunatics to come up with plans to try to use the world as their own personal chess board and to dominate billions of people in the process. Indeed, this kind of behaviour is the exact outcome of much of the imprinting that underlies psychopathy - the aim is to dominate and control others with no regard for the feelings of anyone. I cannot stress enough how different this psychology is to that of most people's.
Non psychopaths typically cannot imagine thinking as a psychopath does because most people have emotions that guide their thinking towards balance enough that they would never come up with the plans that psychopaths would. It is officially accepted that around 5% of the global population are clinical psychopaths - that's easily enough people to form large organisations to carry out a global crime of the scale we are seeing here.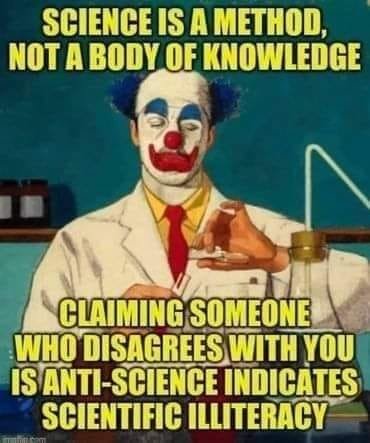 I feel we are all obliged to stop what we are doing now and spend some time honestly assessing the evidence that is spewing forth all around us as to the real nature of COVID19 - follow the money, follow the real science and follow your heart!


Wishing you well,
Ura Soul
---

Read My User Guide for Hive Here

---


Powerful insights into the Hive blockchain are available at my website, Hive Alive.
Including the only way to track downvotes on Hive - The Untrending report
---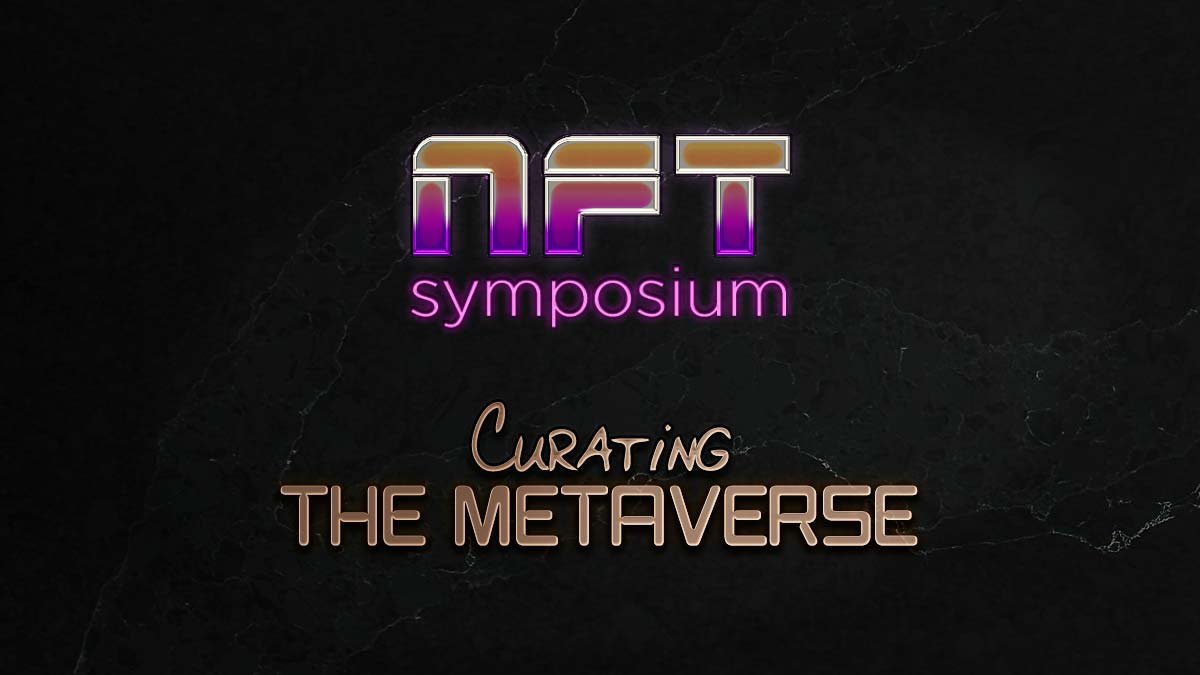 The NFT Symposium is a community space where NFT creators, artists, traders, enthusiasts & visionaries rub virtual shoulders, share ideas, start projects, grow together & learn.

Get paid to mine your imagination for the benefit of the entire NFT world:
NFTSymposium.io.
---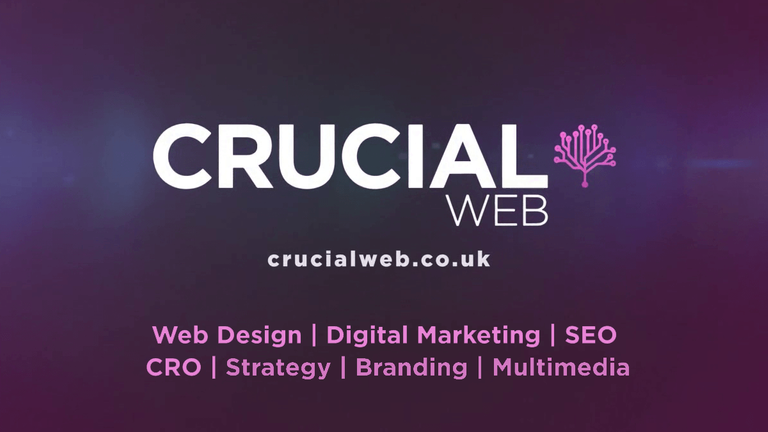 e