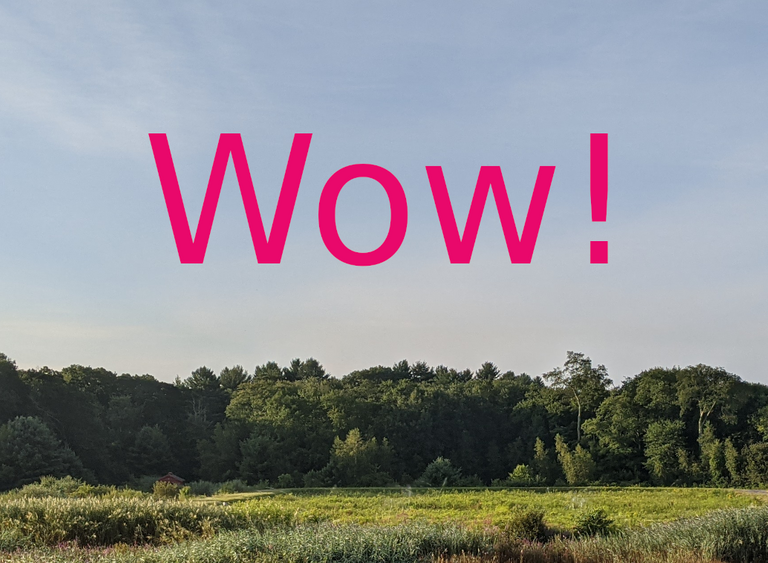 Some alarming reports are in. Diagnoses of six common types of cases are down 46.4%, for example. Not sure how to fully interpret that but I strongly doubt cancer cases have halved. So what's left is an inevitable conclusion that about half of the cases of those common types of cancer went undiagnosed during this time period.
A study of certain cancer outcomes in France discovered that post-lockdown instituted to deal with the COVID-19 pandemic cancer load of colorectal cancer was on average considerably higher. Ssdly, that correlates worse outcomes for the patients and higher mortality. The situation in France and in the US with regard to excess cancer projections is judged to be similar.
To what degree the cause was the COVID-19 response is debatable but it seems to be absurd to deny that healthcare disruptions caused by quarantines and lockdowns were a factor. And we should should not lose sight of the fact that COVID is not the only deadly disease out there that we as a society need to manage - and it is not even all that deadly for the vast majority of the population.
Sources
First Data Show Worse Cancer Survival After Pandemic Lockdown
Roxanne Nelson, RN, BSN, Medscape, 10 September 2021 (archived 13 September 2021)
Cancer Diagnoses Declined Sharply During First Year of COVID-19 Pandemic, Finds Quest Diagnostics Health Trends® Study Published in JAMA Network Open
PRNewswire, 31 August 2021 (archived 13 September 2021)
Social media links
Website
Support