--- Français, voir plus bas---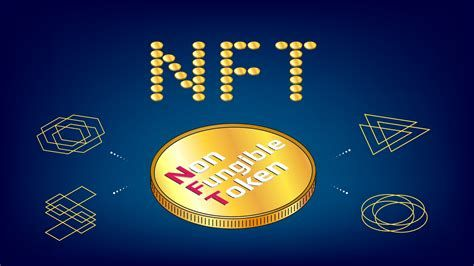 Greetings, you, who knows how it works ...
As you maybe know, we are a small gregarious program, and we would like to grow and start with NFT.
We, unfortunately, do not have the knowledge at all...
Is it expensive?
Does it need bots ?
Can we create our own nft without needing an existing sevrice, while still use it on existing markets??
Manageable by human ?
Installable on a html/php web server ?
We have plenty of questions, but do not really know where to ask, we also do not want to disturb you cause if it costs we shall probably skip it for now.
Any info is welcome, thank you. And if you see mistakes in this text, please accept my apologies, we're more used to French :)
Have a nice day!
---
Salut à vous, vous qui savez comment cela fonctionne :-)
Comme vous le savez probablement, nous sommes un petit programme grégaire et nous aimerions grandir en utilisant aussi les NFT. Malheureusement, nous n'avons absolument aucune connaissance dans le domaine des Non Fungible Tokens
Est-ce cher pour commencer?
Un bot est-il absolument nécessaire?
Peut-on créer nos propres NFT sans devoir faire appel à des services existants? et donc payants... Mais tout de même les proposer sur les markets existants?
Est-ce facile à manager pour un homme sans bots ni connaissances
Sait-on informatiser un tant soit peu sur un serveur html/php ou bien faut il absolument d'autres technologies?
Comme vous le voyez, nous avons des tas de questions, on ne sait pas trop où les poser et surtout nous ne désirons pas déranger, car nous craignons que le prix soit assez rapidement un obstacle.
Bref, toute info est la bienvenue, en vous remerciant d'avance!
---


ENTR'AIDE - Communauté de IGNET
Grandir ensemble... C'est notre devise.
Discord : Discuter ensemble (Oral et écrit)
Lives : Notre chaîne Twitch
Monnaie Taverne : https://peakd.com/fr/@hive-143869/la-taverne-les-ducats-et-les-rangs
Instant Gaming : https://www.instant-gaming.com/?igr=itharagaian
Delegations :
Délégations en un click: 10 HP | 50 HP | 100 HP | 500 HP |1000 HP | 5000 HP
Pour une délégation autre, copiez le texte et notez le nombre de HP à la place du mot montant.
https://hivesigner.com/sign/delegateVestingShares?delegator=&delegatee=hive-143869&vesting_shares=montant%20HP
Pour annuler vos délégations, vous pouvez remplacer montant par 0 dans la case HP, mais nous serions triste de ne plus plus vous compter parmi nos généreux délégateurs...