The Science Itch!
Sometimes I wonder what the world would be like with no scientists. Less people who are curious to solve problems? Not an exciting world.
Biology classes in highschool were fun, especially when we had to deal with the topic "reproduction". The basic knowledge we all have about reproduction is that: an egg cell and a sperm cell have to meet before an embryo develops. Without the presence of a healthy sperm there can't be reproduction and vice versa. This is still very true to an extent but there has been a new development.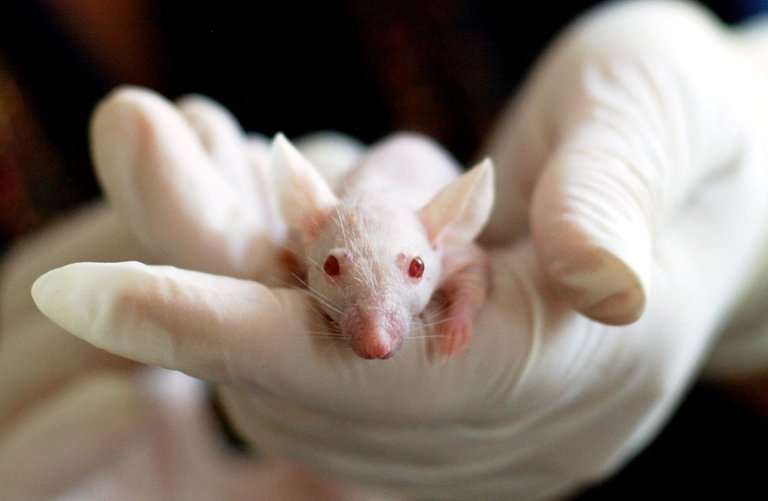 Source
After 10 years of persistent research, scientists at the Weizmann institute created mice with no egg, sperm or fertilisation. Prior to this day, mice were created through the regular process where an egg and a sperm meet but along the line, the scientists decided to try out something different.
The group of scientists grew a synthetic embryo from mice stem cells after discovering that it was possible to get mice stem cells to self-assemble into various structures. These structures resemble early embryos that have a beating heart, an intestinal tract, a developing brain and a foundation for all other organs of the body. Quite terrific!.

This particular experiment is a game changer as it has more advantages than disadvantages.
Below is a tweet by Zernicka-Goetz;one of the scientists that partook in the experiment.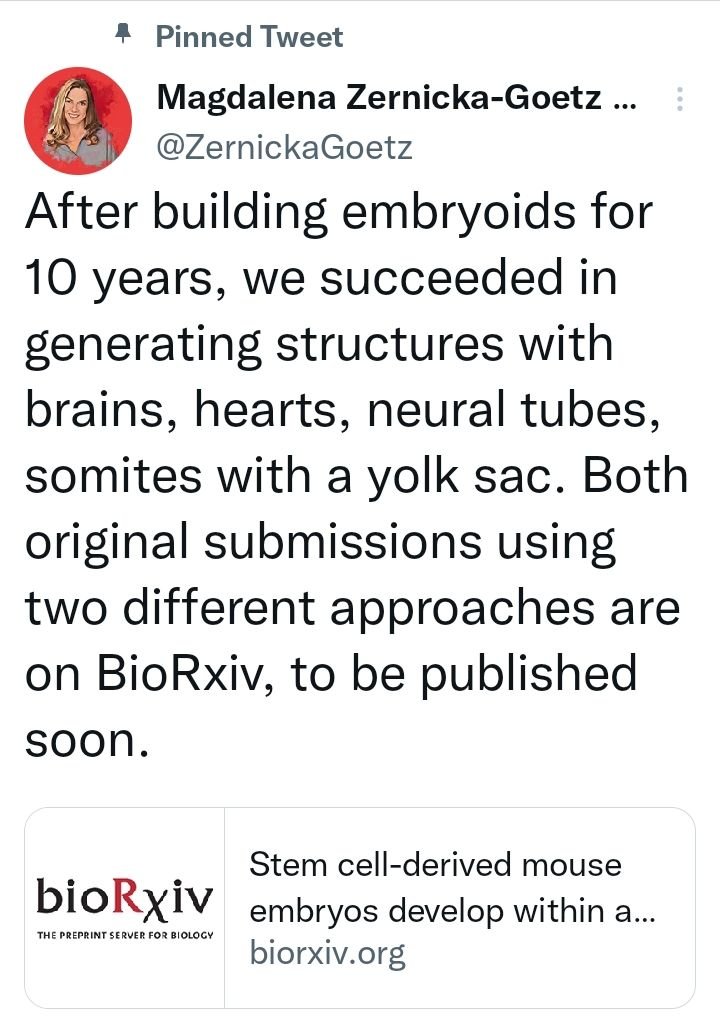 She went ahead to share clips of the embryo.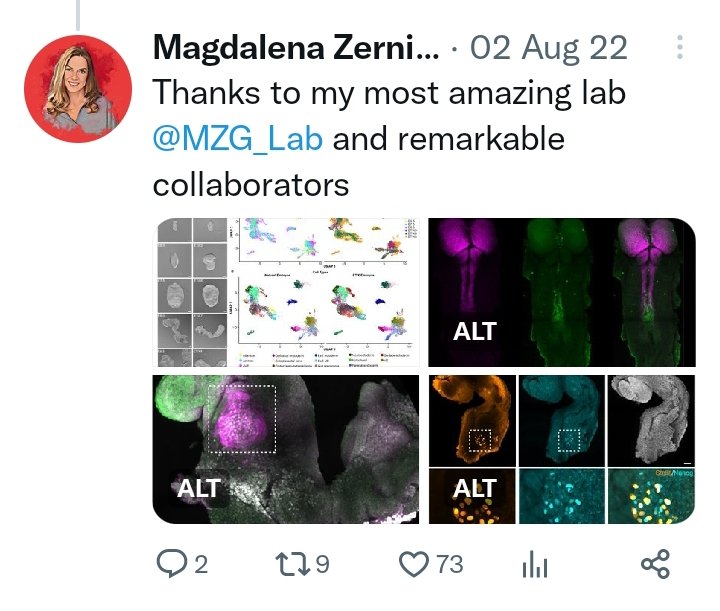 Inasmuch as ethical concerns may arise in response to this invention, I can't help but see the many advantages that surround it.
Take for instance, this would help lessen the use of animals during experiments, thereby contributing positively to the ecosystem. The lab rats could be made in the lab and the natural rats would be set free. The rat and mice colony would be happy for such an invention
Scientists now seek to apply this knowledge to humans. With the number of people who need organ transplant on the rise, this would be an amazing addition to the medical field. Less people have to die due to incompatibility of organs or lack of organ donors.
Disclaimer: scientists are very far from creating a synthetic human embryo but they are working on it.

This reminds me of a post I made early April on human cloning. It may take decades if not centuries to successfully clone an entire human but if the organs of humans can be cloned then that would be better.
When scientific exploration meets medical experiments, problems are solved. ~anonymous
What do you think of this invention? Are scientists moving too fast or do you see a bright future with this progression?
With love, wongi ✨