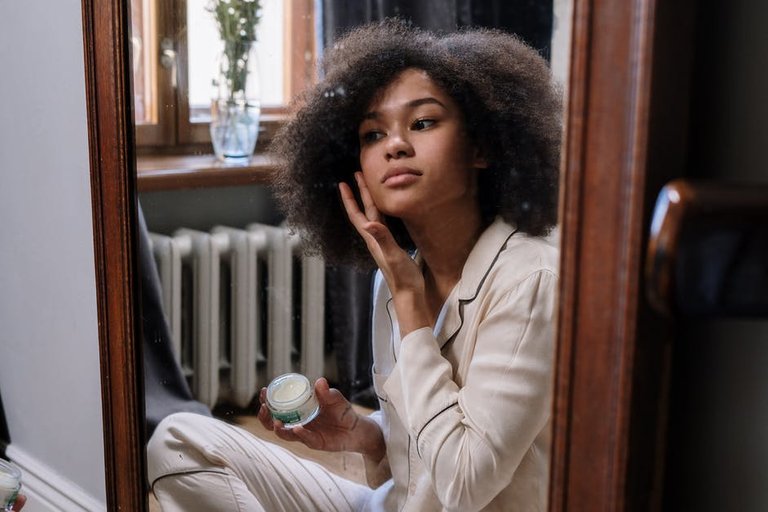 pexels
There are a lot of aspects of women health that aren't talked about enough, one of which is Polycystic Ovary Syndrome (PCOS). This disorder affects women of reproductive age and causes the ovaries to enlarge and sometimes develop cysts. It is a disorder that causes an imbalance of hormones in a woman. PCOS makes a woman's body produce higher than normal androgens.
Causes
The cause is unknown but can be linked to a couple of factors like heredity, excess insulin and excess androgens (male hormone). It is essential to watch out for the tell-tale symptoms so as to avoid complications like diabetes or heart disease.
Symptoms
A lot of women wouldn't know they have PCOS because the symptoms are common with other female reproductive illnesses. However, it is important to note the following symptoms;
Irregular Periods: At the start of puberty, the initial stage of menstruation can be irregular and it eventually adjusts over the years. When it doesn't, this is indicative of a problem. Irregular, heavy or extremely painful periods are signs of PCOS that need to be checked.
Hirsutism: Women with PCOS show excess hair growth patterns know as hirsutism on their face and body.
Weight gain: Excess weight gain is one of the signs of PCOS.
Other symptoms are acne, migraines, dark patches on the skin e.t.c.
Effect
Irregular periods, hormonal imbalance and the inability to ovulate leads to fertility problems. It also puts one at the risk of endometrial cancer as a result of a thickened uterine lining caused by not ovulating.
There's also the struggle with depression and anxiety due to the hormonal imbalance.
Diagnosis
A pelvic exam is done to check for cysts in the ovaries. Blood tests are also done to check hormone levels and the patient is asked if they experience the other symptoms of PCOS.
As with other health issues, it is important not to self-diagnose but see a doctor immediately you notice one or more of these symptoms.