For the longest time, I have wanted a new laptop because my productivity has been limited by my old, lagging laptop. I don't have the technical knowledge about computers, I just needed a laptop that is fast, has good battery life, a bit more space and is very affordable.
@belemo heard these requirements and said I needed a laptop with an SSD. As I said, I'm a novice in this area and he made me understand that getting one with an SSD (solid-state drive) is better because it operates a flash-based memory, unlike the HDD my previous laptops run on. Laptops that run on SSD are faster and more energy-efficient making them a perfect match for me.
The Search
We initially planned to go looking for the laptop during our mini-holiday last weekend but plans changed when I came across some black Friday deals on my favorite shopping site, Jumia Nigeria. I searched for SSD laptops and found that the only thing separating me from one was the price. They were above 200000 Naira, double the price of the used laptop I initially planned on buying.
I then came across a cheaper option but with less space. It had 4GB RAM and 128GB SSD. It was discouraging at first but then I thought about how I really didn't need so much space for my light activities. It was the Asus E410MA Intel Celeron and the fact that it was made this year meant it had to have a good and modern processor (riiiight? 😄 excuse my naivety please).
Intel Celeron was new to me because I only know as much as Core i3 but as I said, this is a new product so I assumed it wouldn't be an outdated processor, plus I googled and it was a good option. It had a 14" screen size which is just perfect for me. It was also lightweight weighing 1.35 kg and was 0.7" thin. It came with Windows 10 and had other general features like a webcam, Bluetooth, wifi, USB ports, HDMI port, earphone jack e.t.c.
The key features fit everything I wanted and it was the cheapest of the SSD laptops at about 165000 Naira. I told @belemo about it and he agreed I made a good choice and I immediately placed an order thanks to him, I began counting the days to receive my early Christmas present 😊
The Reveal
About 5 days later it got delivered and I felt great relief receiving it in one piece because I had refused to pay an extra 20000 Naira for insurance. I opened it and was so satisfied with what I saw. It looked very modern and it was light. I love that I can use it anywhere and throw it into a small bag if I wanted.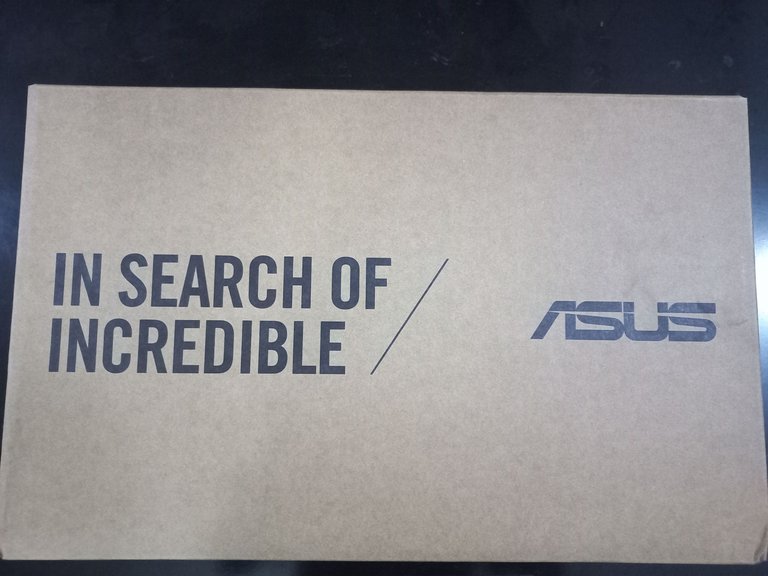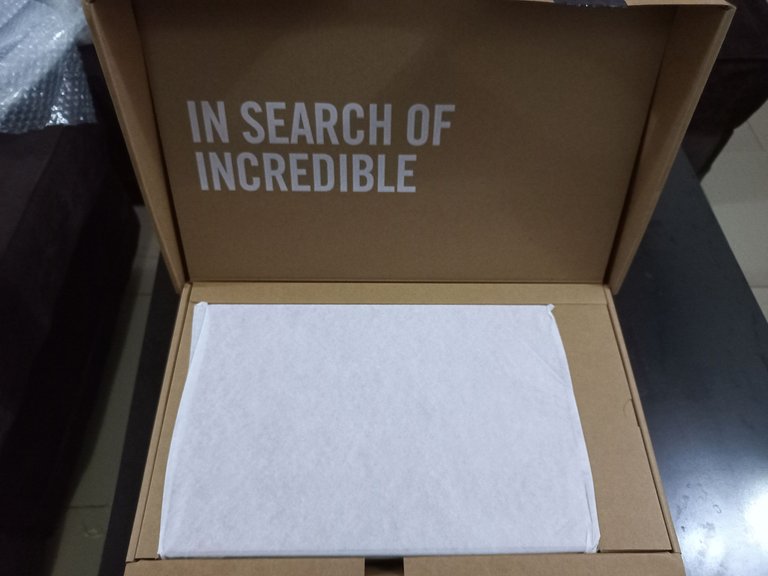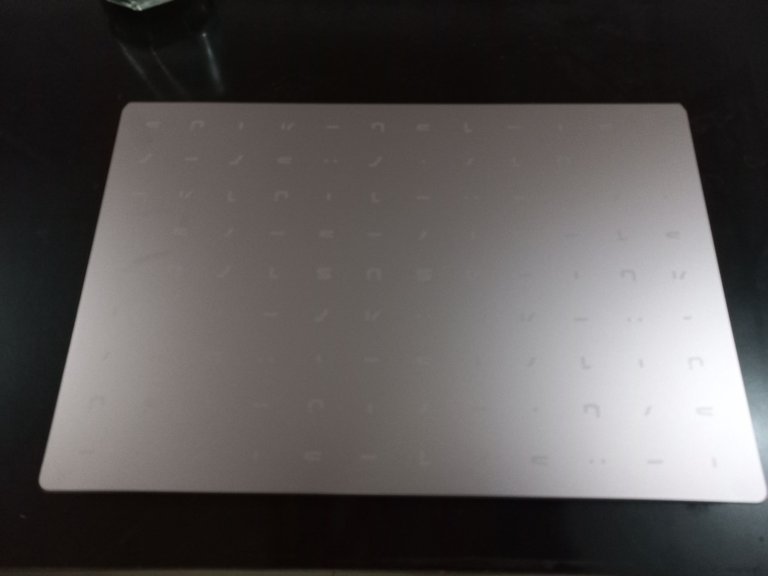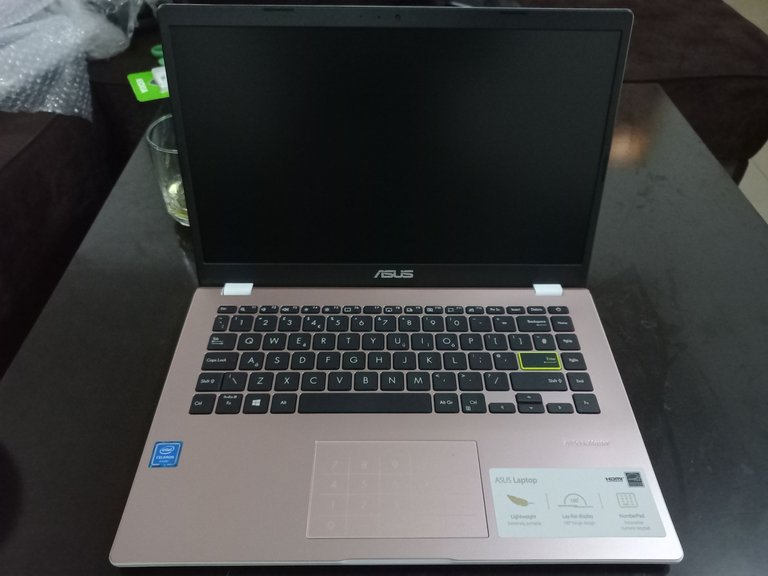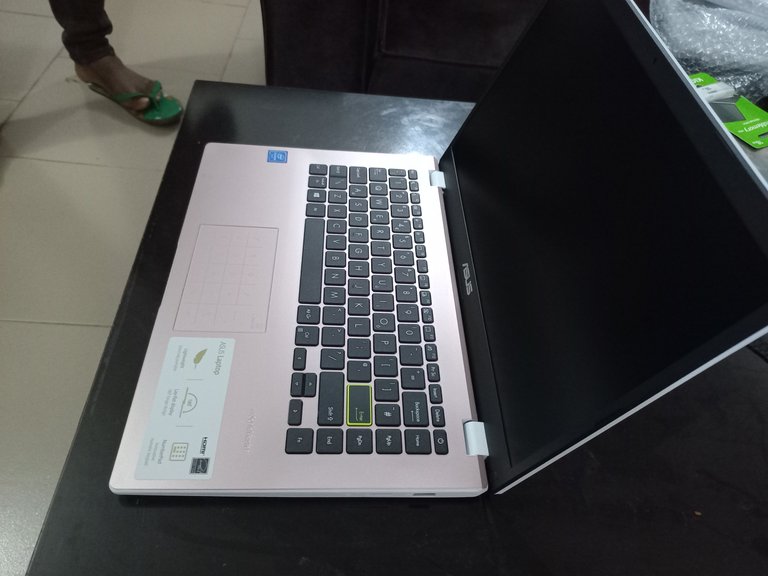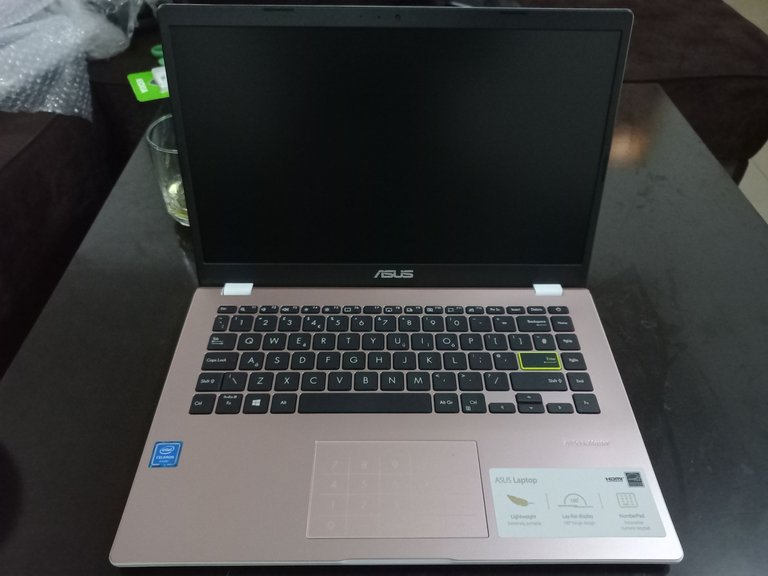 It has a very stylish look with some form of motif design on the cover. The keyboard is well-spaced and the Enter key is highlighted beautifully in yellow. My choice color of rose pink looks even better now that I see it because I didn't care about the color when I made the purchase.
Another thing I didn't care about is the touchpad that doubles as a number pad. It's now one of my favorite things because it makes inputting numbers so easy. There's an on/off icon beside it to activate or deactivate.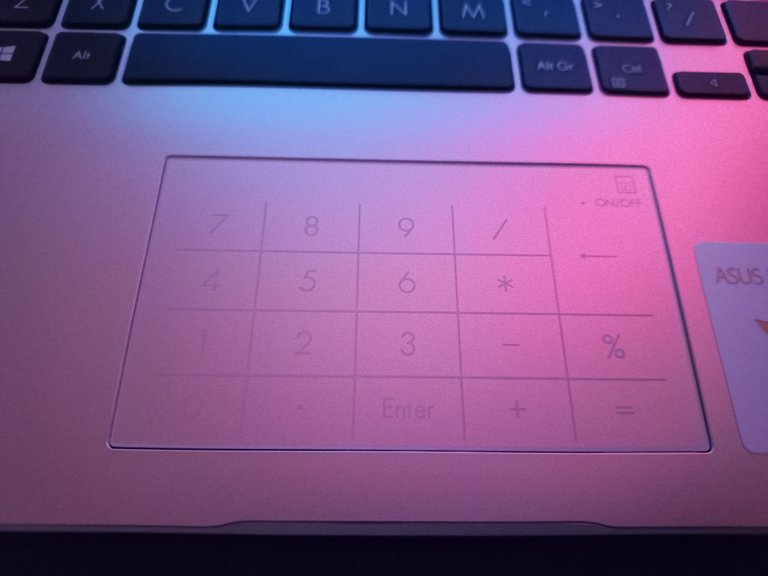 I knew I was getting a notebook laptop but I didn't really understand that it meant I could open it up flat like an actual book. The hinge goes back up to 180 degrees making it even more convenient to use.
Setting it Up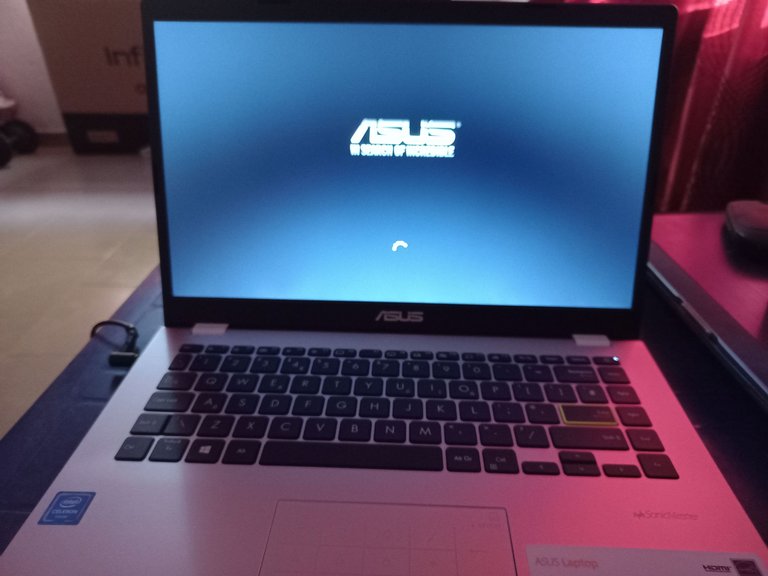 It was easy to setup as I simply followed the pop-up instructions on the screen. I was done in a few minutes and got a prompt that I could upgrade to Windows 11 for free. I tried to but the prompt keeps popping up after I click on Upgrade and restart hours later. The Windows 10 is working just fine though.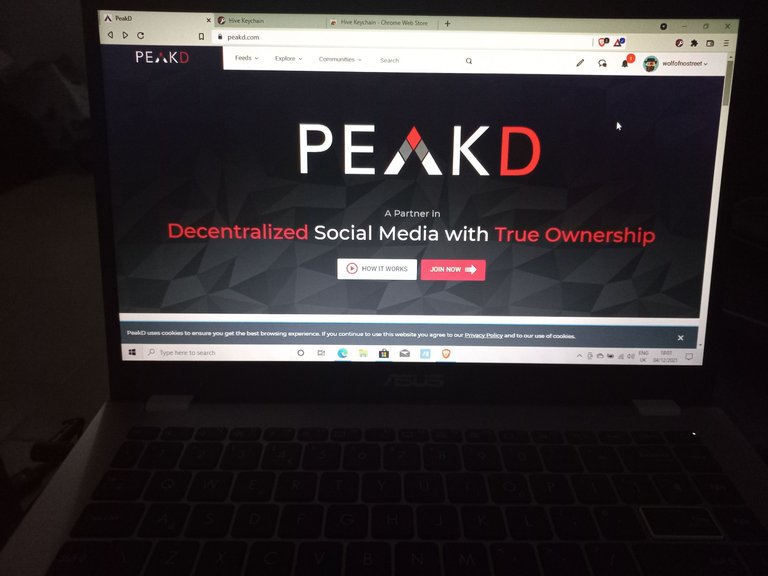 The battery life is great and I can get a minimum six good hours out of it.
I created a MyASUS account and linked it up with my phone. It has features like easy file transfer and screen sharing. The only thing that didn't work was using my phone as a webcam function as it requires at least a Windows 10 Pro to work.
My debit card didn't work when I tried paying for the McAfee antivirus protection and I don't know how to go about that now. I think I'm on a free one month subscription though.
I also got a free 16GB flash drive alongside the laptop and I bought an external mouse.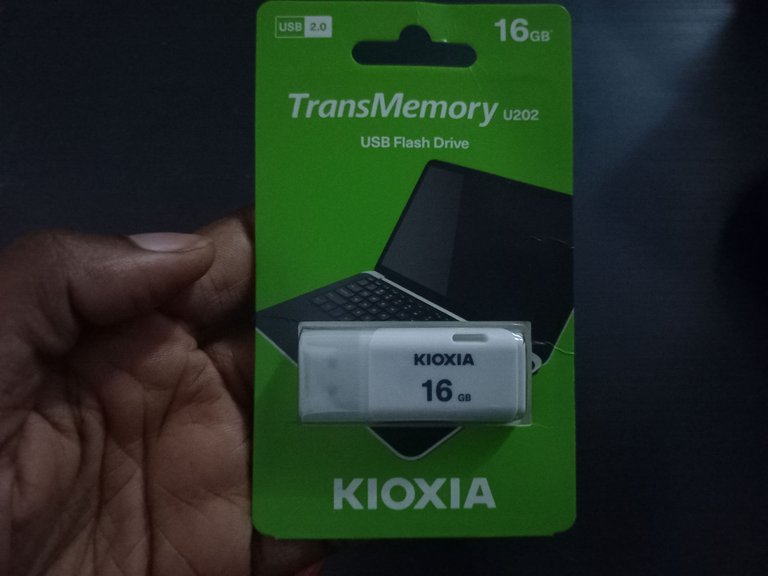 I'm looking forward to editing videos to see how fast it would be and then finishing everything I had on hold before getting the laptop.
This laptop is quite impressive to me as I've never used one this fast before. I'm so happy I found this and even happier it came as a gift from my husband. It's the best gift ever as it has made my life so much easier in just a few days.
Update: The Windows 11 just finished installing successfully and it looks so good. About to explore.
Thanks for reading!
Discord - wolfofnostreet#4939