Natural in our body, present in many tissues, full of functions, and famous through the energetics. This is Taurine. It even has this curious name because it was first discovered in the bile of a bull in the mid-nineteenth century. Since then a lot has been discovered about this substance, but mainly, it is common to us humans and has fundamental importance in several roles.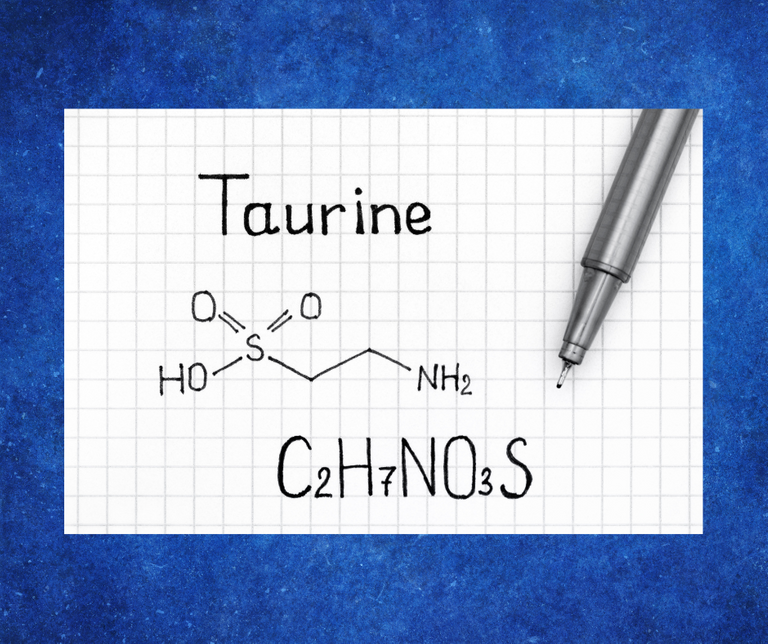 Your brain has taurine, your heart contains taurine, most of your organs have taurine at muscle levels. It is produced naturally in our body through the metabolization of cysteine and methionine. But as we know, much of what we create naturally is sometimes not enough for our daily consumption, so Taurine has become a popular supplement for improving numerous bodily functions. Perhaps Taurine's main function is to act as an antioxidant for free radicals in our body. That is, protecting against the oxidation that causes aging and deterioration of the organs. This in turn helps to prevent many types of cancer or neuro-degenerative diseases, for example. Another key function is its regulation of calcium in the cells, which improves the response of muscle contraction and efficient cardiac functions. Its antiarrhythmic properties have shown great efficiency in maintaining heart rhythm and vascular health by reducing blood pressure. Even more recently, Taurine has been found to play an important role in eye health by preventing light from degrading the retina.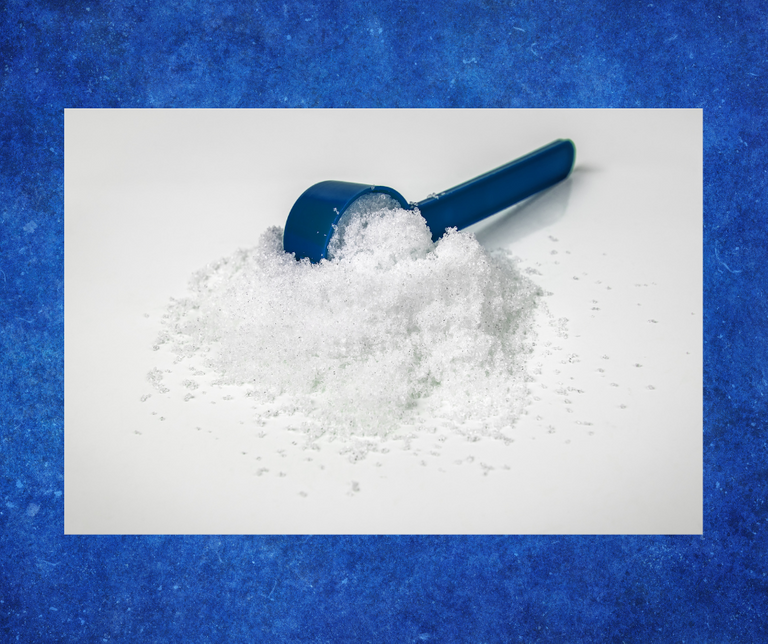 One of the little known things about Taurine is its potential to work as an agonist of the GABA neurotransmitters, increasing their response in the brain, especially at GABA-A levels, thus causing an anxiolytic and muscle relaxation effect. This makes it a good adjunct even in situations of seizures and epilepsy, as a preventive supplementation. Some studies claim that its role in GABA brings about a consequent regulation of glutamatergic receptors, which decreases excitability and irritation. In terms of dosage, what is known today is that doses between 1 to 3 grams of taurine are the average for a healthy supplementation, but some studies have been observing the benefits (without side effects) of even 6 to 10 grams per day. But much of this material is still in progress and little is certain about its benefits at advanced doses.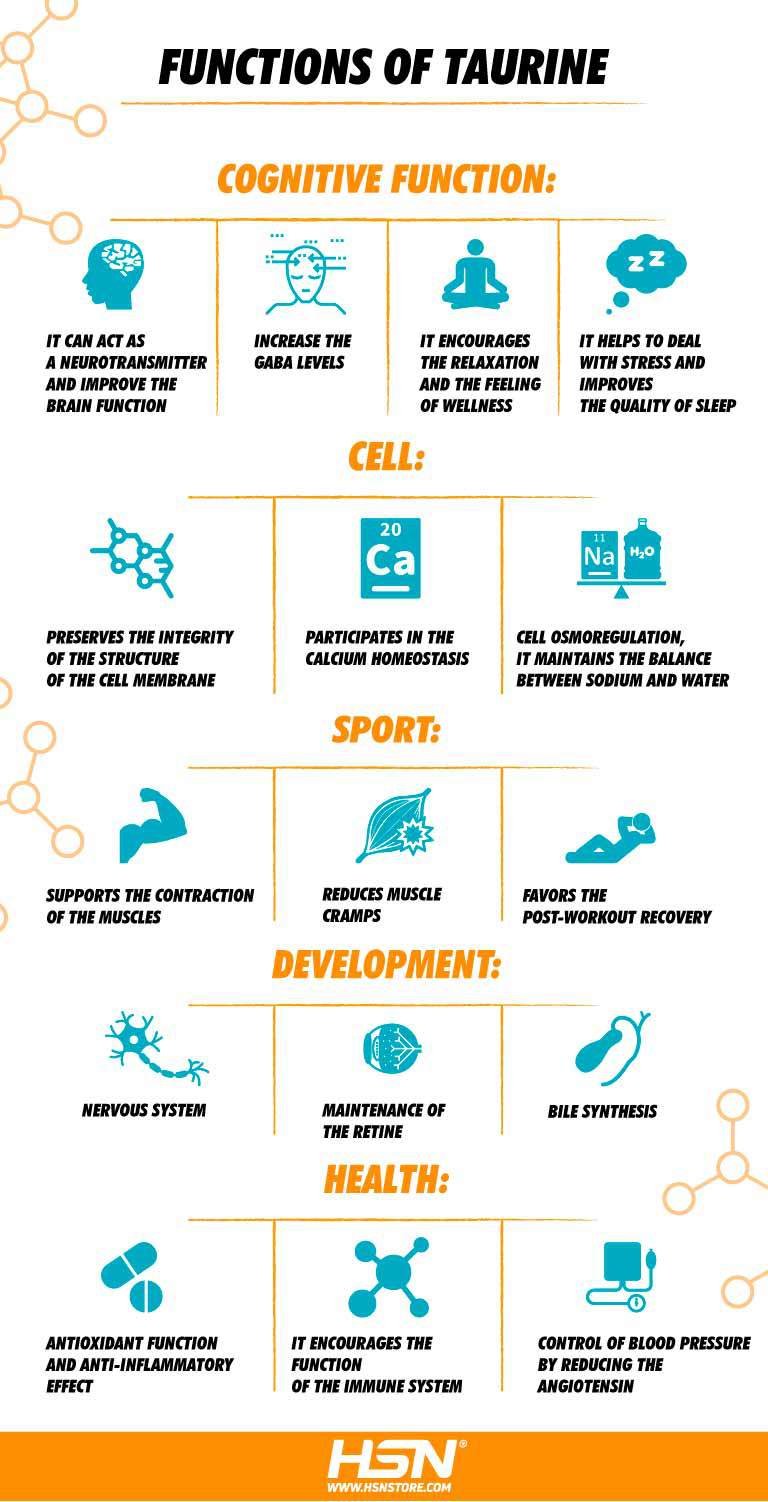 Source
In terms of side effects, what is known is that in rare cases some gastrointestinal discomfort can be observed, such as diarrhea, cramps, or constipation, but I repeat, these are rare cases. Of course it is worth remembering that the substance can be absorbed through quality nutrition by consuming fish, meat, eggs, etc., and not just in isolated supplements. My personal experience with taurine is that it is a great modulator and helps a lot in relaxing without causing fatigue, although some people suggest that its use gives great energy gain, there doesn't seem to be a direct connection to this, but perhaps its role in working at the muscle level does bring benefits in terms of strength and performance. Thanks for reading and voting!
Articles used in this research: 1, 2 e 3.
Thômas Blum


Português
Natural em nosso corpo, presente em muitos tecidos, cheia de funções e famosa através dos energéticos. Essa é a Taurina. Que inclusive tem esse curioso nome por que foi descoberta inicialmente na bile de um touro em meados do século XIX. De lá pra cá muito se descobriu sobre a substância, mas que principalmente, é comum a nós humanos e tem fundamental importância em vários papéis.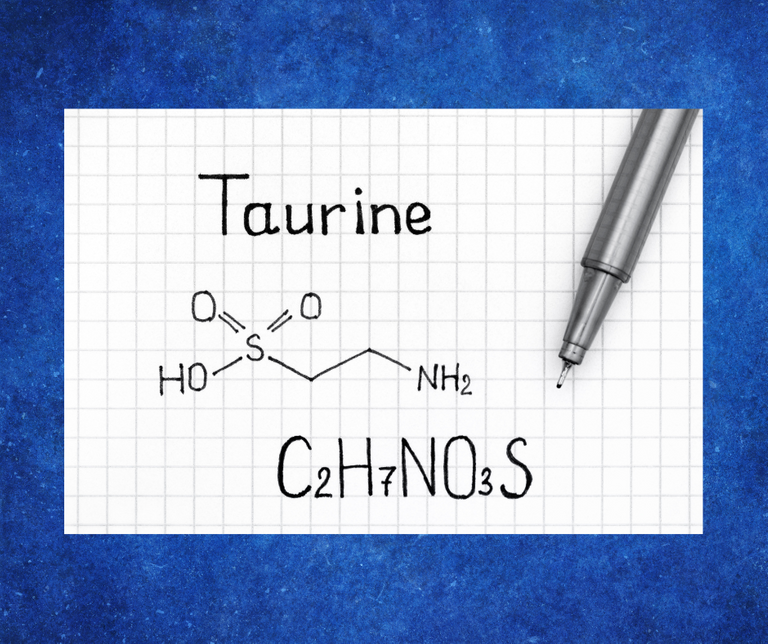 Seu cérebro tem taurina, seu coração contém taurina, a maioria de seus órgãos possui taurina em níveis musculares. Ele é produzido naturalmente em nosso corpo através da metabolização da cisteína e da metionina. Mas tal como se sabe, muito do que criamos naturalmente as vezes não é suficiente para nosso consumo diário, de forma que a Taurina tornou-se um popular suplemento para melhorar inúmeras funções corporais. Talvez a principal função da Taurina seja a de agir como antioxidante para os radicais livres em nosso corpo. Ou seja, protegendo contra a oxidação que causa o envelhecimento e deterioração dos órgãos. O que por sua vez já ajuda a evitar muitos tipos de câncer ou doenças neuro-degenerativas, por exemplo. Outra função fundamental é sua regulação do cálcio nas células, o que melhora a resposta de contração muscular e nas funções cardíacas eficientes. Suas propriedades antiarrítmicas tem demonstrado grande eficiência na conservação do ritmo cardíaco e na saúde vascular através da redução de pressão arterial. Descobriui-se ainda mais recentemente que a Taurina tem um importante papel na saúde ocular evitando a degradação da retina pela luz.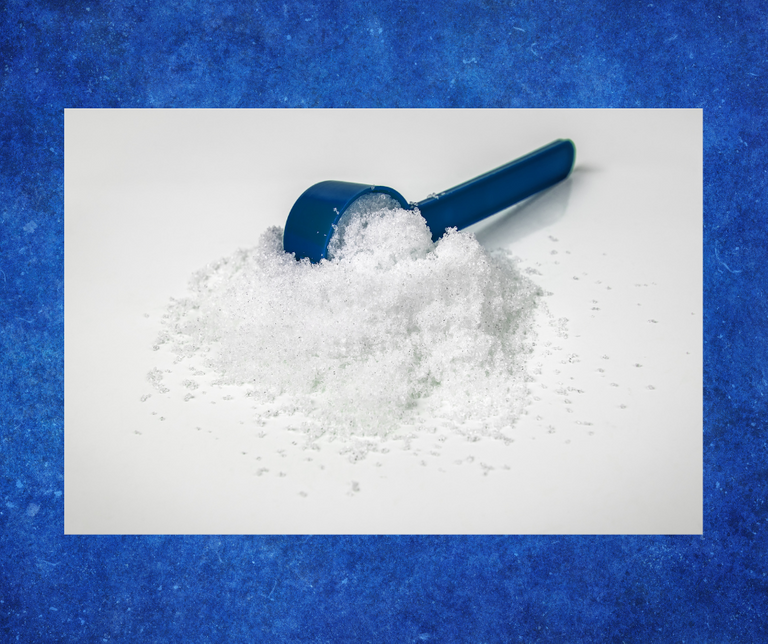 Uma das coisas pouco conhecidas sobre a Taurina é seu potencial em trabalhar como agonista dos neurotransmissores GABA, aumentando sua resposta no cérebro, principalmente em níveis de GABA-A, causando assim um efeito de relaxamento ansiolítico e muscular. O que a torna um bom coadjuvante até mesmo em situações de crises convulsivas e de epilepsia, como suplementação de prevenção. Alguns estudos afirmam que seu papel no GABA trás por consequência uma regulação nos receptores glutamatérgicos o que diminui a excitabilidade e irritação. Em termos de dosagem, o que se tem hoje é que doses entre 1 a 3 gramas de taurina são a média para uma suplementação saudável, mas alguns estudos vem observando os benefícios (sem efeitos colaterais) de até mesmo 6 a 10 gramas por dia. Mas muito desse material ainda está em andamento e pouco se tem certeza sobre seus benefícios em doses avançadas.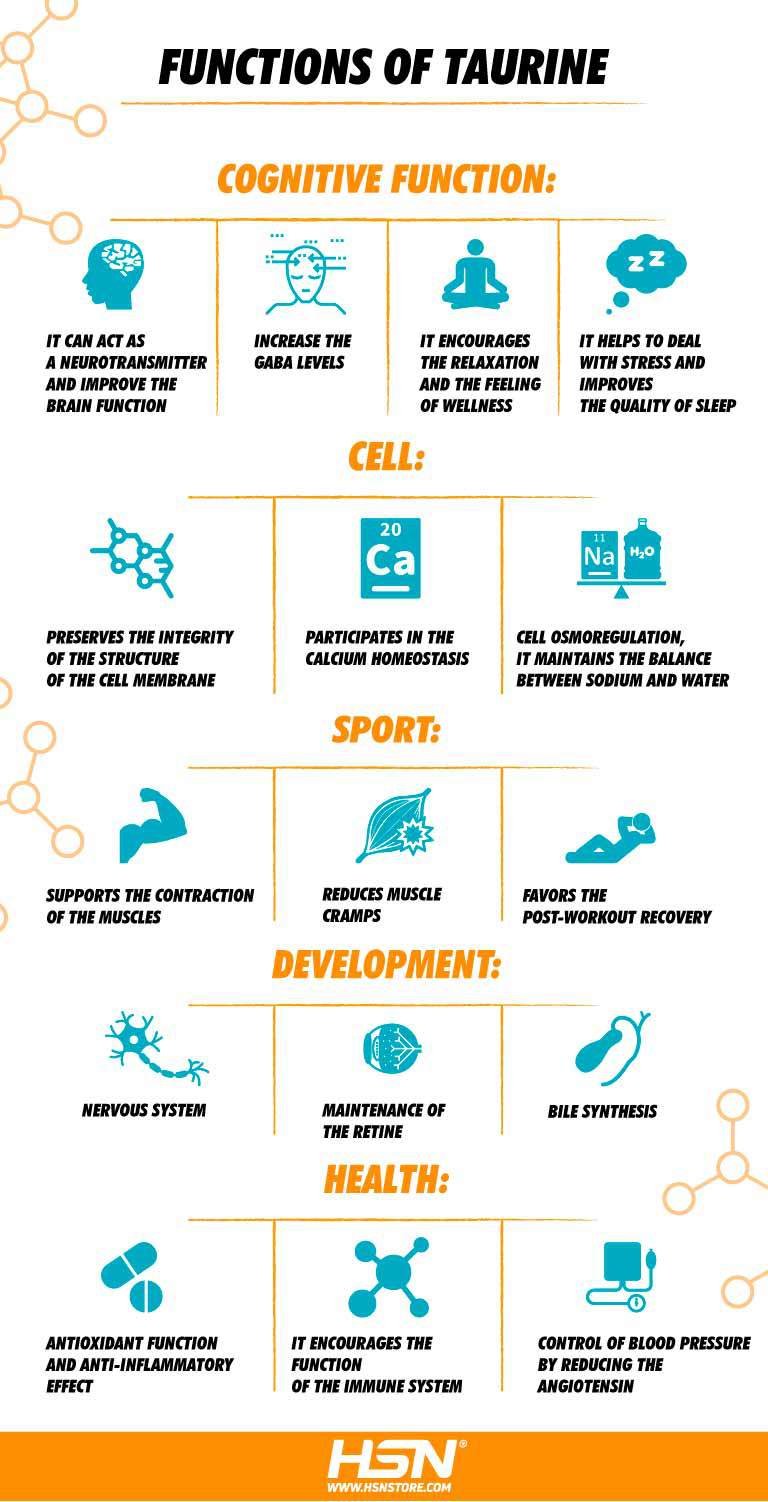 Source
Em termos de efeitos colaterais, o que se sabe é que em raros casos pode se observar algum desconforto gastrointestinal como diarreia, cólicas ou constipação, mas repito, são raros casos. Naturalmente vale lembrar que a substância pode ser absorvida através de uma nutrição de qualidade, consumindo peixes, carnes, ovos, etc, e não apenas em suplemento isolado. Minha experiência pessoal sobre a taurina é de ser um ótimo modulador e ajuda muito em relaxar sem causar fadiga, ainda que algumas pessoas sugerem que seu uso dá grande ganho de energia, não parece haver uma conexão direta com isso, porém talvez seu papel de trabalhar em nível muscular acabe por trazer benefício sim em termos de força e desempenho. Obrigado pela leitura e voto!
Artigos utilizados nessa pesquisa: 1, 2 e 3.
Thômas Blum