I recently bought some L-Arginine, mainly for questions of its famous benefit to the brain, but also because it supposedly could replace the use of tadalafil in terms of blood circulation. Not infrequently it happens that I buy the substance and only then start further research on the substance (clearly a mistake LOL), and as usual, here I am to research and comment on some of what I learned about it. So here goes, my brief research on L-Arginine.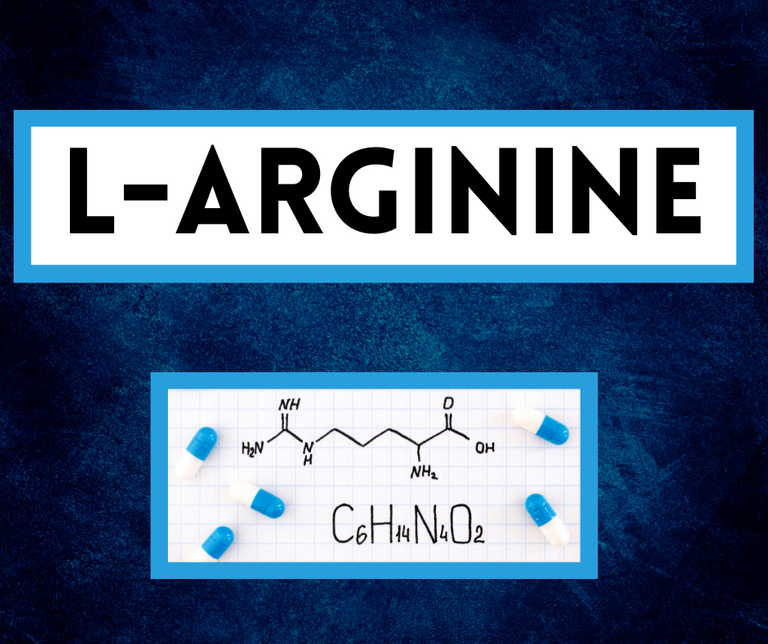 First it is good to explain that L-Arginine is nothing so unusual or foreign to the body, it is an amino acid and has great functions in the body. It is produced naturally by the body through the synthesis of another amino acid called L-Citrulline and comes from a quality diet. When ingested, it is converted into nitric oxide and its main function is to relax the blood vessels, in other words: Vasodilation. But not only that, it also aids in the healing of the body and has the potential to transform proteins in the body. Some studies claim its potential to stimulate growth hormone and improve immune function.
Of the more popular benefits, probably the most famous is about its benefits on sexual functions and this is due to the relaxation in the blood vessels as already explained, which increases the flow of blood also in the sexual region, which facilitates erections but also sensitivity (both male and female). Some studies have also been affirming that the amino acid has a function in improving the testosterone level in modest levels, but such studies are quite shallow and need further study. But L-Arginine users do not live by sexual benefits alone; the substance improves physical vigor due to blood flow and also helps lower blood pressure, thus having cardiac benefits. Likewise, such blood improvement brings cognitive and brain benefits.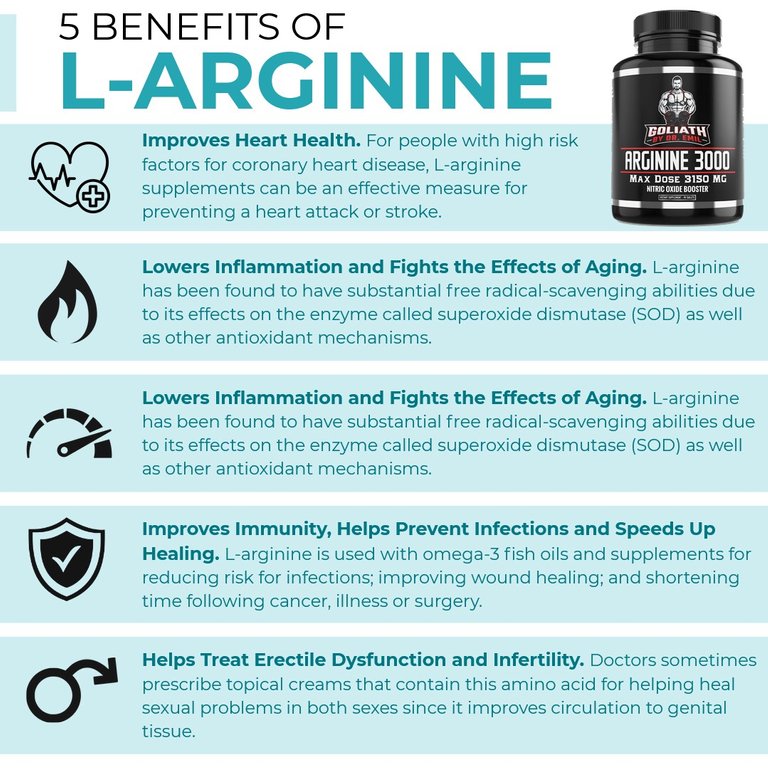 Source
L-Arginine has a rather unpleasant taste, but is still drinkable, use varies from 2 to 6 grams per day, but generally speaking up to 3 grams per day gives good mental as well as physical benefits. In larger doses it can cause diarrhea, nausea, and cramps. People with heart problems should always be cautious and check first with a doctor about the safety of this type of supplementation. That being said, in a regimented and healthy use, there are no problems in using L-Arginine for a long period of time and most likely it will only provide health benefits.
Articles used for this research: 1, 2 e 3
Thanks for reading and voting!

Thômas Blum

Português
Recentemente comprei um pouco de L-Arginina, principalmente por questões de seu famoso benefício ao cérebro, mas também por que supostamente poderia substituir o uso da tadalafila em termos de circulação sanguínea. Não raro acontece de eu comprar a substância e só depois iniciar uma pesquisa mais avançada sobre a substância (claramente um erro LOL), e como de costume, cá estou eu para pesquisar e comentar um pouco do que aprendi sobre. Então aqui vai, minha breve pesquisa sobre L-Arginina.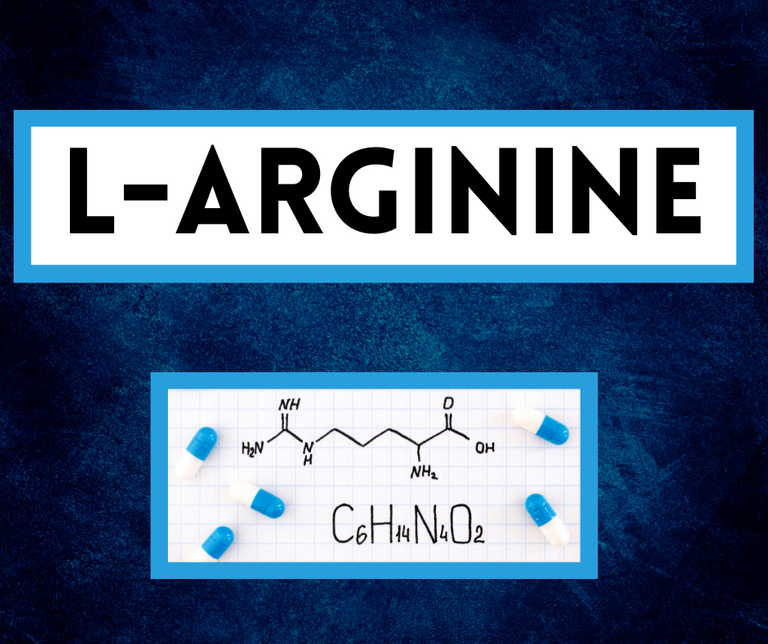 Primeiramente é bom explicar que L-Arginina não nada tão incomum ou estranho ao corpo, trata-se de um aminoácido e tem grandes funções no corpo. Ela é produzida naturalmente pelo corpo através da síntese de outro aminoácido chamado L-Citrulina e provém de uma alimentação de qualidade. Quando ingerida, converte-se em óxido nítrico e tem como principal função o relaxamento dos vasos sanguíneos, ou seja: Vasodilatação. Mas não apenas isso, ela auxilia também na cicatrização do corpo e tem potencial na transformação das proteínas do corpo. Alguns estudos afirmam seu potencial em estimular o hormônio do crescimento e melhorar a função imunológica.
Dos benefícios mais populares, provavelmente o mais famoso é à respeito de seus benefícios nas funções sexuais e isso se dá pelo relaxamento nos vasos sanguíneos tal como já explicado, o que aumenta o fluxo do sangue também na região sexual, o que facilita ereções mas também a sensibilidade (tanto feminina quanto masculina). Alguns estudos vem afirmando ainda que o aminoácido tem função em melhorar o nível de testosterona em níveis modestos, mas tais estudos são bastante rasos e necessitam de maior aprofundamento. Mas nem só de benefícios sexuais vive o usuário de L-Arginina, a substância melhora o vigor físico devido ao fluxo sanguíneo e também auxilia em baixar a pressão, logo, tem benefícios cardíacos. Da mesma forma, tal melhora sanguínea traz benefícios cognitivos e cerebrais.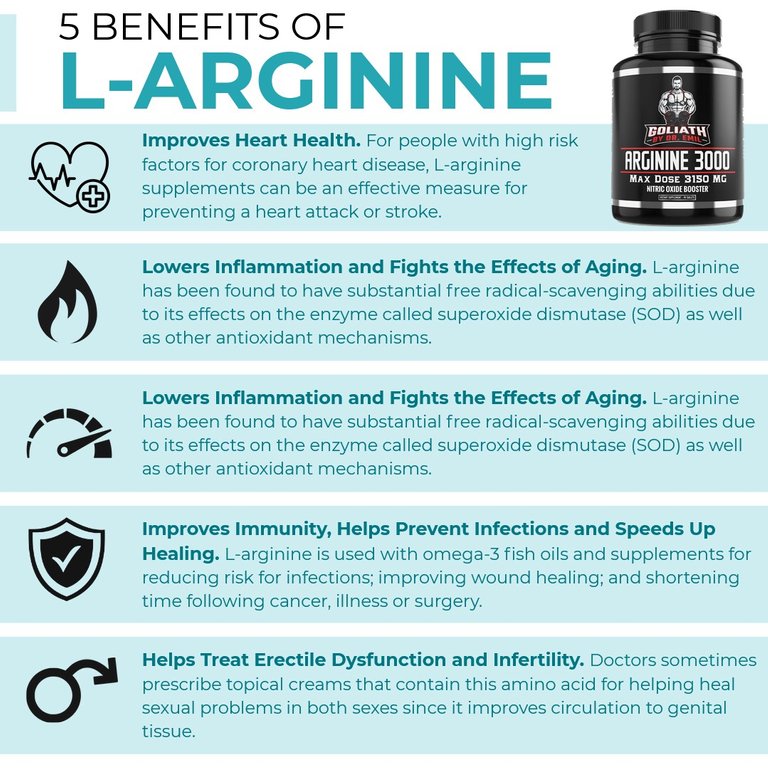 Source
A L-Arginina tem um gosto bastante desagradável, mas ainda assim tragável, o uso varia entre 2 até 6 gramas por dia, mas de forma geral até 3 gramas por dia já dá bons benefícios tanto mentais quanto físicos. Em doses maiores pode provocar diarreia, náusea e cólicas. Pessoas com problemas cardíacos devem sempre ter cautela e confirmarem antes com um médio à respeito da segurança deste tipo de suplementação. Dito isso, num uso regrado e saudável, não existem problemas em utilizar a L-Arginina por um longo período e muito provavelmente apenas trará benefícios para a saúde.
Artigos utilizados para essa pesquisa: 1, 2 e 3
Obrigado pela leitura e pelo voto!
Thômas Blum